Bengaluru: Despite not having won a single trophy, Royal Challengers Bangalore is one of the best teams in the Indian Premier League. Bedazzled by the likes of Virat Kohli, AB de Villiers, Chris Gayle among others, RCB is a strong contender every other year.
Royal Challengers Bangalore had an amazing eleven from the beginning of the league. They have gone to the finals in the second edition championed by Anil Kumble and gang. A feat they repeated in 2011 and 2016.
Scroll down to discover a forgotten Royal Challengers Bangalore XI.
Top Order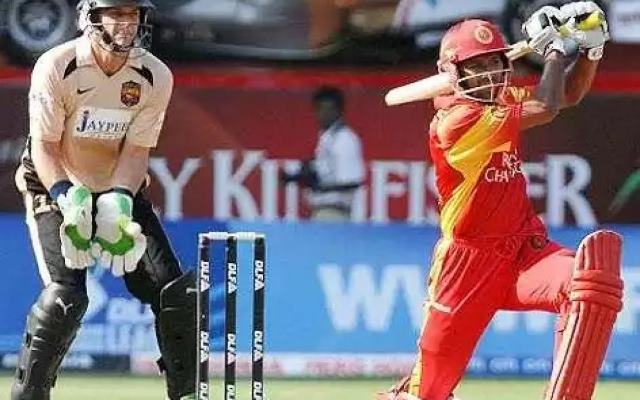 TM Dilshan, Waseem Jaffer, Manish Pandey, Robin Uthappa
Waseem Jaffer played for the Challengers in the first two editions of the Indian Premier League. He played eight innings totalling 130 runs including a fifty. Manish Pandey and Robin Uthappa played in 2009 and 2010 editions. During his time in Royal Challengers Bangalore, Manish Pandey became the first Indian to score a century in IPL.
Tilakaratne Dilshan joined the team in 2011 and stayed for three editions. He totalled 587 runs from 24 innings. His highest score was 76*
Middle Order
Ross Taylor, Mark Boucher (wk), Iqbal Abdulla
The New Zealand veteran and South African wicketkeeper played in the first three seasons of IPL for RCB. Ross Taylor played 22 matches for the Bangalore outfit and scored 517 runs.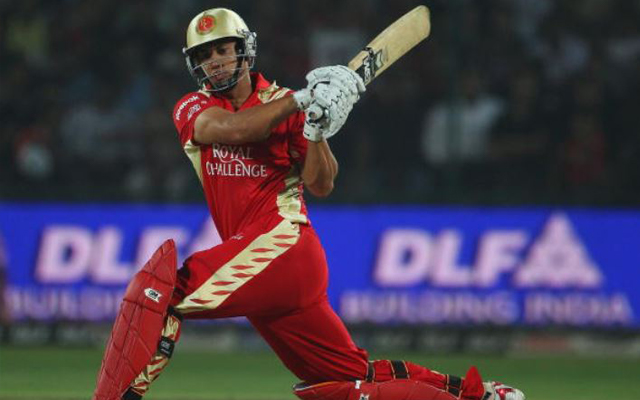 Boucher played 27 matches from which he scored 388 runs. He performed equally well behind the stumps taking 16 dismissals. Iqbal Abdulla played for the Challengers from 2015 to 2017. He picked up 12 wickets in 15 games.
Lower Order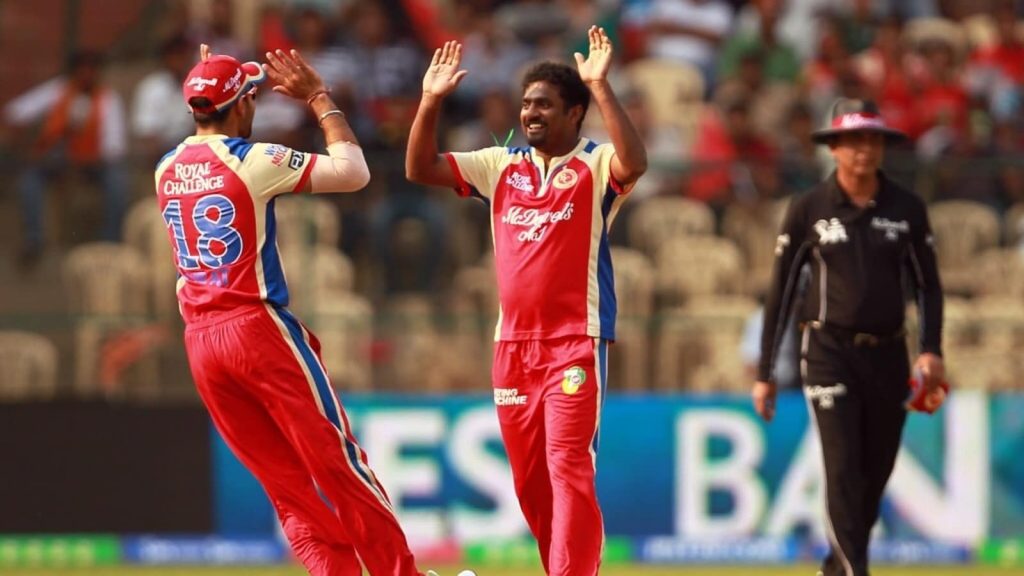 Vinay Kumar, Sreenath Aravind, Muttiah Muralidharan, Praveen Kumar.
Vinay Kumar played from the inaugural season till 2013 while Praveen Kumar was traded after 2010. The former is also the third-highest wicket taker for the Challengers with 72 wickets from 64 games. Meanwhile, Praveen has picked up 34 from 38 matches.
Traded from Chennai Super Kings, spin maestro Muttiah Muralidharan played two seasons with Bangalore. He picked up 21 wickets from 21 games. Sreenath Aravind was part of the Challengers for a very long time. He picked up 45 wickets during his time and is the sixth highest wicket taker for the Challengers.
Also Read: Indian Premier League: Top Five Teams With Most Number of Tournament Openers
---
Whom did we miss? Tell us in the Comments
Thank you for reading it. Leave us a comment if you liked it.
Do follow us on: Google News | Facebook | Instagram | Twitter | Youtube | LinkedIn
Have a good day ahead 🙂