Given the reality that T-20 is batter's diversion, the strike rate of a batsman throughout the inning is profoundly significant to characterize the destiny of the match. So the minimum qualification for this T20 list is 1000 runs in a career. Here is the list of top 5 players with the all time highest strike rate in T20I Cricket.
List of players with All Time Highest Strike Rate In T20 International:
5) Thisara Perera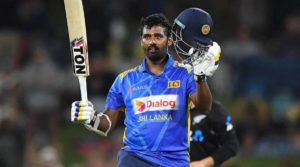 Thisara Perera marked his presence by standing 5th on this list. This Sri Lanka's allrounder made his T20I debut in May 2010. His all-around usefulness has been an asset throughout his career. Though, he holds a couple of the worst economic records. But this can't deny his fruitful contribution to Sri Lanka's cricket. Till now he has scored 1147 runs so far with an average of 29.41 with a strike rate of 152.52. He is one of the few players who have a hat-trick in both ODIs and T20s.
4) Henry George Munsey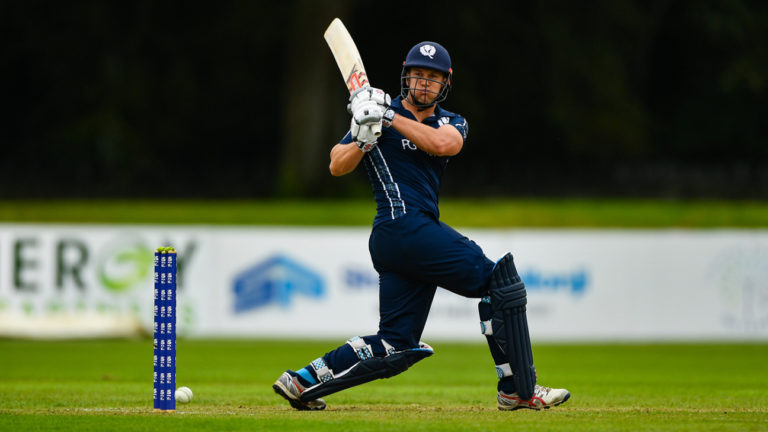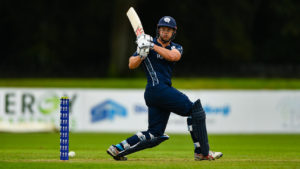 Henry George Munsey stands 4th on this list. Because he has impressed everyone with the T20I records that are under his name. He is the second person to score most sixes in an innings I.e 14 sixes. Munsey has scored 1147 runs so far with an average of 29.41 with a spectacular strike rate of 152.52. He's a dynamic player who can single-handedly win you matches. He is the X factor that most teams yearn for who loves to dominate the bowling from the outset.
Also Read – Top Five Players with the Most Sixes in a T20I Inning
3) Colin Munro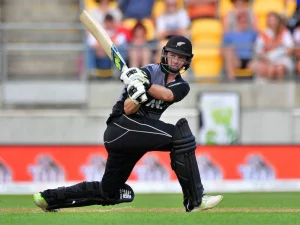 Colin Munro secured the third position on this list. New Zealand's batsman is the first player to score two T20I century in a year. Munro has been able to make an instant impact with his aggressive opening abilities which helps in taking the game away from the opposition. He has scored 1102 runs with an average of 31.34 with an exceptional strike rate of 156.44. Because of having such amazing stats under his name he was named as the ANZ International Men's T20 player of the year in March 2019.
2) Evin Lewis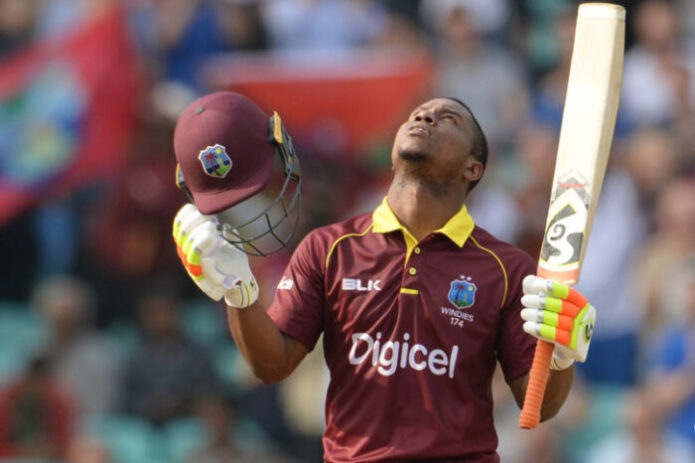 Evin Lewis, West Indies Opening batsman has one idol: Chris Gayle, and it is Gayle who Lewis seeks to emulate. He made his Twenty20 International (T20I) debut on 27 March 2016. In his very second T20I, Lewis scored a blistering century against India in the first match of the series. Lewis has scored 1318 runs in the T20 International so far with an average of 32.14 with a marvelously strike rate of 158.03. He has proved his credentials time and again with masterful batting and bowling performances in the past for West indies.
1) Glenn Maxwell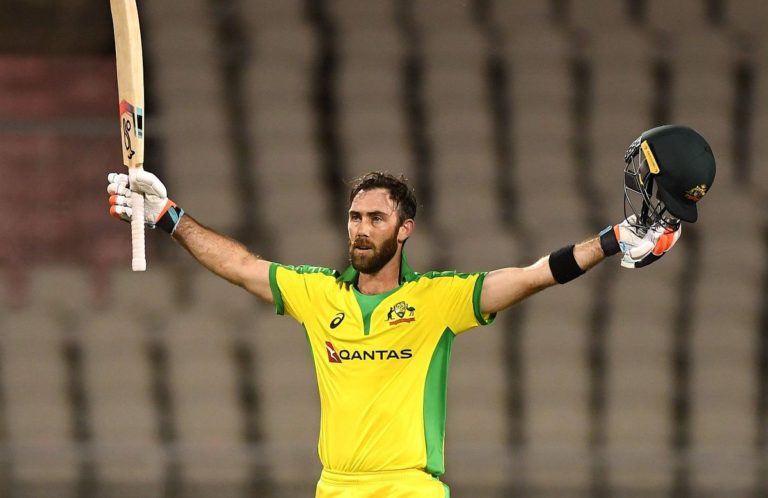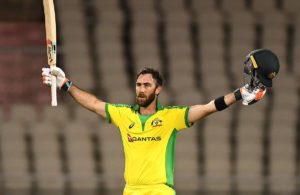 Glenn Maxwell who is known as the 'Big-Show' of Australian cricket top this list. Because He has proven to be a match-winner on numerous occasions. The Australian all-rounder can be effective with the ball as well. He has scored 1780 runs in the T20 International so far with an average of 31.79 with an exceptional strike rate of 158.93 making him the player with the highest strike rate in T20I. These two numbers taken together make an ideal T20 matter, who is capable of batting at any given position in the order.
List of Players With Highest Strike Rate In T20I
| | | | | | | |
| --- | --- | --- | --- | --- | --- | --- |
| RANK | PLAYER NAME | TEAM NAME | SPAN | RUNS | AVERAGE | STRIKE RATE |
| 5 | Thisara Perera | Sri Lanka | 2010-2021 | 1204 | 23.15 | 151.63 |
| 4 | Henry Munsey | Scotland | 2015-2021 | 1147 | 29.41 | 152.52 |
| 3 | Colin Munro | New Zealand | 2012-2020 | 1724 | 31.34 | 156.44 |
| 2 | Evin Lewis | West Indies | 2016-2021 | 1318 | 32.14 | 158.03 |
| 1 | Glenn Maxwell | Australia | 2012-2021 | 1780 | 31.78 | 158.92 |
Note: We have considered only those players who have scored more than 1000 runs in T20
Also Read – Top Five Best All-rounders in T20I History
For more interesting & unheard facts about cricket and sports, please visit thesportslite.com frequently.
Thank you for visiting. Have a good day ahead. Keep Following.