The action is around the corner! West Indies tour of India is starting on 6th February. First, the 3-match ODI series will be played in Ahmedabad and then 3 T20Is in Kolkata. West Indies have always been an exciting and very loving team. Their players are loved wherever they go. They carry with themselves an aura of joy. The Windies have always enjoyed playing the game. But they also give a very serious competition when it comes to business. From the destructive Vivian Richards, Brian Lara, Michael Holding to Darren Sammy, Jason Holder, Chris Gayle, etc., they have all been very talented and have challenged the opposition plenty of times. But there are few names who've done exceedingly well against the Windies. Here is the list of the Most 50+ scores against West Indies in ODI: 3 Indians included in the list.
Most 50+ scores against west indies in ODI: 3 Indians included
6. Mark Waugh – 14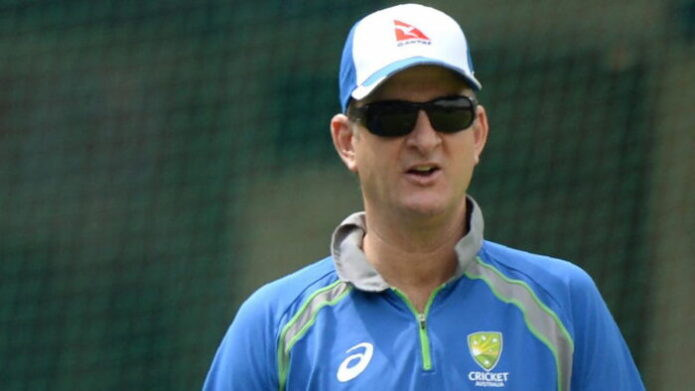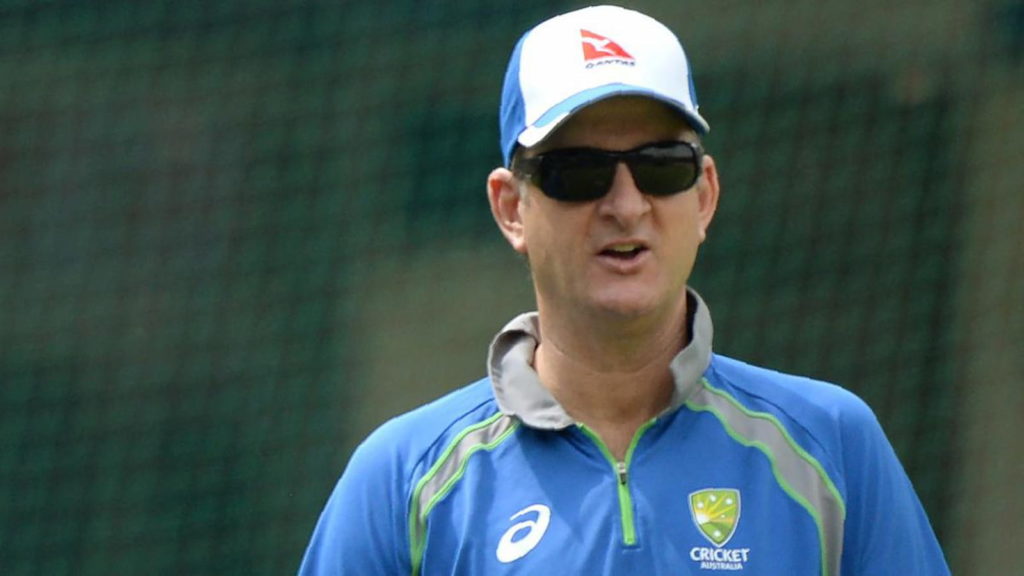 The legendary Aussie batter has 14 50+ scores in 45 innings. Mark Waugh is the brother of Steve Waugh, who was is considered as one of the best captains of all time. Both of them played a very crucial role in building the Australian team in the 90s and 2000s. Mark Waugh played 244 ODI matches and scored 8500 runs. He was considered as one of the most elegant stroke makers of the ball. He hailed from New South Wales, Australia.
5. Rohit Sharma – 14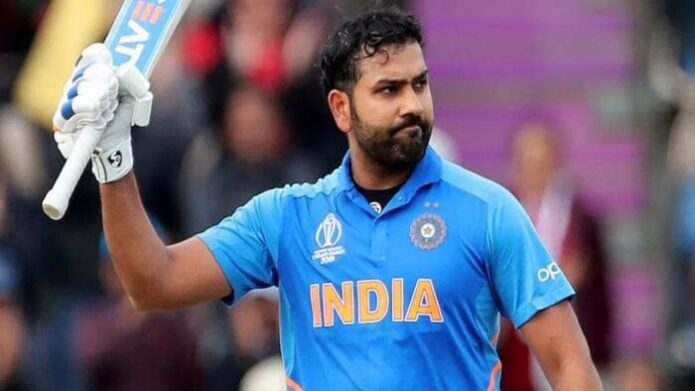 The current Indian men's white-ball captain and the opening batter has made laurels with his timings. Rohit Sharma has 14 50+ scores in 31 innings. Without a doubt, he is probably the best white-ball player currently in the world. Not just West Indies, he has fantastic records against all the countries. Having scored 14 50+ scores in just 31 innings tells you the caliber of this man. Now that he is the Indian team captain, he would want to make a mark with his bat and lead by example. The West Indies series will begin on 6th Feb. and eyes will be on him because he is making a return to international cricket after being absent for 2 months due to a hamstring injury.
Also read – 5 Players With Most Sixes Against West Indies In ODI: 3 Indians Included
4. Ricky Ponting – 14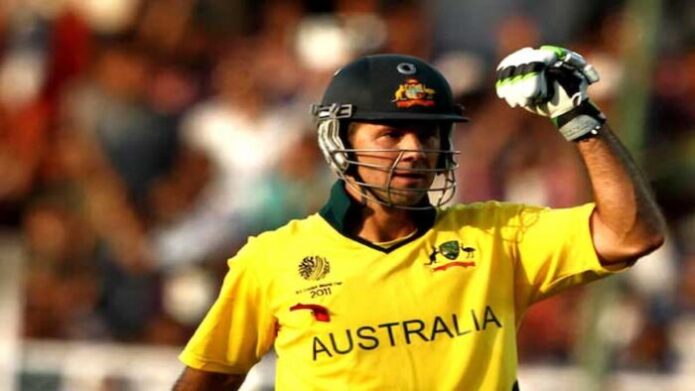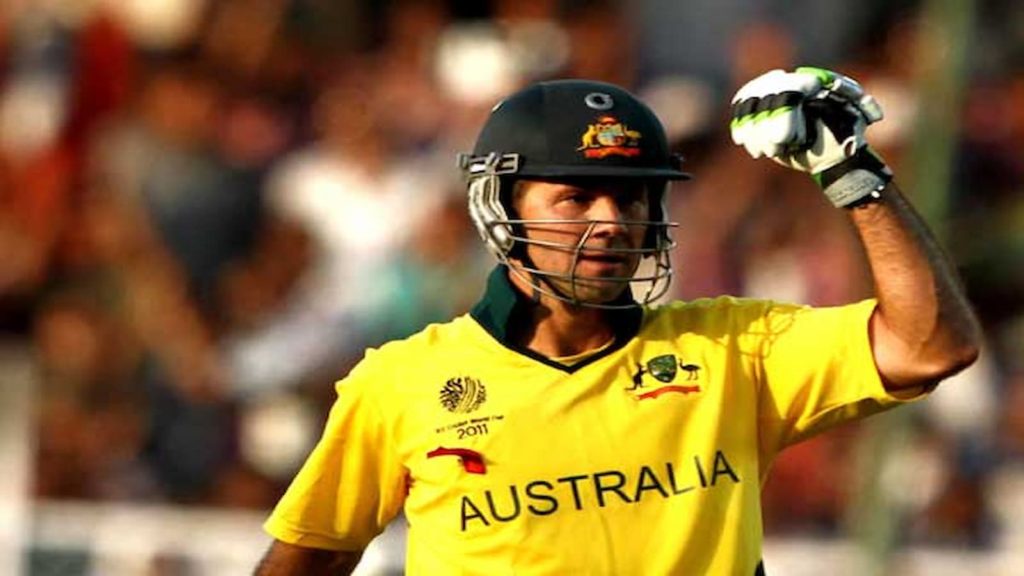 The aggression, that legendary Australian team of the 2000s and that legendary captain "Punter" has ruled the 2000s decade like anything. He was a captain who led the Australian team to new heights. Winning world cups, dominating tests and smashing in ODIs, all of it were his regular business. Ponting has scored 14 50+ scores in 45 innings. Apart from his leadership skills, he was well known for his batting and especially his hook shot. No one played it better than him. Ponting has a great understanding of the game and is probably one of the sharpest minds in the game.
3. Sachin Tendulkar – 15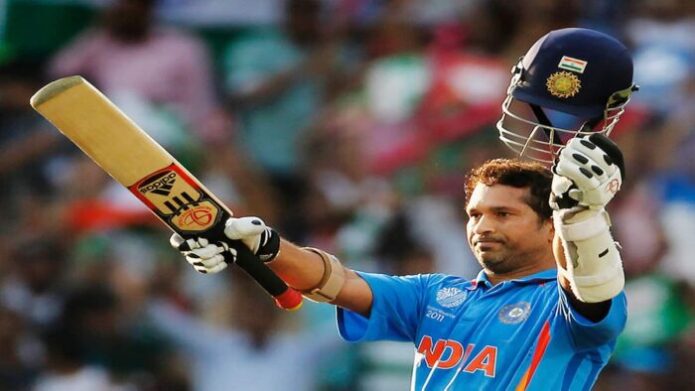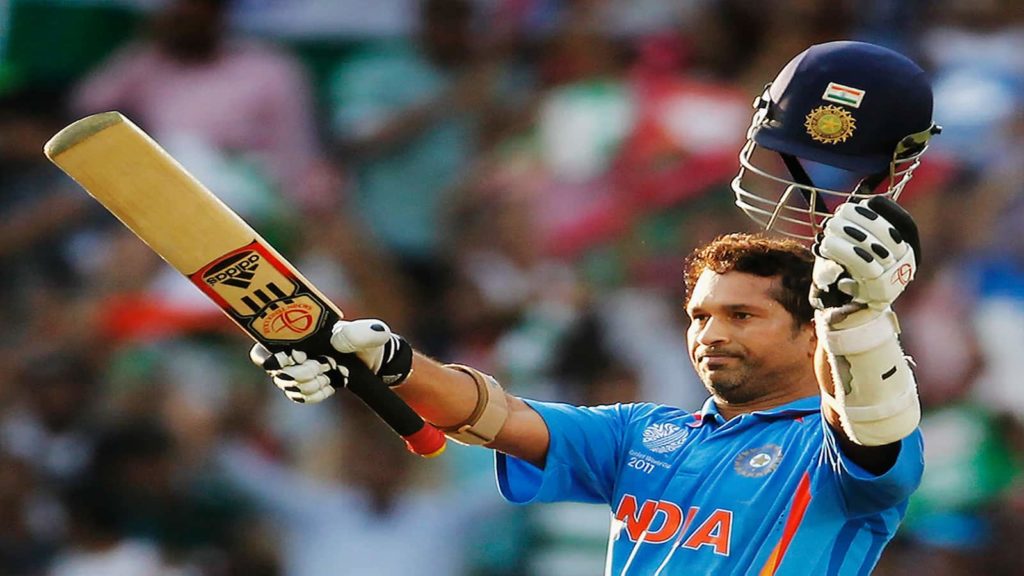 The mighty master blaster has to be on the list. No one has ruled international cricket the way he did. He needs no introduction. Having played for 24 years, he smashed almost every bowler during his span. Tendulkar is arguably the best batter cricket has ever seen. He has 15 50+ scores in 39 innings against the West Indies. His popularity while he played was on the next level, unmatchable. And he is still a source of inspiration to many. He is the only person to have 100 international centuries!
2. Jacques Kallis – 16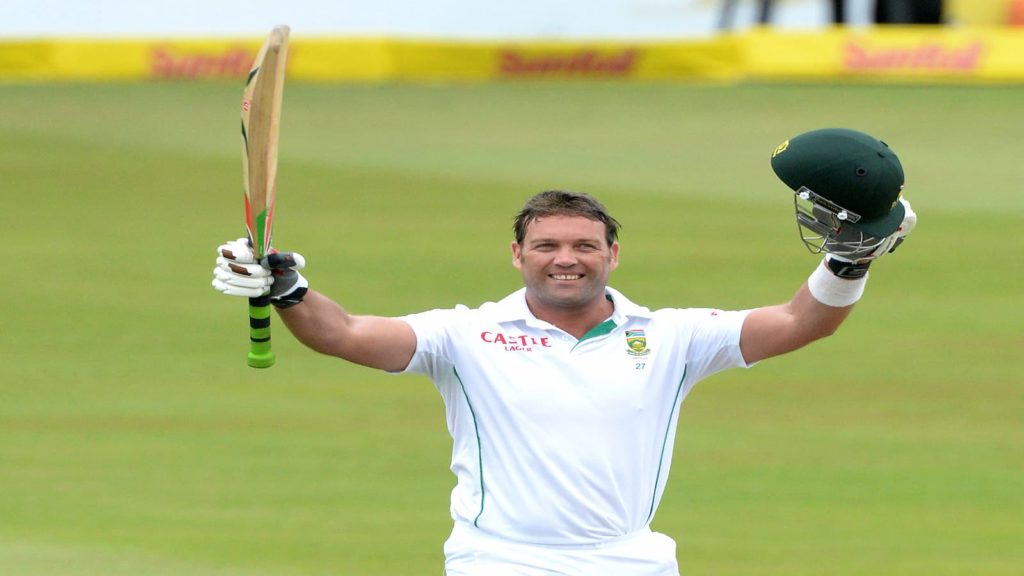 The South African all-rounder has scored 16 50+ scores in 40 innings against the West Indies. Kallis can be considered as one of the best all-rounders to have ever played the game. He has 25,534 runs and 577 wickets across all formats. These figures are just incredible. Very few players can achieve this sort of feat and one has to be extremely talented to do so. Every team would like Jacques Kallis in their team because of his all-around ability.
1. Virat Kohli – 20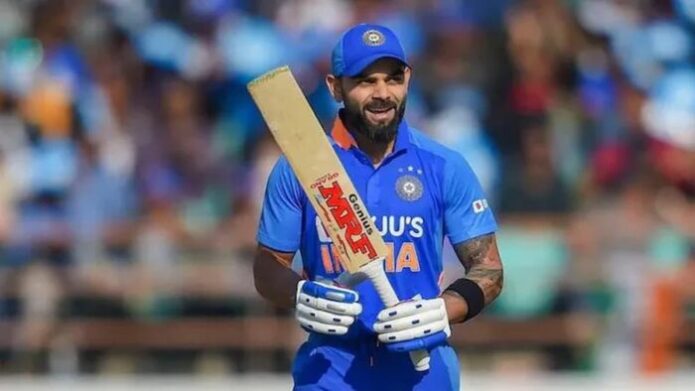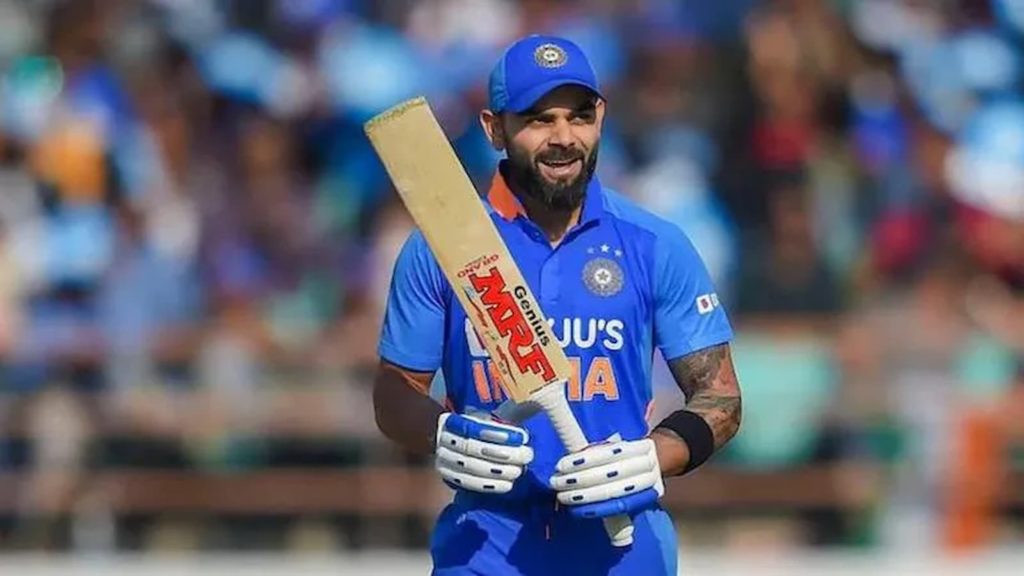 Another magical batter and probably one of the best in this decade. Virat has been one of the most dynamic players of his time. His fan following is at another level. He has 20 50+ scores in just 38 innings. This record is way better than anyone on the list. Some may say that the West Indies team is not what it used to be. And yes, that is arguable. But he has not just scored against the Windies, he has incredible numbers against all the countries. His aggression, his dynamic ability and his calculated mind has made him one of the most loved cricketers of this era. Eyes will be on him as well in the upcoming series against the West Indies, where he will be chasing his 71st century.