The big has started and it started with a bang! IPL mega auction 2022 is already underway in Bangalore. The first set of Marquee players is done. This list included players like Faf, Shikhar Dhawan, Ashwin, Rabada etc. The first player to be sold was Shikhar Dhawan at 8.25 cr to Punjab Kings. Punjab started with a massive purse with 72 cr. They had retained just 2 players i.e. Mayank Aggarwal and Arshdeep Singh. And there was no doubt that Punjab will go after the best players in the pool. Considering the purse they had at the starting, they were ready to spend massive amounts. But the highlight as of now has been Kagiso Raba to Punjab Kings for 9.25 cr!
Kagiso Rabada and Punjab Kings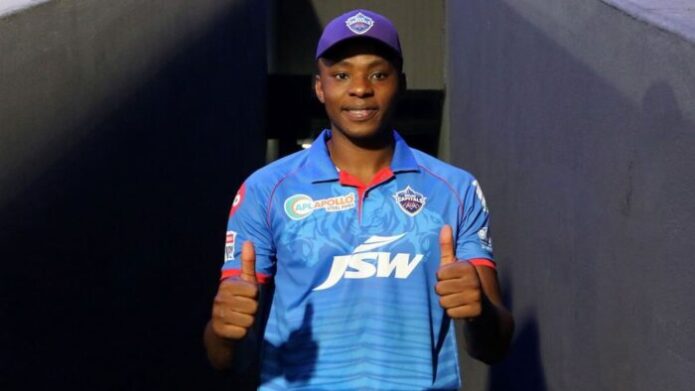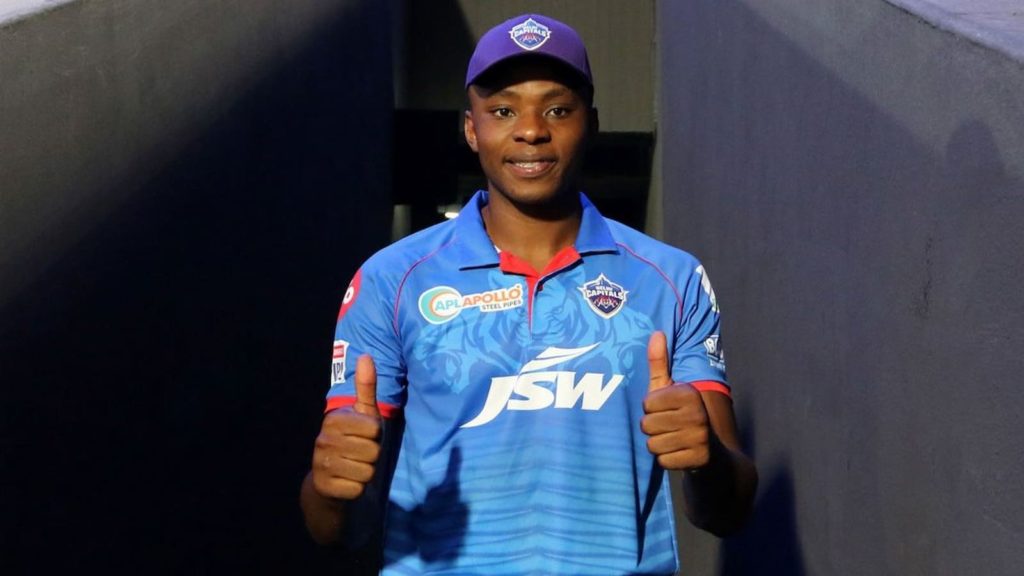 Also read – IPL Auction 2022: David Warner Sold For Delhi Capitals
Kagiso Rabada is one of the best fast bowlers in the world right now. He had not been in form for quite some time. But recently against India, he came back to his old self. The protea is back to form and once again is leading the bowling attack for South Africa. In the IPL as well, in the last season for Delhi, Rabada did not perform up to his potential. Kagiso Rabada to Punjab Kings for 9.25 cr is a very good buy for Punjab. Punjab Kings were desperately in search of someone who could lead their bowling attack. And they have found one in Rabada. Kagiso bowls in the power play and is capable of getting early wickets. Not only this, Rabada bowls brilliantly in the death overs and his yorkers are to watch out for! Rabada got the purple cap in 2020. Rabada to Punjab Kings is a very good buy. Let's see how Punjab does in the remaining auction. They still have a very good purse amount.