Jake Paul is willing to box fellow YouTuber KSI if a few conditions are satisfied before a potential matchup.
Paul recently had two boxing bouts that were set to take place on August 6th fall through, most recently with Hasim Rahman Jr. Rahman has been charged with trying to renegotiate and alter the fight's weight limit by Paul and his team.
Tommy Fury was originally scheduled to fight Paul, but Fury had a number of travel complications while attempting to reach the United States. To save the Madison Square Garden event, Paul pursued a fight with Rahman, but just a few days later he withdrew.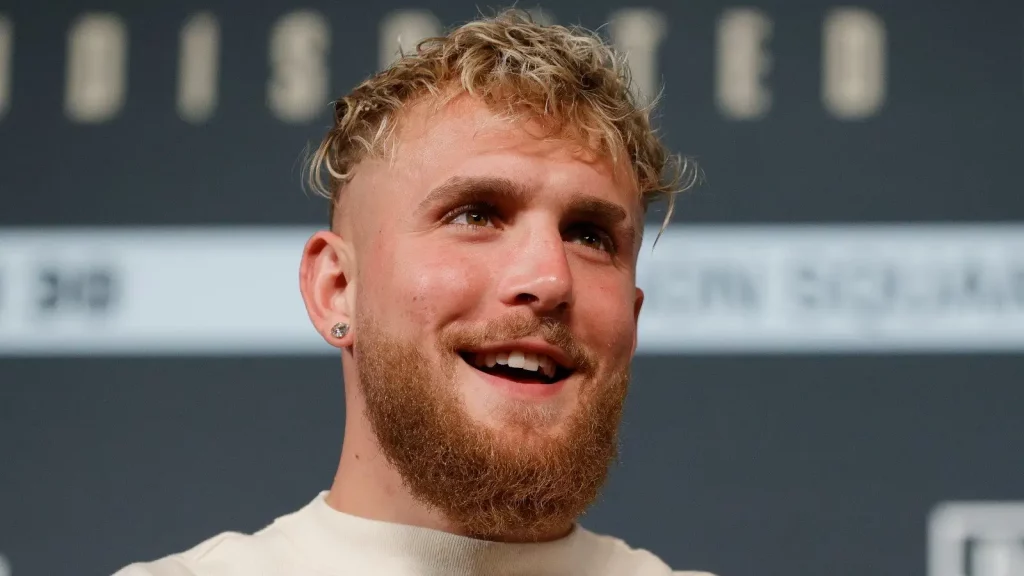 Paul, however, is still without a boxing match for his 2022 comeback and appears open to other possibilities, such as a confrontation with KSI. KSI, a former opponent of Jake's brother Logan Paul, will take on British rapper Swarmz on August 27 at London's O2 Arena in his comeback fight from boxing.
Even though the fight is still weeks away, KSI appears eager to capture Paul as soon as possible.
Everything began when KSI tweeted an opportunity for Paul to fight in the UK the following year.
KSI tweeted Paul on Monday, "I'm gonna send you a contract." "We fight next year. Wembley Stadium. Winner of the fight takes all. 100% of the purse will be on the line. Put your money where your mouth is and let's finally end this. Will you accept? [Jake Paul]."
Following Paul's last-minute offer to fight KSI at MSG on August 27, KSI made the offer. KSI then decided to take a different route and face Swarmz after his initial opponent withdrew.
Jake Paul Seems Willing To Fight KSI In The UK
Paul recently tweeted that he would accept KSI's offer with one stipulation.
"Good morning guy "fighting" rapper with t-shirt on," Paul responded to KSI. "Your hometown & winner takes all. 1000% I accept, but one condition… You have to reply and admit that as of TODAY when it comes to boxing I am 'betr' [better]."
Related: Jake Paul announces 'BETR' betting app after rejecting 40 million dollar sponsor:BS
In November 2019, KSI defeated Logan by split decision in his final professional contest. Additionally, he faced off against Logan and Joe Weller twice in amateur contests.
After knocking out former UFC welterweight champion Tyron Woodley in December of last year, Jake hasn't competed since. In addition to knocking out former Bellator champion Ben Askren, he won consecutive fights over Woodley.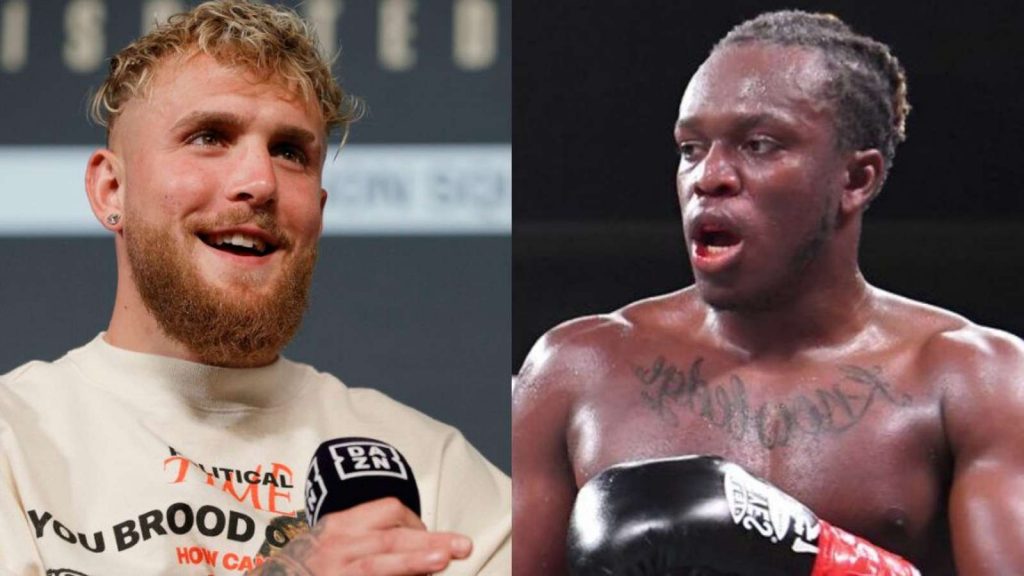 Both KSI and Paul appear to be interested in getting into a fight, so it will be interesting to see if KSI caves in to Paul's demand that he acknowledge that Paul has advanced beyond him in terms of boxing prowess.
Do you anticipate that Jake Paul and KSI will eventually square off in the ring? Let us know in the comments below!
Thank you for reading it. Leave us a comment if you liked it.
Do follow us on: Google News | Facebook | Instagram | Twitter | Youtube | LinkedIn
Have a good day ahead 🙂