Ronaldo de Assis Moreira, popularly Ronaldinho is a former Brazilian professional footballer who is now serving as the ambassador for Barcelona. The Brazil legend retired from professional football in 2018. Ronaldinho is known for his flare and his swift skills and movements. He is a One time Ballon D'or winner who entertained football supporters all over the world. So let us have a look at Ronaldinho Net Worth.
Ronaldinho Net Worth
Ronaldinho's net worth is around $100 million. However, his earnings have become largely unclear due to his major financial and legal problems in his native Brazil. In 2019, the Brazilian Authorities seized his property and revoked his passport due to uncleared fines. In 2020, he will serve time in a Paraguayan jail, due to a fake passport, which impacted his earnings.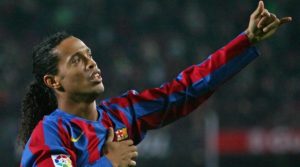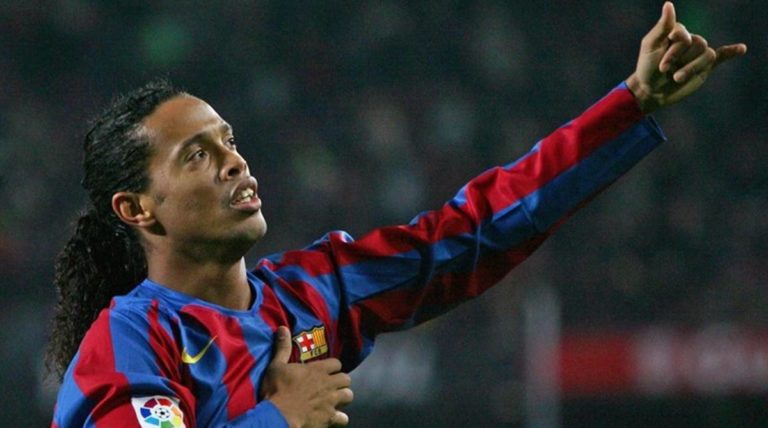 Endorsements, Sponsorship, and Earnings
Ronaldinho has earned a lot of money throughout his career. He has played for Barcelona, AC Milan, PSG, and the Brazilian National team. Ronaldinho started his own business with Italian businessman Fabio Cordella in 2017, in which they revealed a 'wine of champions' range. With 11 different brands of the cocktail, establishing a starting lineup of legendary footballers. His other big Sponsorships are Nike, Pepsi, Coca-Cola, EA Sports, Gatorade, and Danone.
Read More: Gareth Bale Net Worth, Salary And Endorsement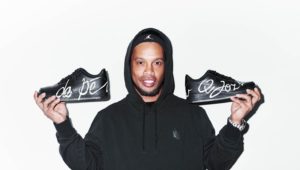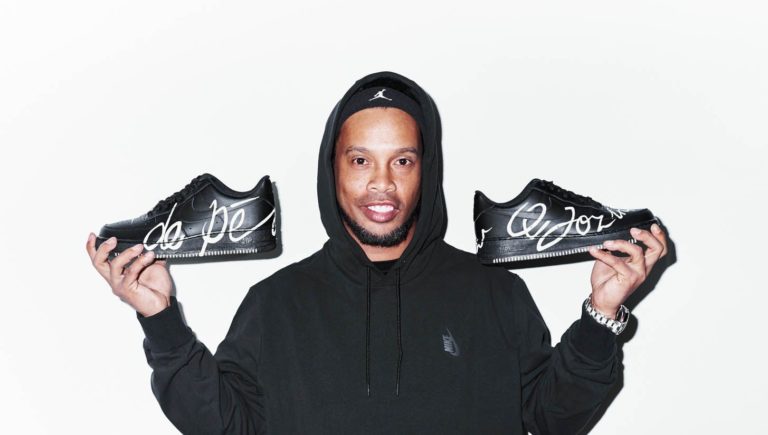 Cars and Property
Ronaldinho is one personality who spends a lot of money outside football. So he has big car collections such as Lamborghini Aventador, Porsche Carrera S, Ferrari 458s, Audi R8, Audi Q7, Bugatti Veyron, Mercedes Benz E Class. The vehicle in which Ronaldinho has been most often seen is his Hummer H2. He owns a lavish mansion in Porto Alegre, Brazil, and also another super luxury mansion in Spain.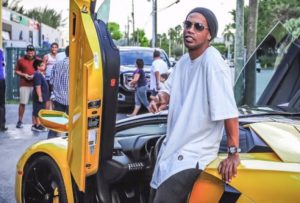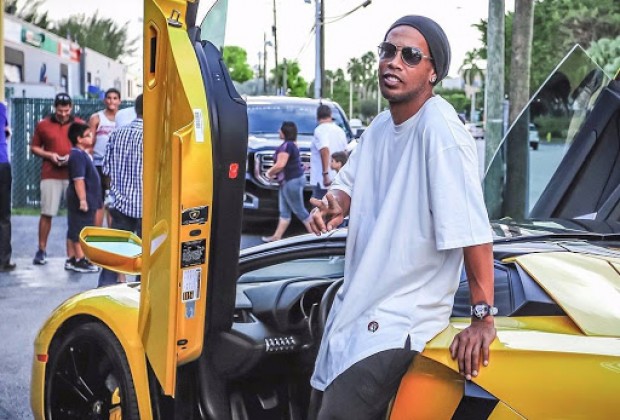 Career
Ronaldinho started his career with Grêmio, in 1998. Later on, he moved to Paris Saint-Germain in France before signing for Barcelona in 2003.
He won numerous accolades and trophies during his time in Barcelona. Ronaldinho quickly got the attention of fans and people around the world. During his journey at the club, he got his first and only Ballon D'or in 2005, which is the highest individual award. Not only that Ronaldinho is the only player after Diego Maradona to get a standing ovation at Santiago Bernabeu.
His good days started to end as he ended up with numerous injuries in the 2007-08 season. Which declined his form rapidly. He joined AC Milan and won the Serie A title with them. Later in his career, he played a few stints at various clubs in Brazil and Mexico before retiring in 2018.
In his international career with Brazil, Ronaldinho earned 97 caps and scored 33 goals. And represented his country in two FIFA World Cups. After debuting with the Seleção by winning the 1999 Copa América. He was an integral part of the 2002 FIFA World Cup-winning team.