In the NBA, where the average height of players is around 6 feet 7 inches, being shorter than average can have its advantages. The ability of shorter players to shift directions quickly and manoeuvre defensively is one of the key benefits. A shorter player's lower centre of gravity can make it more difficult for taller players to block their shots. Their shorter height can also allow them to get under taller players on offence to create scoring opportunities. Read on to find out all about the shortest players in NBA history.
5. Red Klotz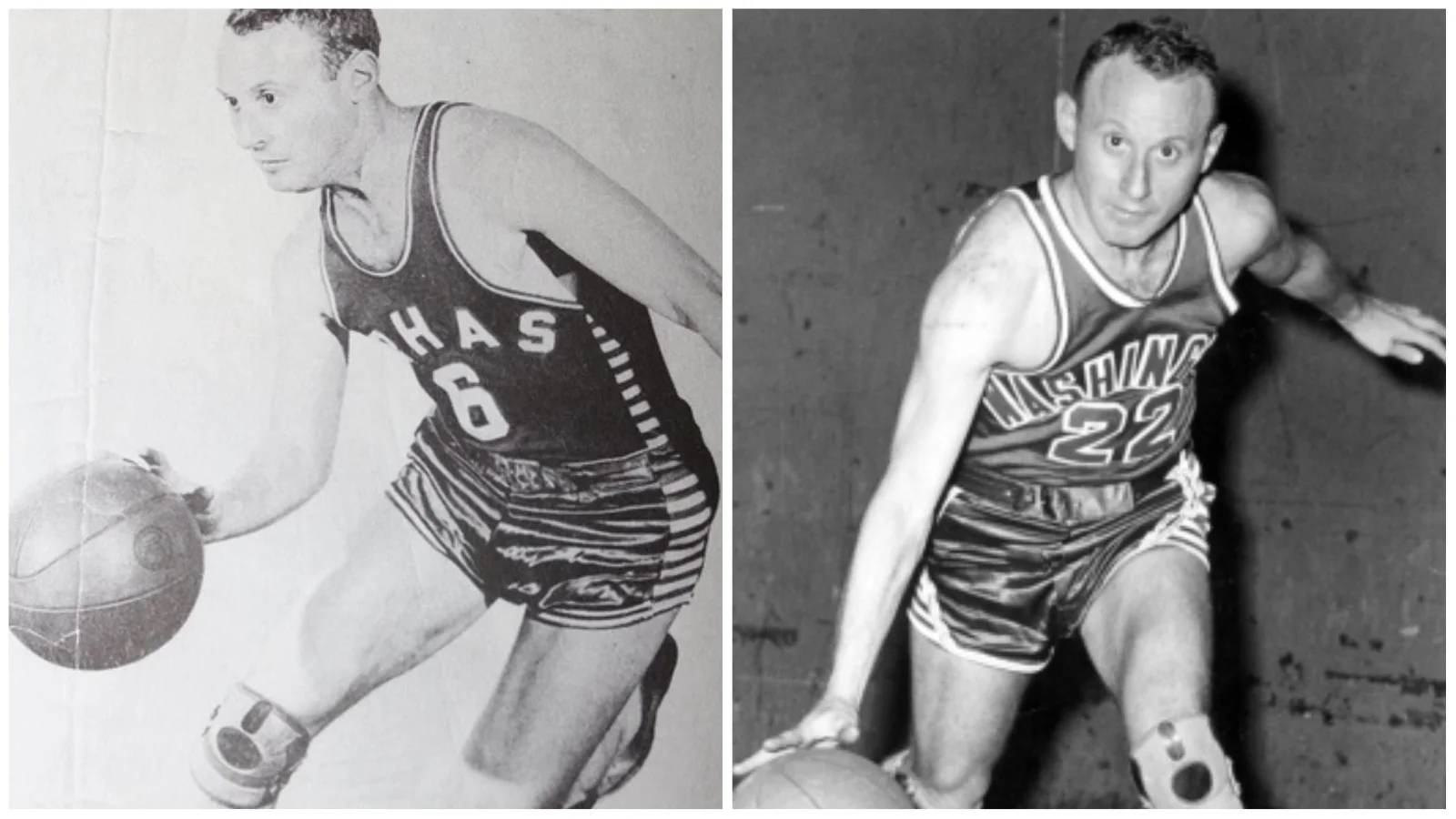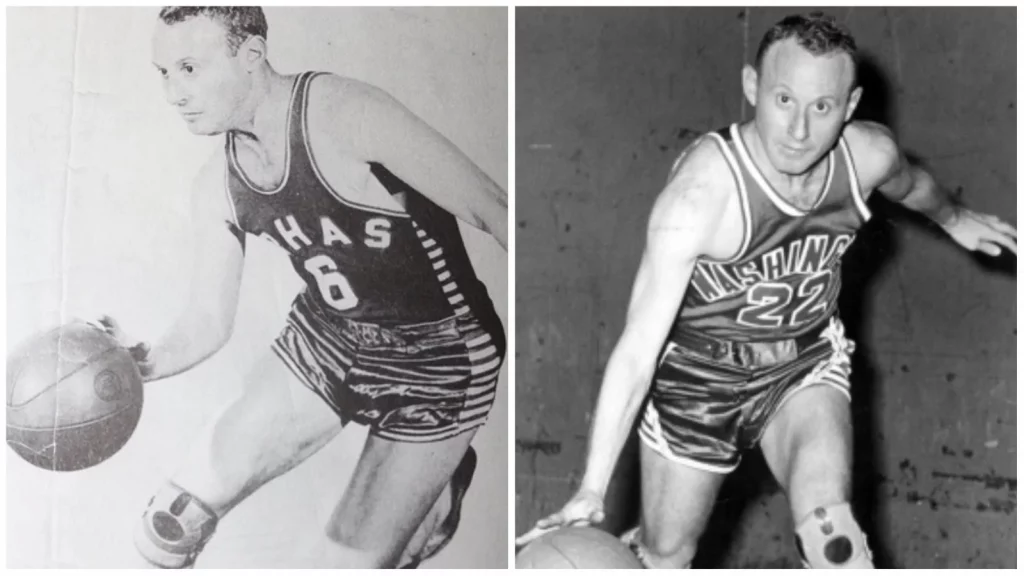 Louis Herman "Red" Klotz was a basketball player who played and coached basketball professionally. Being only 5 feet 7 inches tall, he was well renowned for his short stature. Throughout the 1940s and 1950s, he was a member of the Basketball Association of America's Baltimore Bullets and Philadelphia Warriors. Klotz also participated in the 1948 Baltimore Bullets team, who went on to win the BAA title. Over the course of his professional basketball career, Klotz participated or coached in more than 14,000 games across eight decades and more than 100 nations.
4. Spud Webb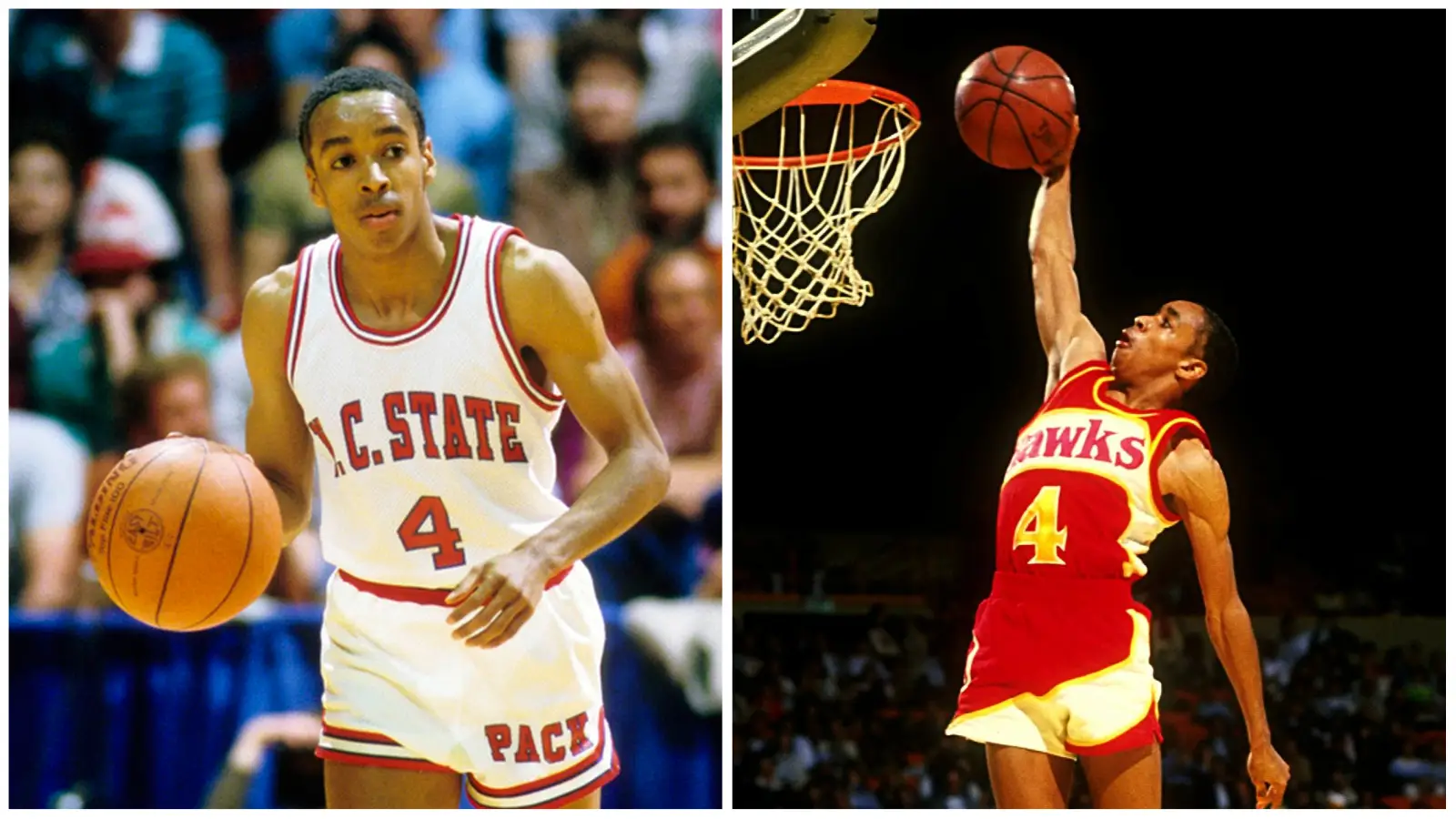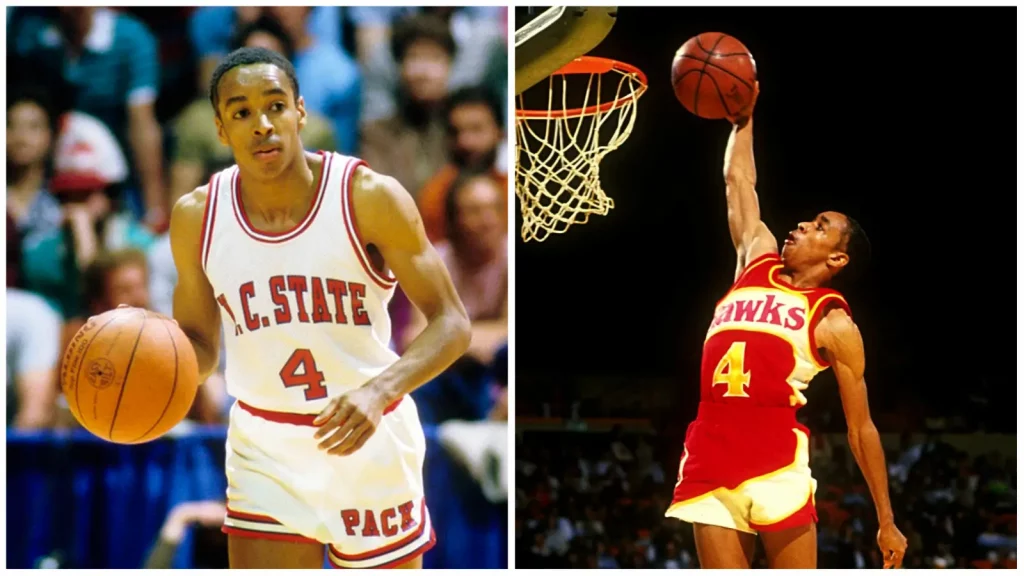 Anthony "Spud" Webb, a former NBA player, is most noted for his short stature of only 5 feet 7 inches. Throughout his 12-year NBA career, he has played for a number of teams, including the Atlanta Hawks, Sacramento Kings, and others. Webb was well-known for his agility, ball-handling ability, and remarkable jumping capacity. Despite being short, Webb had no trouble dunking the ball in and making his shots and quickly won over the crowd. He became the shortest player ever to win the NBA Slam Dunk Contest when he won it in 1986. He is renowned as one of the most entertaining and thrilling players of his time and is said to be an inspiration for short players worldwide. Read More: Top 5: Players with most appearances in NBA finals
3. Melvin Hirsch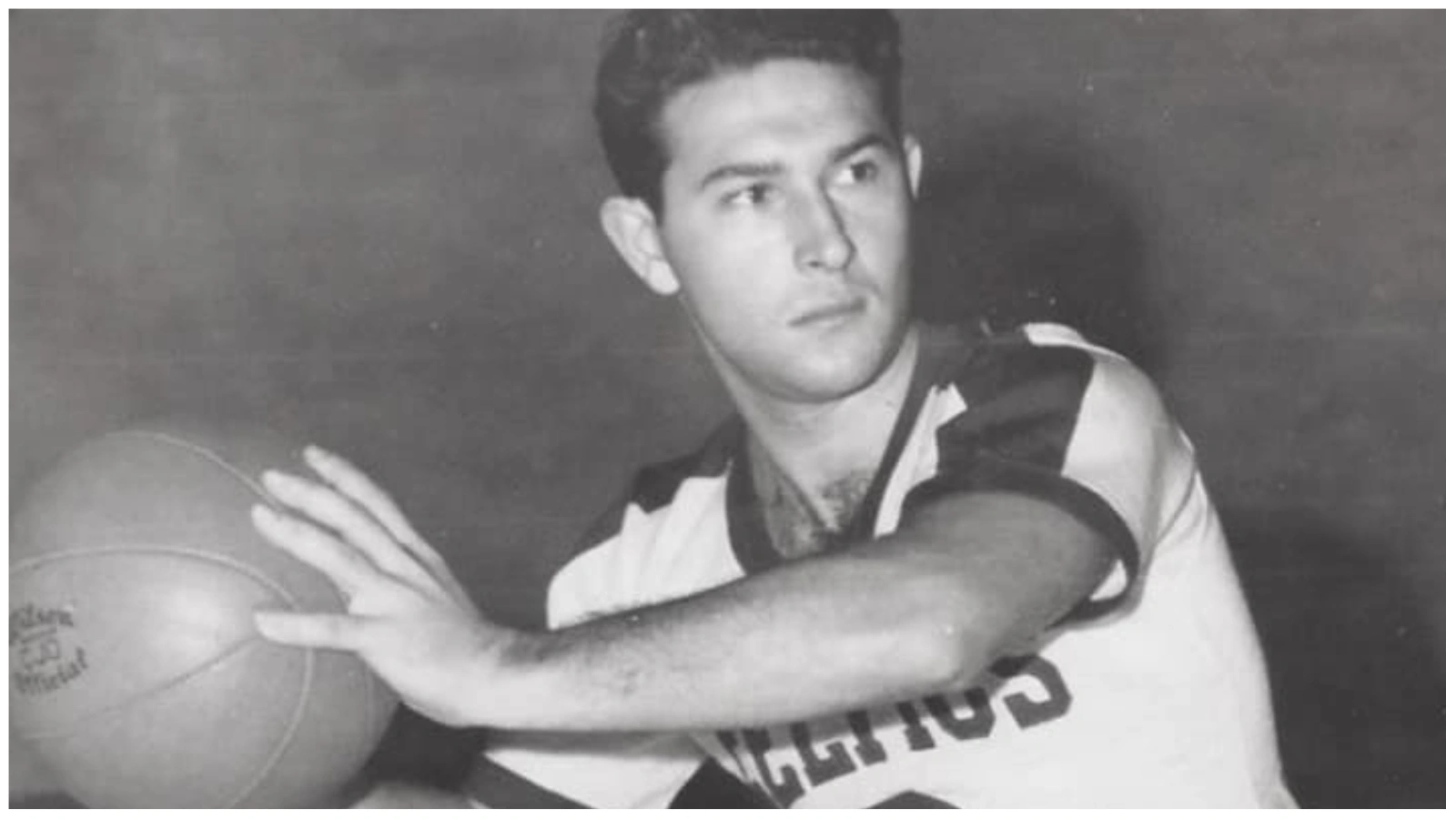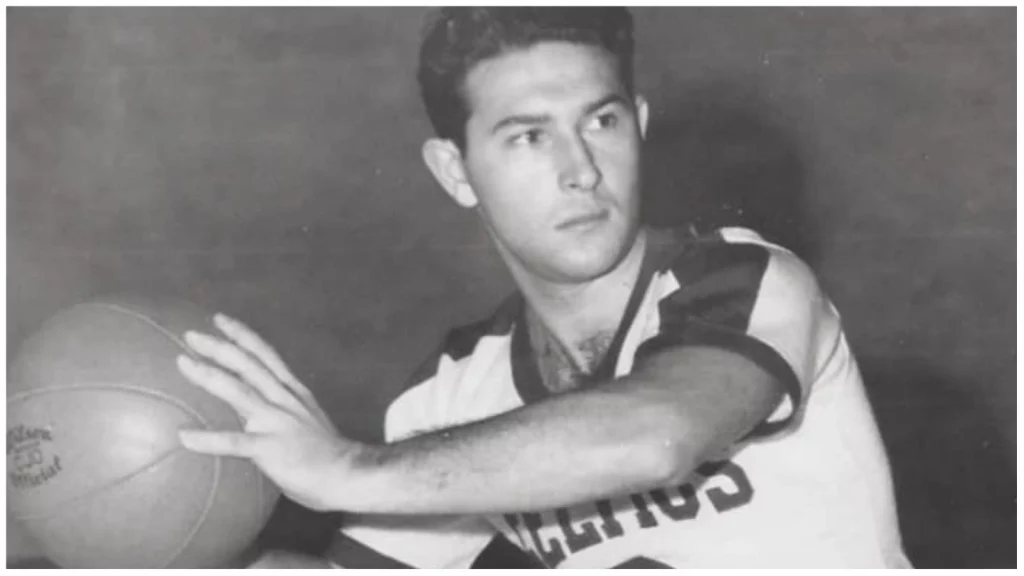 Melvin M. Hirsch was a professional basketball player from America who was well known for playing for the Boston Celtics in the Basketball Association of America, which later transformed into the National Basketball Association (NBA). He is reported to have played 13 games in the 1946–1947 season, yet little is known about him. Hirsch was the smallest player in NBA history at 5 feet 6 inches until Muggsy Bogues came about more than 40 years later. He was a star performer at Brooklyn College before joining the US Army Air Corps.
2. Earl Boykins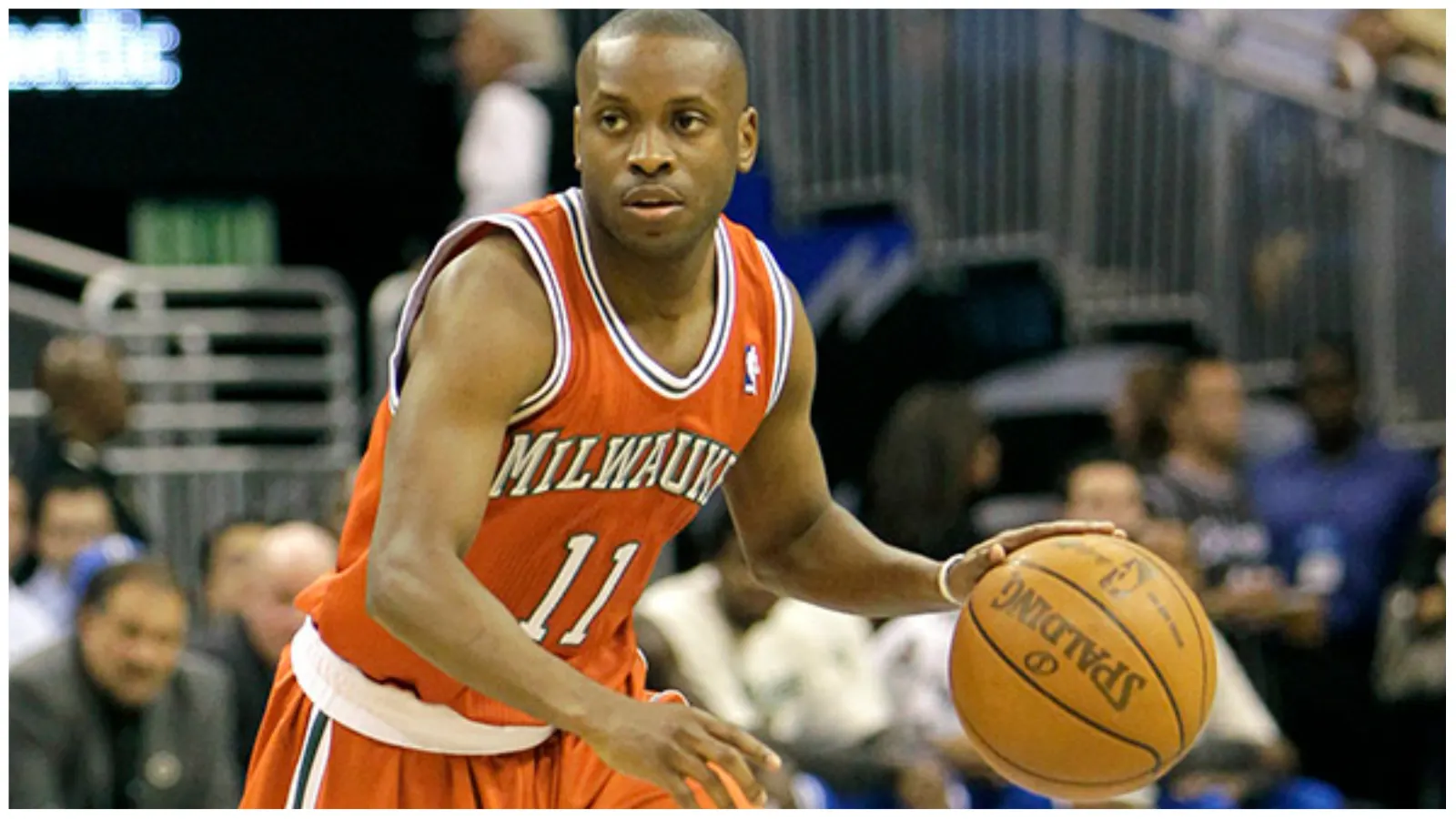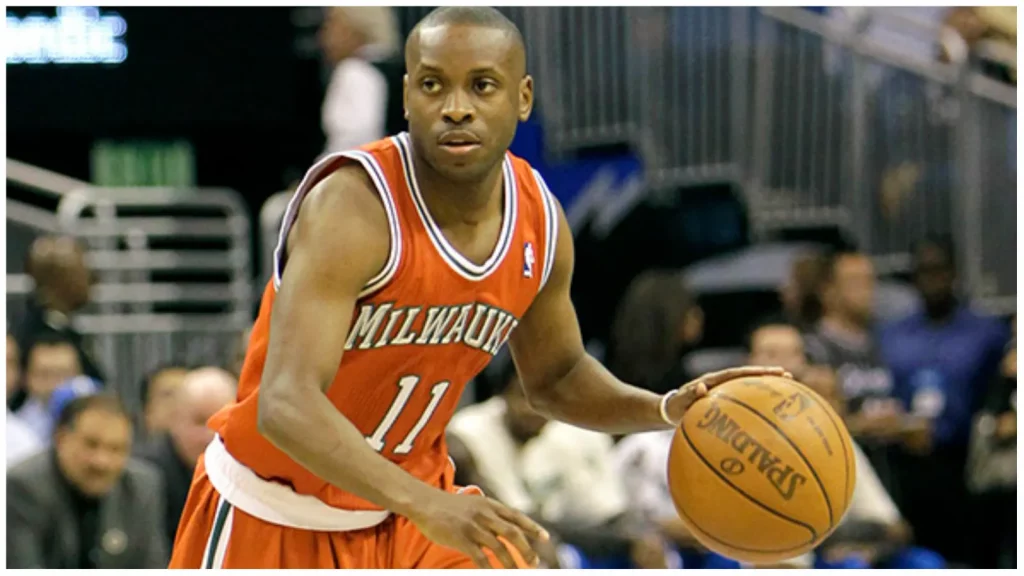 Earl Boykins is another retired professional basketball player known for his small height, standing at only 5 feet 5 inches. Boykins has a great 13-year NBA career, playing for a variety of teams, including the Cleveland Cavaliers and Milwaukee Bucks. Boykins was known for his quickness, ball-handling prowess and ability to create his own shot. Despite his height, Boykins proved to be a capable player, playing in more than 500 games and scoring a total of 5,791 points in the NBA. He also created the record for being the shortest player to score at least 30 points in a single game. Boykins and his size and tenacity made him a unique player and a great addition to any team.
1. Muggsy Bogues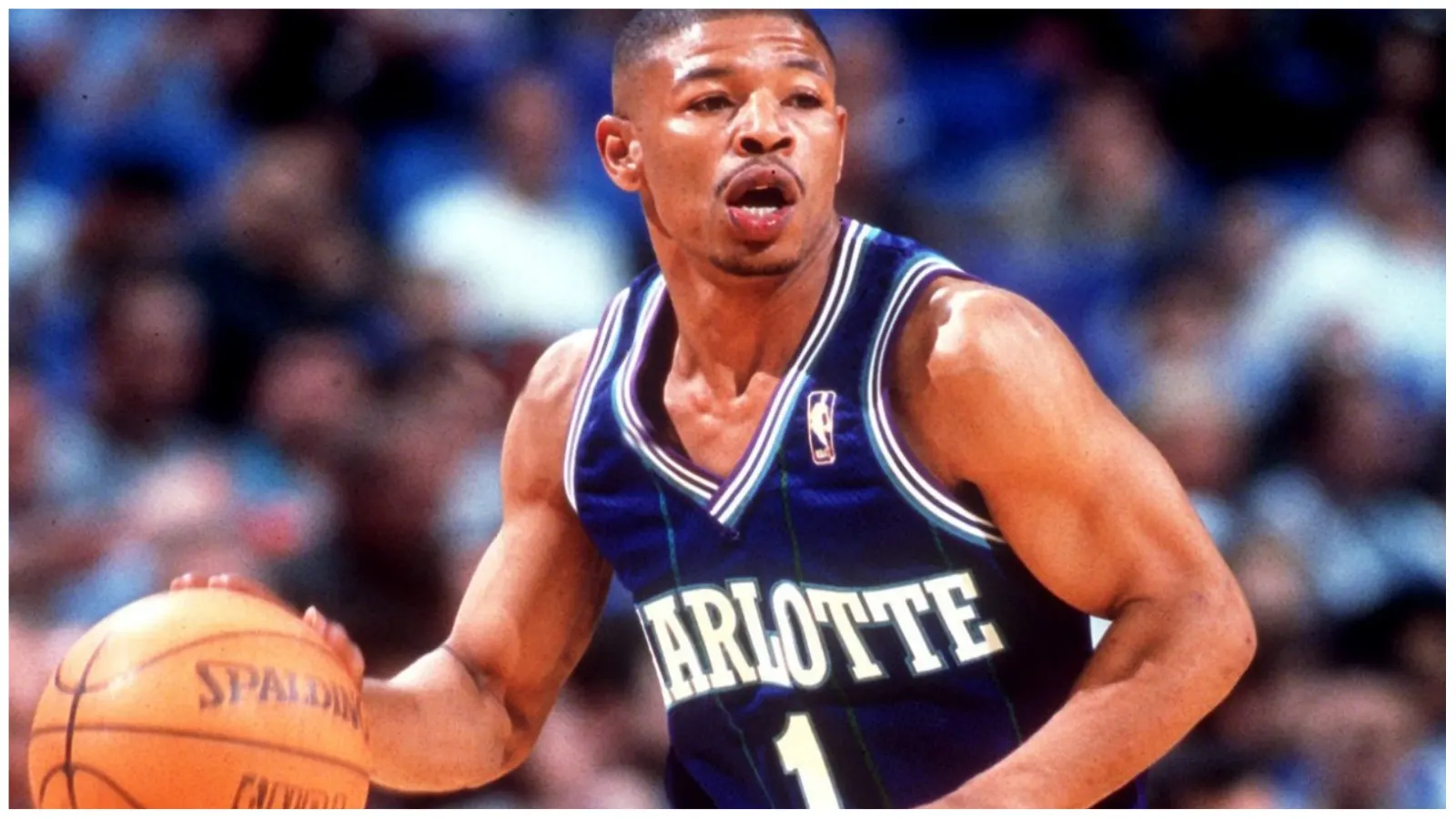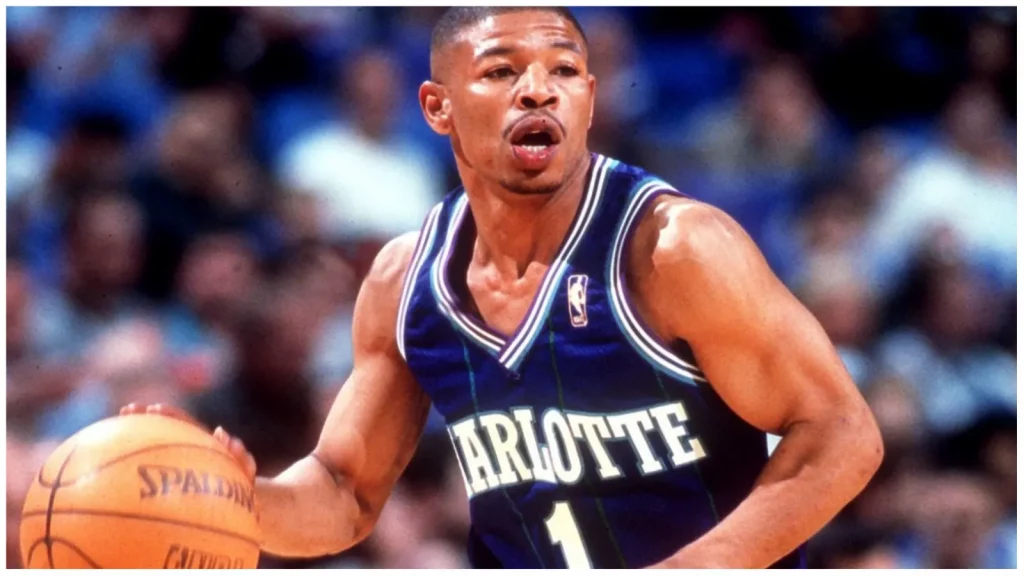 Former NBA player Tyrone Curtis "Muggsy" Bogues is the smallest player in NBA history, with the mere height of 5 feet 3 inches. Despite this, Bogues has played for prestigious teams like the Washington Bullets, Charlotte Hornets, and Golden State Warriors throughout his 14-year NBA career. Bogues was a crucial member of the Hornets throughout their formative years in the league because of his speed and adept ball-handling abilities. He averaged 7.7 points, 7.6 assists, and 1.5 steals per game throughout the course of his career. Bogues also earned a spot on the NBA All-Rookie First Team in 1987, and in the 1988–1989 season, he led the league in assists per game. Despite his height, Bogues proved that he could compete at the highest level and is considered one of the most popular and respected players of his era.
Read More: Top 5 tallest players in NBA history
Thank you for reading it. Leave us a comment if you liked it.
Do follow us on: Google News | Facebook | Instagram | Twitter | Youtube | LinkedIn
Have a good day ahead 🙂