LeBron James played through a torn foot tendon for the Los Angeles lakers during NBA playoffs. Los Angels Lakers star forward LeBron James have been reported to undergo a significant recovery time.
According to various sources, James is set to undergo further evaluations. There is a possibility that he needs to undergo foot surgery which will put him to shelf for two months.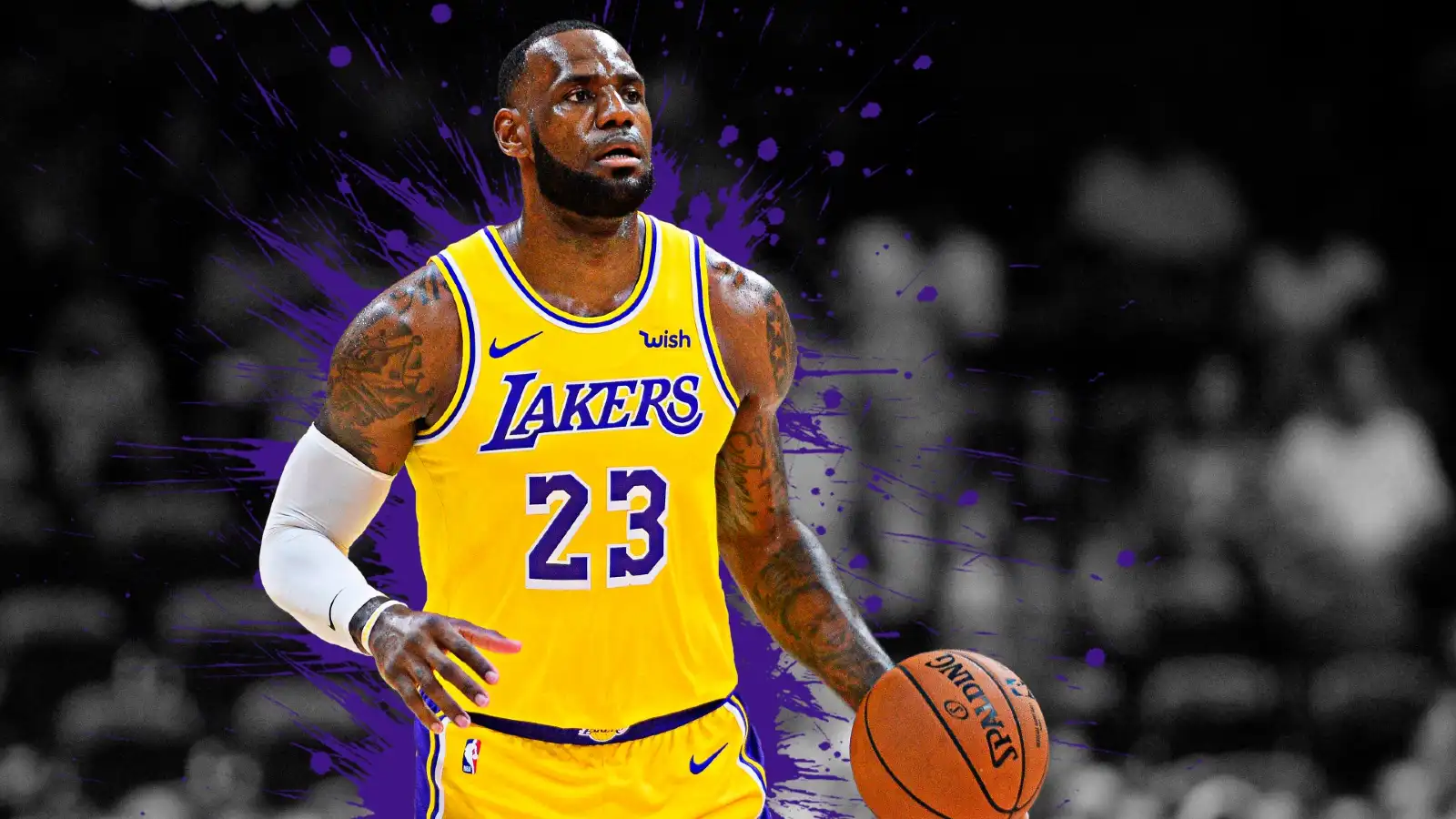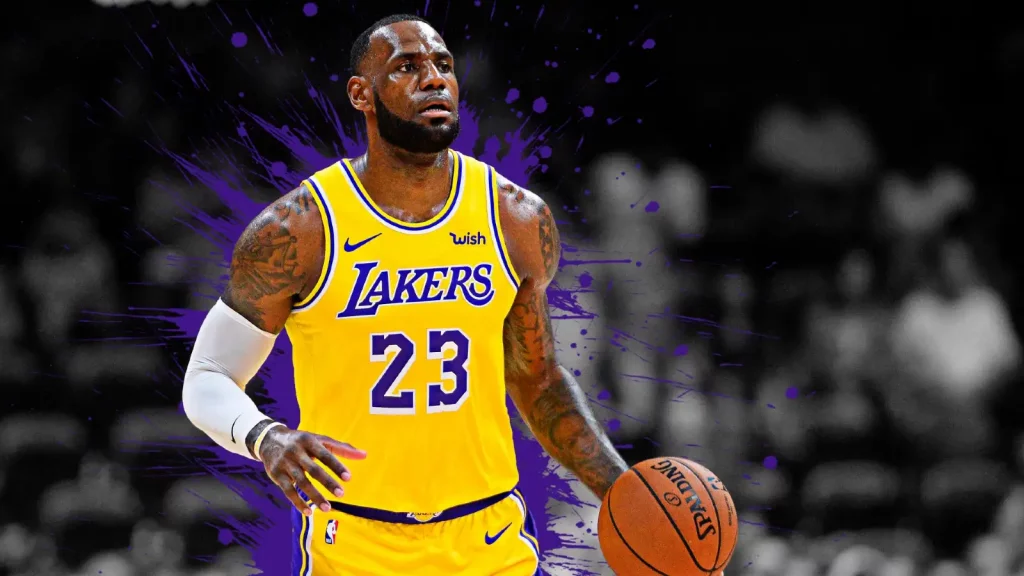 About LeBron injury
After the Lakers were swept out of the Western Conference Finals by the Denver Nuggets on May 22, ESPN's reporter reported that the 38-year-old said he would consider undergoing surgery this offseason to address a foot injury that impacted him over the final three months of the 2022-23 campaign.
LeBron James views on injury
"I'm going to get an MRI on it and see how the tendon either healed or not healed and go from there," James said. "We'll see what happens."
In February, he suffered a torn tendon in his foot that cost him a month of action. He said his play was impacted upon his return. He continued to play through the injury as the Lakers made their postseason run.
In his 20th season, he was limited to 55 games and averaged 28.9 points, 8.3 rebounds and 6.8 assists. It was his third consecutive season playing less than 60 games. In the playoffs, he averaged 23.5 points, 9.9 rebounds and 6.3 assists.
It's clear that LeBron James is nearing the end of his legendary career, but when he's healthy he's still one of the best players in the NBA.
Also READ: Magic Johnson Rings: How Many NBA Championships Did Magic Johnson Win?