Arsenal fans had every reason to believe that their club was back on the rise. After what seemed to be a promising season for the Gunners, the club find themselves in a position where they are dependent on others to claim the title. They have been consistent and led the Premier League table for the most part of the season.
Mikel Arteta's side have faltered lately and won only one out of their last five games, in the meantime Manchester City has capitalised on Arsenal's lapses and found the upper hand in the title race. Despite losing 4-1 at the Etihad, Mikel Arteta's men came up with an statement win against Chelsea to show that their have not given up yet. Also read:Premier League: Manchester City climb to top, late drama at Anfield.
Arsenal Captain Martin Odegaard led the charge by scoring two goals in the opening half against woeful Chelsea who sits 12th in the Premier League table they are just 9 points above the relegation zone, Gabriel Jesus netted the third in the later part of the half. This will bring in some hope for the Gunners despite some recent slips to keep their flames burning for the title charge.
"Everyone was so hurt after the game (against City), We used the anger and the disappointment to get back into this game. You can lose games but the way we lost, we didn't play our game and weren't ourselves, that was the most painful thing, and we wanted to show a different side and we definitely did," Odegaard told Sky Sports.
On the other hand, after slow start to the season Liverpool has now solidified their chances of playing in Europe next season as they beat Fulham 1-0 at the Anfield. Liverpool continue their rich vein of form after leapfrogging Tottenham last weekend in a 4-3 thriller at Anfield. Also read:Jota's late goal helped Liverpool win against Spurs at Anfield.
Salah's lone goal was enough for Liverpool to claim the victory, a soft foul by Issa Diop on Darwin Nunez ensured the Egyptian to move to no five in Liverpool's all time league goalscorers just one behind Steven Gerrard's tally of 186 in all competitions for Liverpool.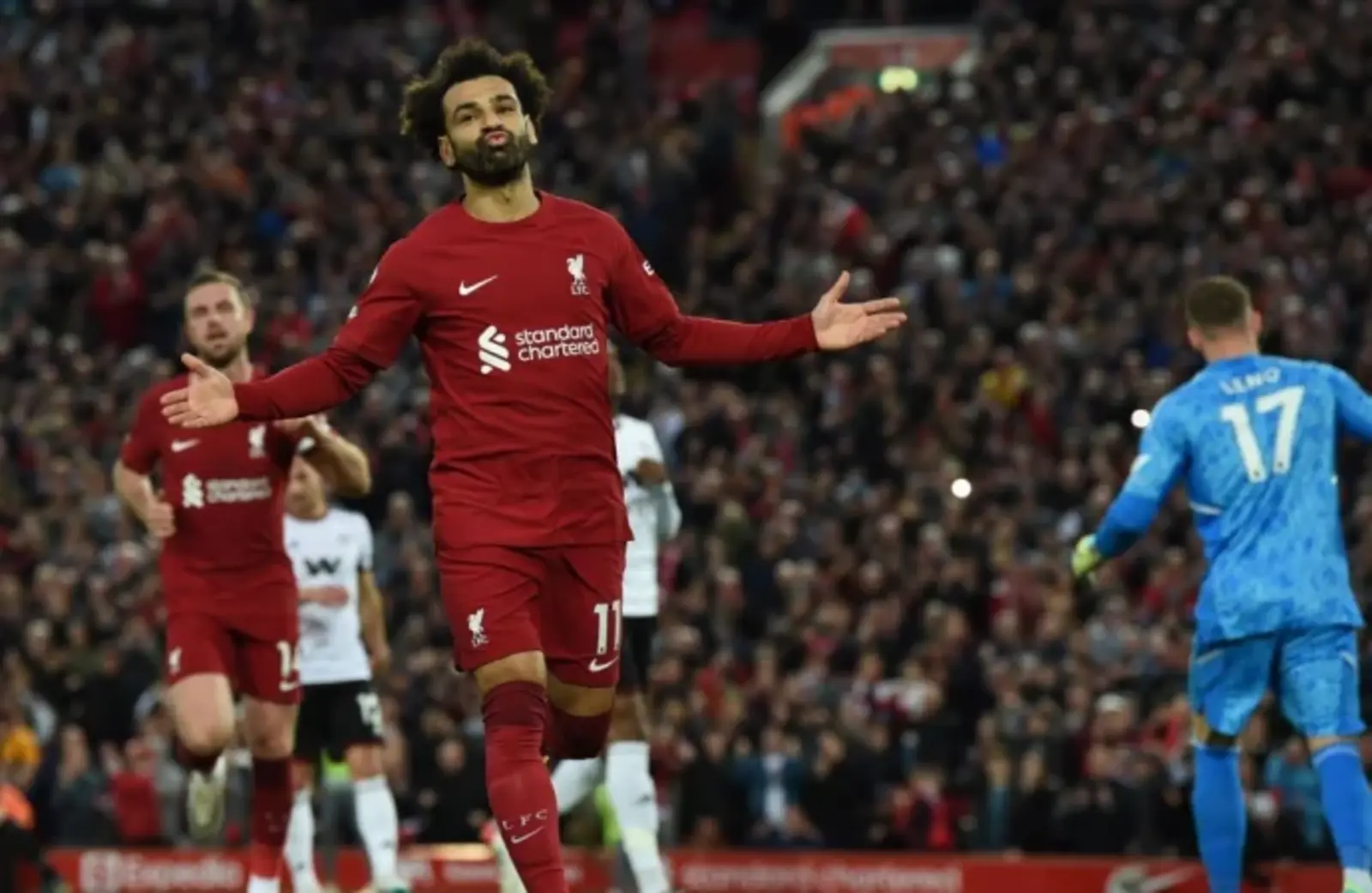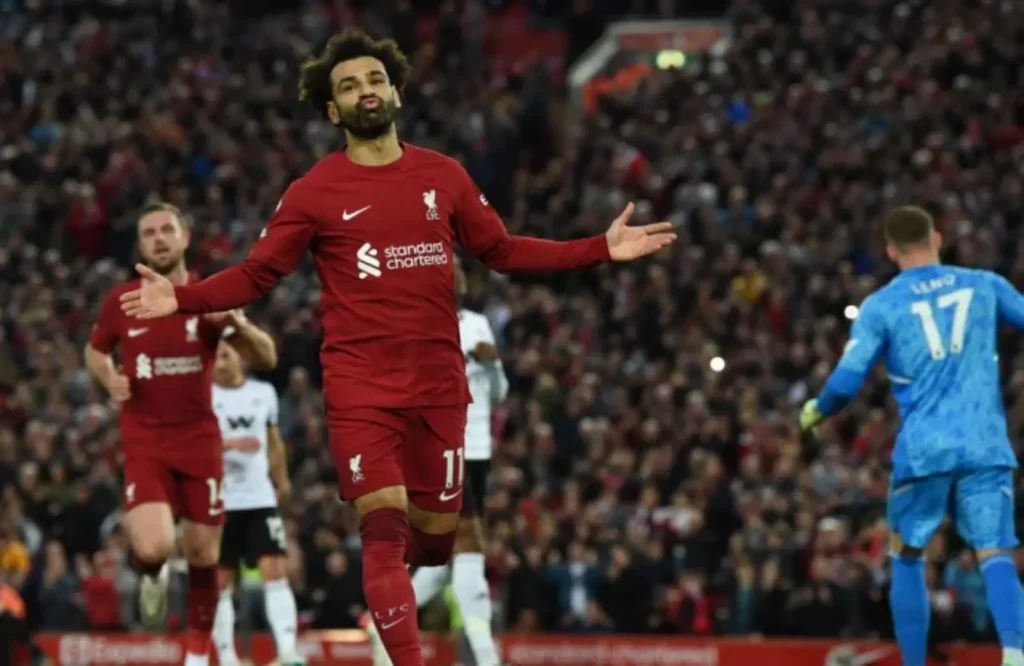 This win keeps them relevant in the top four competition, this was Liverpool's fifth successive win for the first time since April 2022, they are now four points behind Manchester United who have played two games lesser than them.
"The way they scored the goal, I have to say that is embarrassing, today in football to give a penalty like that, after the VAR didn't take that penalty (away) it is difficult to understand. I will not say nothing more because after it will be difficult for me, and I don't want to create more problems for me. It is difficult to understand that penalty. When Darwin touched the ball, he started to dive himself but after he touched his left leg with Issa. Issa told me that it is clear not penalty. The referee made a mistake and the VAR is there to take that decision and not allow the penalty to go on. That's clear for me," Marco Silva the Fulham Manager told Sky Sports.