Cristiano Ronaldo, one of the greatest football players of all time, is noted for his tremendous skill and enthusiasm for the game, having won five Ballon d'Ors and scoring over 800 goals. He is also recognised for his remarkable automotive collection, which includes everything from luxury to sports cars. Over the years Ronaldo's automobile collection has become unparalleled, as it reflects his success and net worth of over $450 million dollars. Over the course of this article, let's have a look into Cristiano Ronaldo cars collection that includes several Bugatti's and Rolls-Royce's.
1. Bugatti Veyron, Chiron, La Voiture Noire and Centodieci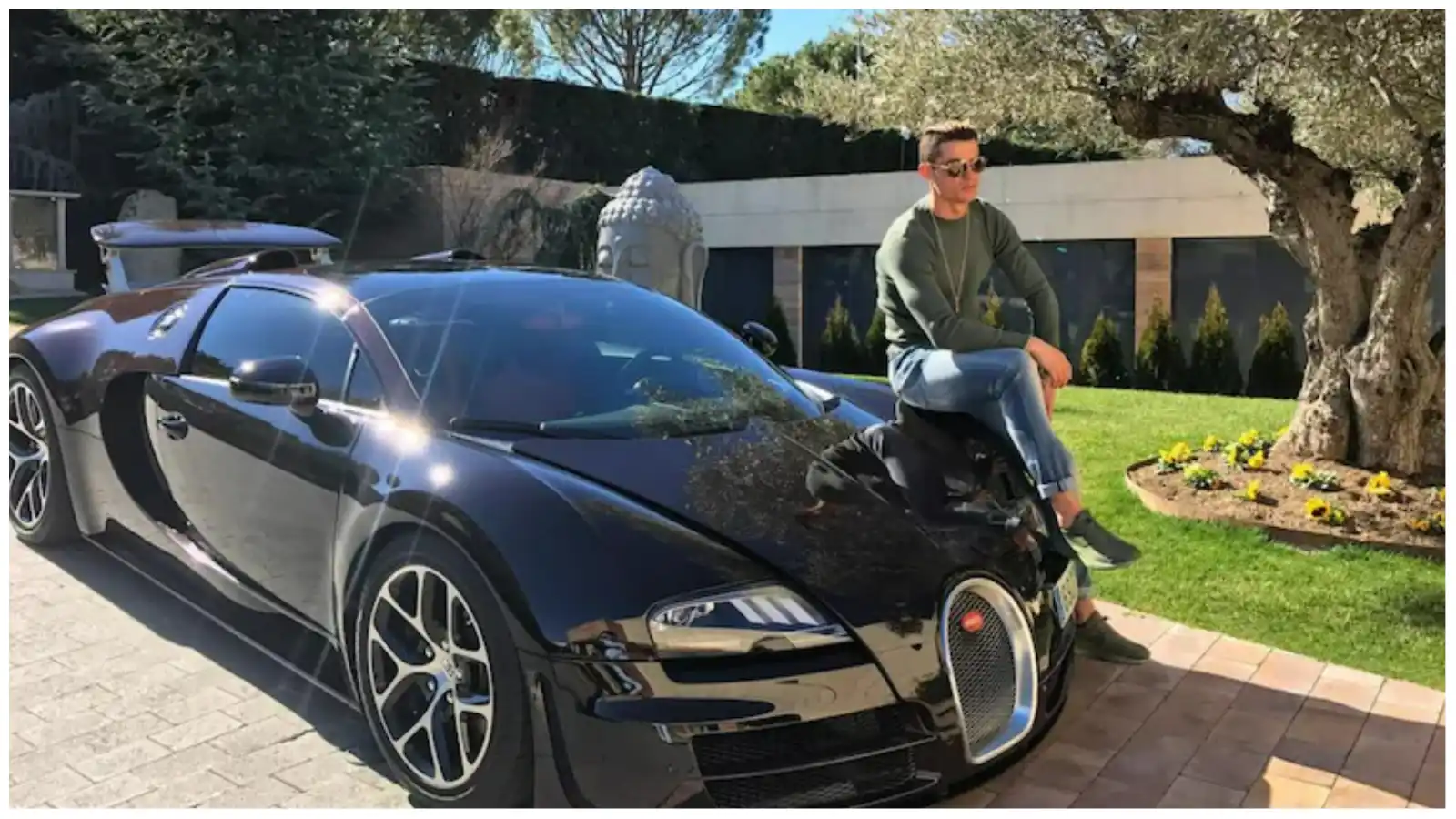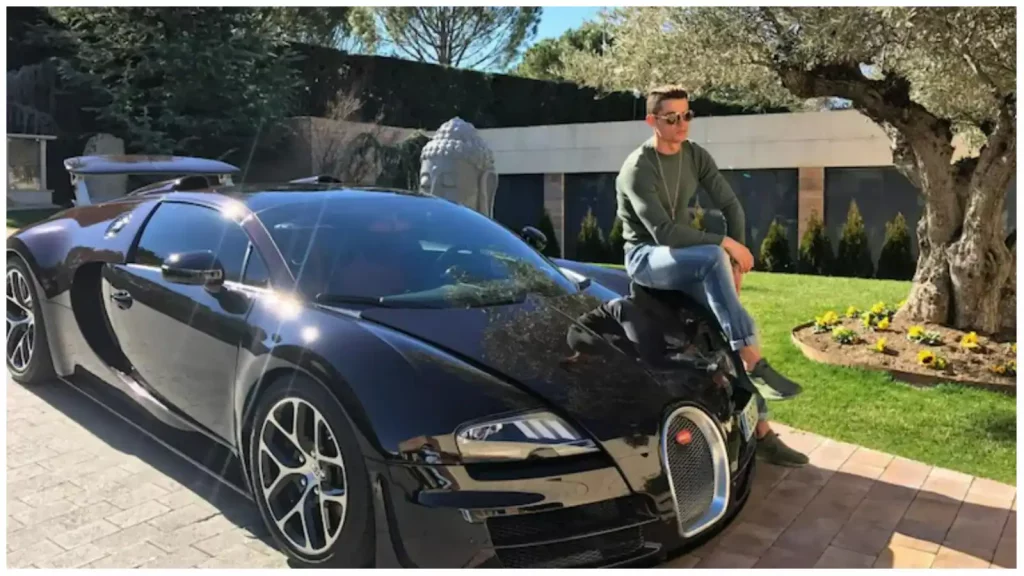 The star footballer owns several Bugatti's with the most popular one's being the Veyron Chiron, La Voiture Noire and Centodieci. Ronaldo is also rumored to own the Bugatti La Voiture Noire, one of the most expensive cars ever built. His Veyron stands high at a price of $1.7 million. In recent news, this car was said to be crashed by one of Ronaldo's bodyguards. The Al-Nassr player also owns the Centodieci, which is one of the rarest cars, with only 10 existing in the world.
2. Lamborghini Aventador LP 700-4 and McLaren Senna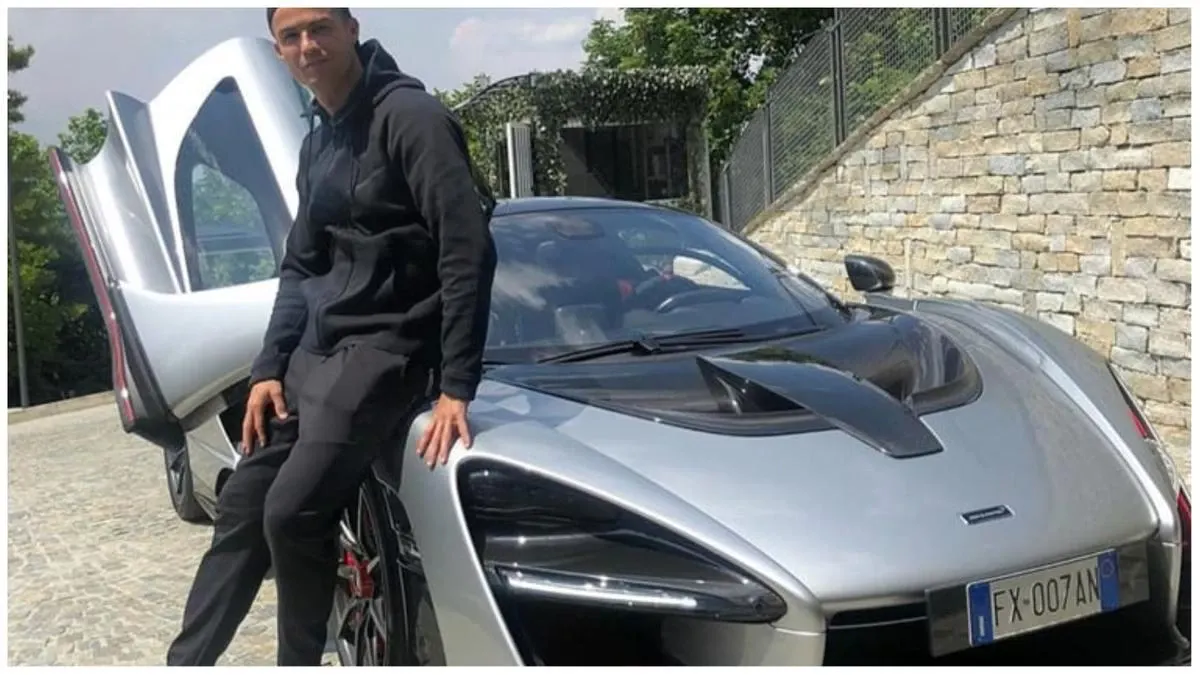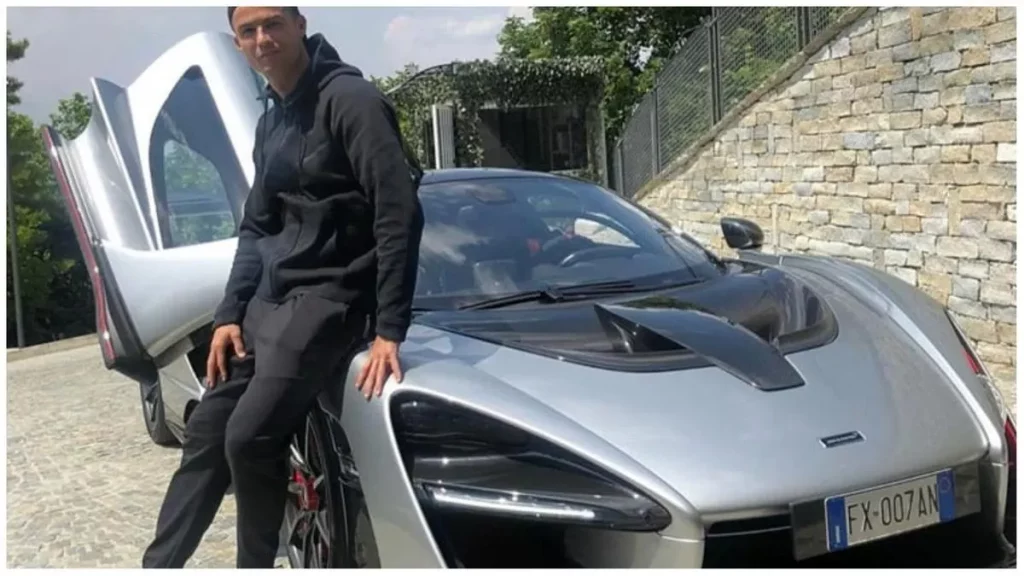 Ronaldo's car collection is further enhanced by his ownership of elite Lamborghini cars. These include the Aventador LP 700-4, which comes with a powerful V12 engine, and a McLaren Senna, a £1.1 million car with a V8 engine, and only 75 units made worldwide. Read More: Cristiano Ronaldo Net Worth, Contract and Annual Income, Endorsements, House and Cars.
3. Ferrari Monza SP1, F12 TDF, 599 GTO, 599 GTB Fiorano, and F430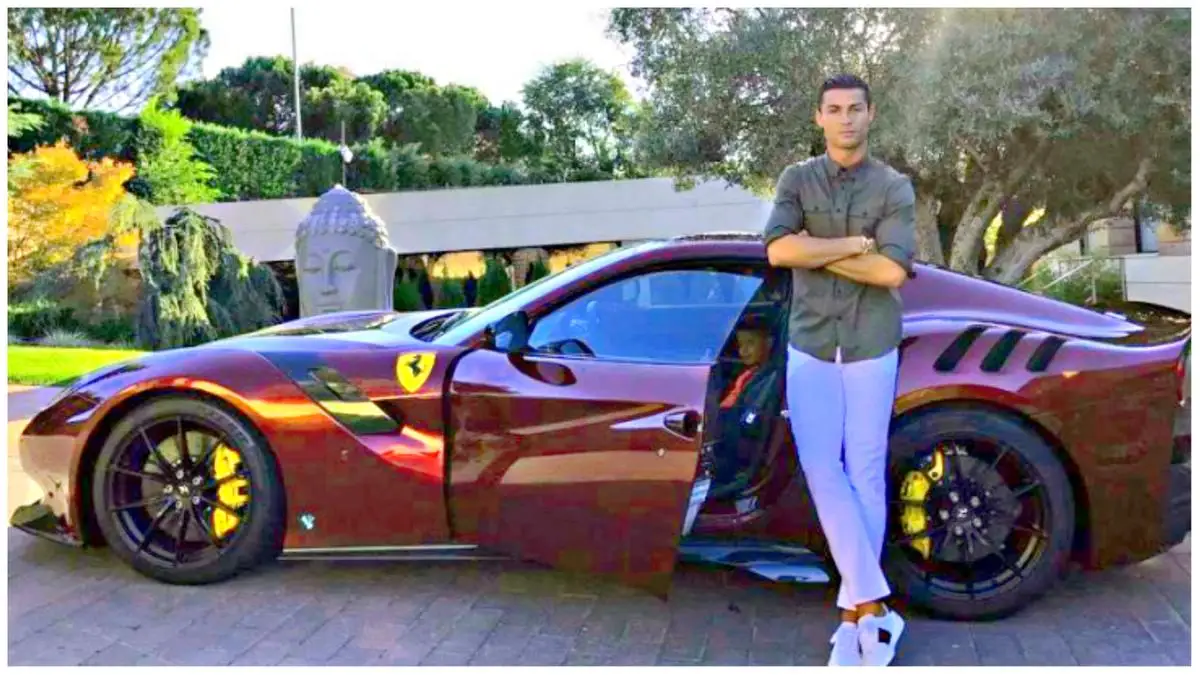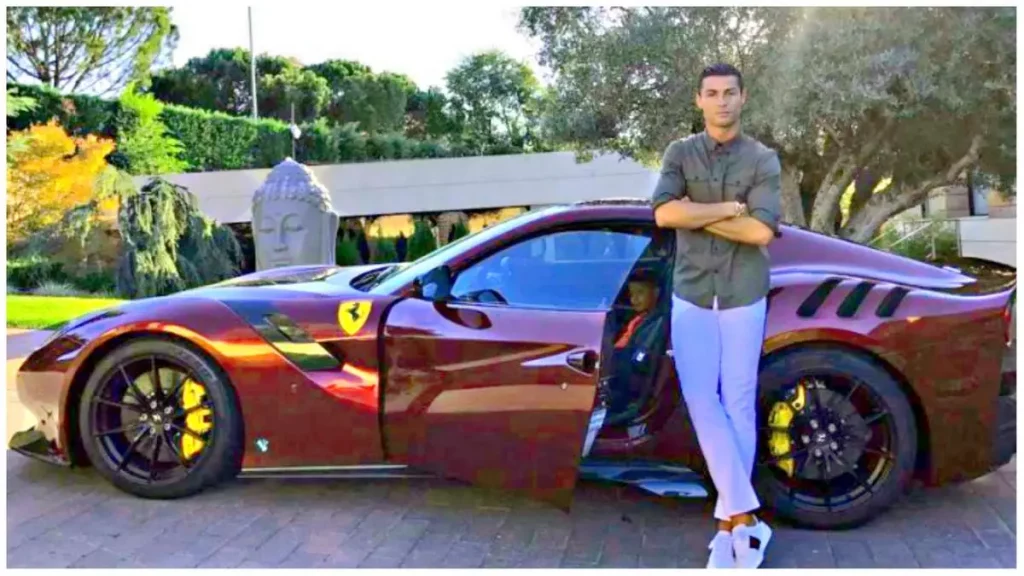 The world class football player seems to be a Ferrari fan as he owns not only one or two Ferrari's but a total of 5 luxurious sports cars. These also include the Ferrari Monza SP1, which costs over 1.6 million euros. The other elite cars in this collection include the F12 TDF, 599 GTO, 599 GTB Fiorano and an F430. Cristiano is said to have brought his Fiorano and his F430 way back in 2008 as when he first rose to fame. He also seems to have treasured them since.
4. Rolls-Royce Dawn, Phantom and Cullinan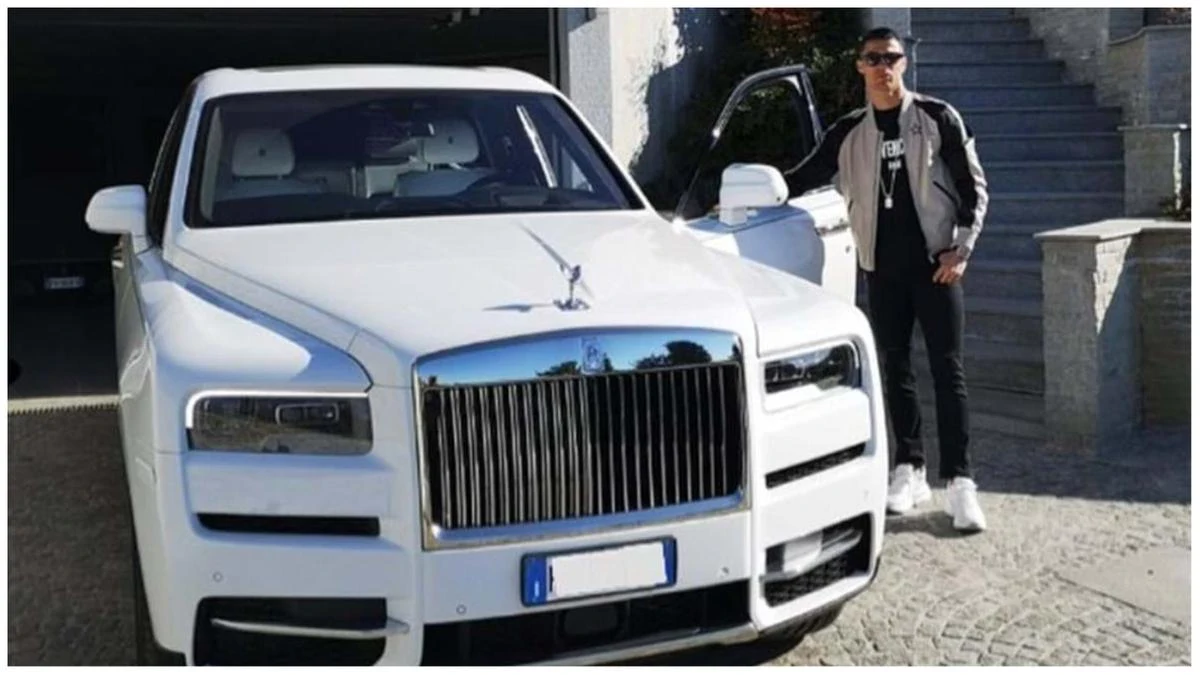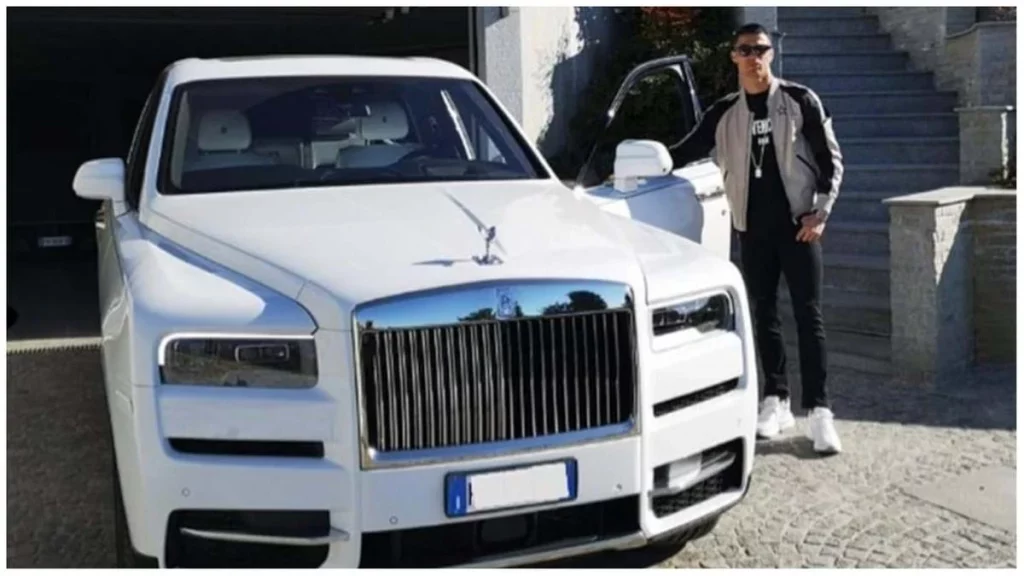 Ronaldo was also recently gifted the Rolls-Royce Dawn by his girlfriend, Georgina Rodriguez. He also added this to his collection which also features both the luxurious Phantom and SUV Cullinan.
5. Mercedes-AMG GLE 63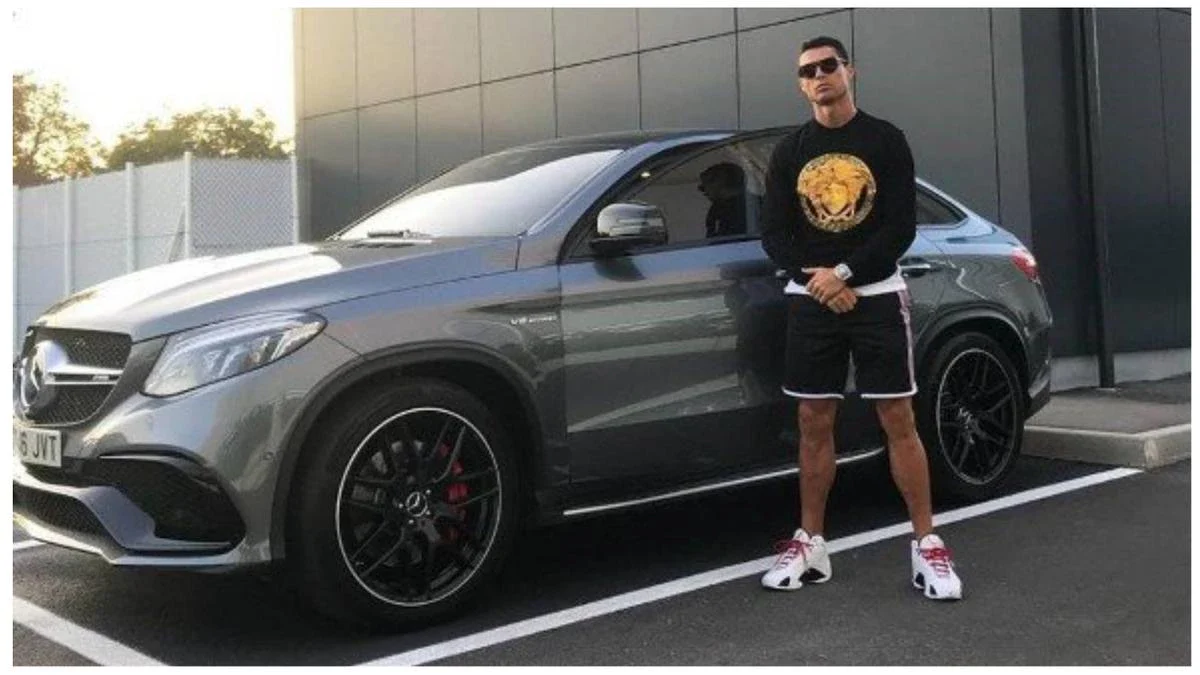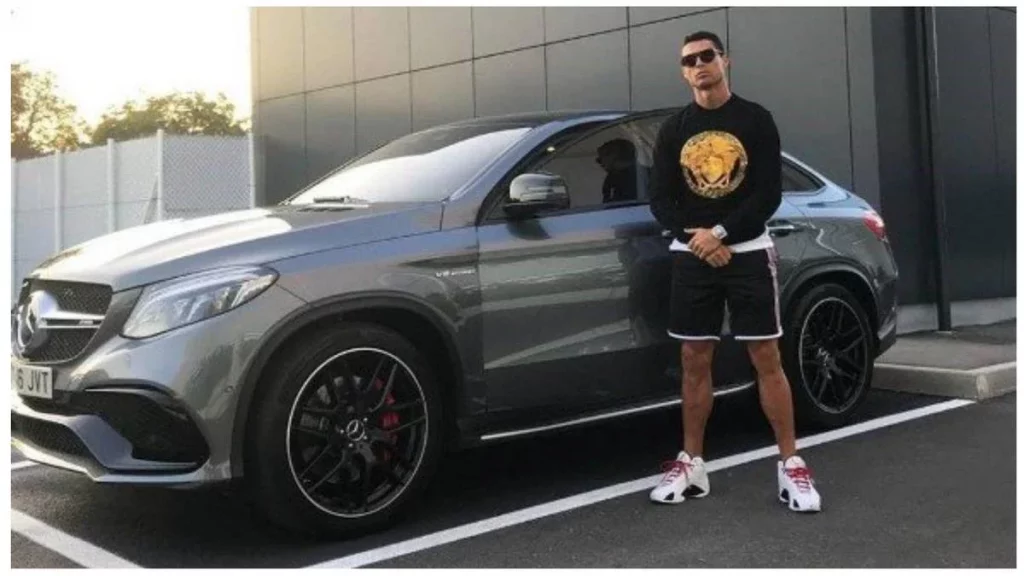 On his 35th birthday, the footballer was also gifted the Mercedes-AMG GLE 63, by his girlfriend. Other than these luxury cars, Ronaldo also owns various other cars such as the Aston Martin DBS Superleggera, a Porsche Cayenne, an Audi RS7, and many others. Many exquisite cars are likely to be added to Cristiano Ronaldo cars collection as he begins his new journey in Al-Nassr.
Read More: Charissa Thompson Net Worth 2023: Salary, Brand Endorsements, House and Property, Car Collection, etc.
Thank you for reading it. Leave us a comment if you liked it.
Do follow us on: Google News | Facebook | Instagram | Twitter | Youtube | LinkedIn
Have a good day ahead 🙂