Serie A is incomplete without mentioning some African stars who have contributed a lot in this league over the years. African players from nations have been standing out in the league with their longevity, Abilities, and their strong physique. So we have sorted the top five African players with the most appearances in Serie A.
Here's the list of the top five African players with the most appearances in Serie A:
#5. Christian Obodo (Fiorentina, Udinese, Torino, Leece)
Appearances: 196 Matches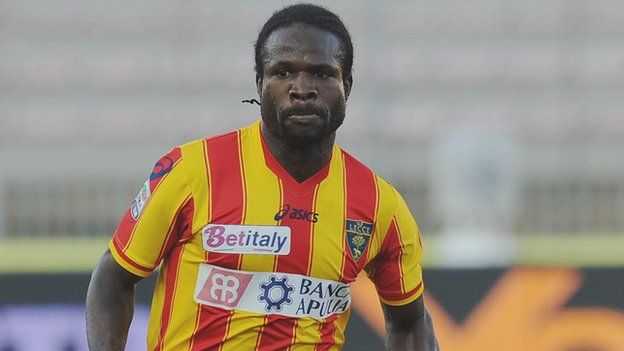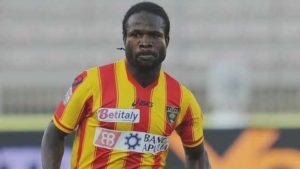 Obodo was one of the hot African prospects who started his career in Serie B before moving up to Serie A when he signed for Fiorentina in 2004. The Ghanaian international took part in 33 matches and scored only twice for the club. He then was sold to Udinese where he appeared for his debut champions league match in the 2005-06 season. In 2010 and 2011 Obodo was loaned out twice by Udinese and he had his stints at Torino and Leece. Thus entering the fifth spot in our top five.
#4. Kalidou Koulibaly (S.S.C Napoli)
Appearances: 216 Matches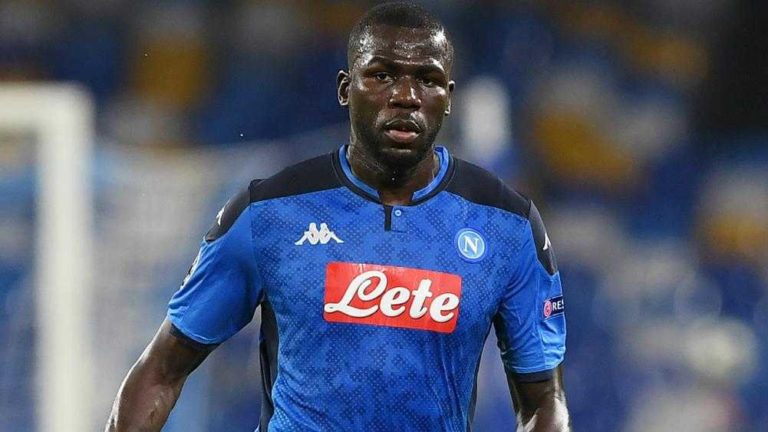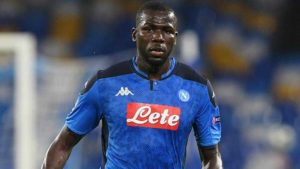 The Senegalese international joined the Gli Azzurri in 2014. Since then he has been an integral part of the team and has represented the club in over 200 matches in all competitions. Koulibaly over the years has stood out as one of the finest defenders of modern times in Serie A. He has been linked with many clubs but he decided to stay with Napoli. Which makes him fourth on our list.
#3. Alfred Duncan (Inter Milan, AS Livorno, Sampdoria,Sassuolo, Fiorentina, Cagliari)
Appearances: 222 Matches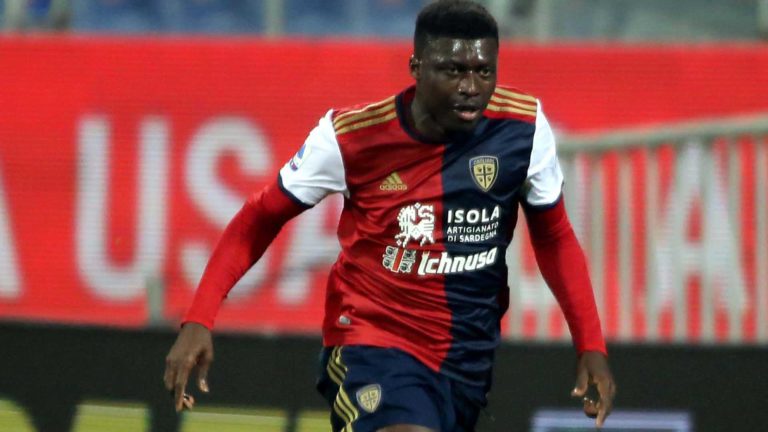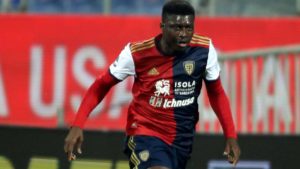 Duncan first started with the youth team of Inter Milan in 2010. The Ghanaian international made his debut for the first team in 2012 as a substitute for the club. He was later sold to Sampdoria where he played 26 matches and just 1 goal for the club. In 2015, Duncan joined Sassuolo and he took part in 109 matches and scored just 6 times. He had a small stint at Fiorentina before joining Cagliari in 2021. He is the third African on our list.
#2. Sulley Muntari (Udinese, Inter Milan, AC Milan, Pescara)
Appearances: 270 Matches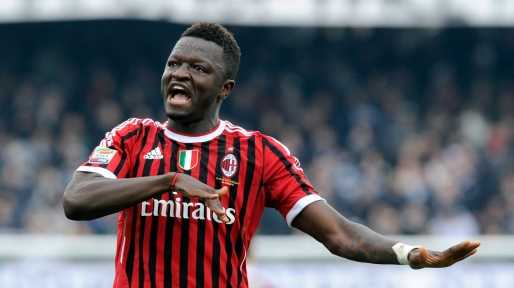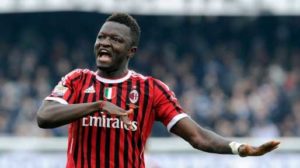 Another Ghanaian legend that, took the league by storm when he joined Udinese in 2002. Muntari represented the club for 125 matches and scored 8 times. In 2008, he joined Inter Milan where he won 1x Supercoppa Italiana, 1x UEFA Champions League, 2x Serie A Title, 2x Coppa Italia, and 1x FIFA Club World Club. He has played 66 matches and netted 8 goals. AC Milan bought Muntari in 2012, where he played 70 matches and bagged 6 goals before leaving for Pescara in 2017. Therefore he is in the top two.
#1. Kwadwo Asamoah (Udinese, Juventus, Inter Milan, Cagliari)
Appearances: 279 Matches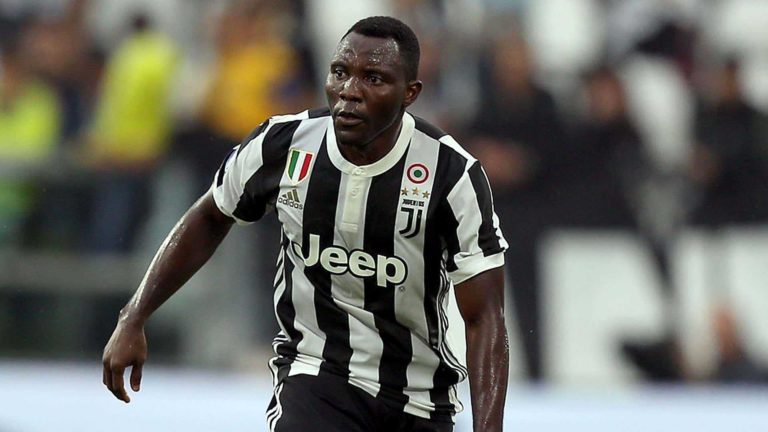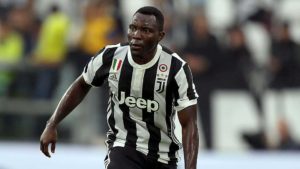 Asamoah holds the no one spot after crossing his national teammate Sulley Muntari. He started his career in 2008 with Udinese and has played 114 matches with 8 goals to his name. Asamoah later joined Juventus in 2012 where he won 6x Serie A Title, 4x Coppa Italia, and 3x Supercoppa Italiana. He has represented the club in 116 matches and scored 4 times. In 2018 he moved out to Inter and then joined Cagliari in 2021. Therefore he is number one on our list.
| | | | |
| --- | --- | --- | --- |
| Sl No. | Player's Name : | Teams : | Appearances : |
| 5. | Christian Obodo | Fiorentina, Udinese, Torino, Leece | 196 Matches |
| 4. | Kalidou Koulibaly | Napoli | 216 Matches |
| 3. | Alfred Duncan | Inter Milan, AS Livorno, Sampdoria,Sassuolo, Fiorentina, Cagliari | 222 Matches |
| 2. | Sulley Muntari | Udinese, Inter Milan, AC Milan, Pescara | 270 Matches |
| 1. | Kwadwo Asamoah | Udinese, Juventus, Inter Milan, Cagliari | 279 Matches |