You might have noticed that some discord servers have cool emojis and symbols in the text and voice channel names and some don't. However, if you have your discord then it will be very easy for you to add emojis or symbols yourself. One can add these images to the text channel names, category names, and voice channel names. These discord servers allow their users to get engaged with like-minded individuals. However, users can create their channels with their friends. So, let's discuss how to add emojis to discord channels.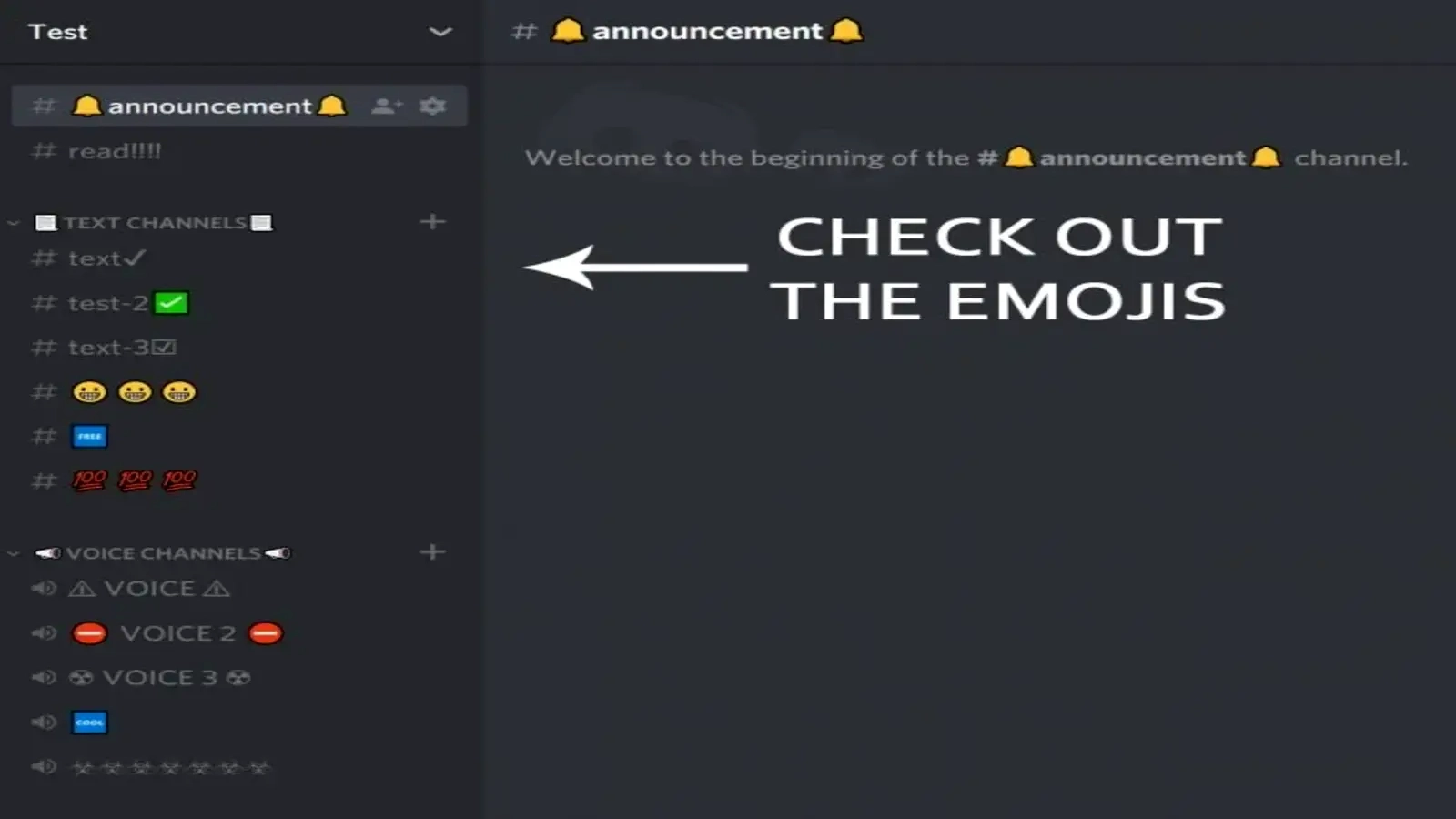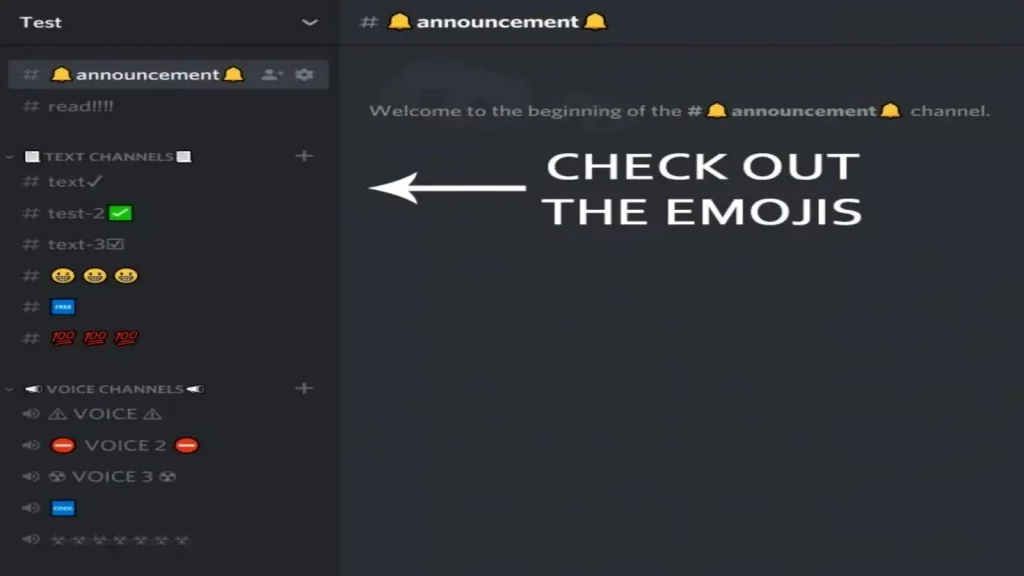 Follow these steps to add emojis to discord channels
Step1. First, find any emoji that you want in the channel name. You can see a full list of emojis here: Full Emoji List.
Step2. After that copy the emoji browser column. You can copy this column by selecting it with your mouse and then by pressing CTRL + C on your keyboard.
Step3. Then, go to your discord server and right-click the voice channel or the text where you want the emoji in the name. After this choose the Edit channel from the dropdown menu.
Step 4. Now paste the emoji that you selected in the Channel name field. Paste it by pressing CTRL + V on your keyboard.
Step5. At last, click Save Changes and you are done.
Decorating your channel names with some super cool emojis can draw the attention of new members when they join your server for the very first time. Using different and unique emojis for each channel will help members to distinguish channels by not even checking their names as they will remember the emojis. However, you cannot use custom emojis in your channel names.
Also Read: How to share screen on Discord
For More news related to the games and eSports, keep checking The SportsLite