Playing games for fun is good but if you are good at gaming then you should consider streaming on YouTube. The gaming industry has grown drastically over the last few years. It is expected that esports will become a 1.8 billion dollars industry by the end of 2022. So without a doubt, esports is the next big thing. To start your gaming channel and share your gameplay with people on YouTube is still a dream for many. So today we are going to share with you some equipment to set up and start a proper esports streaming youtube channel.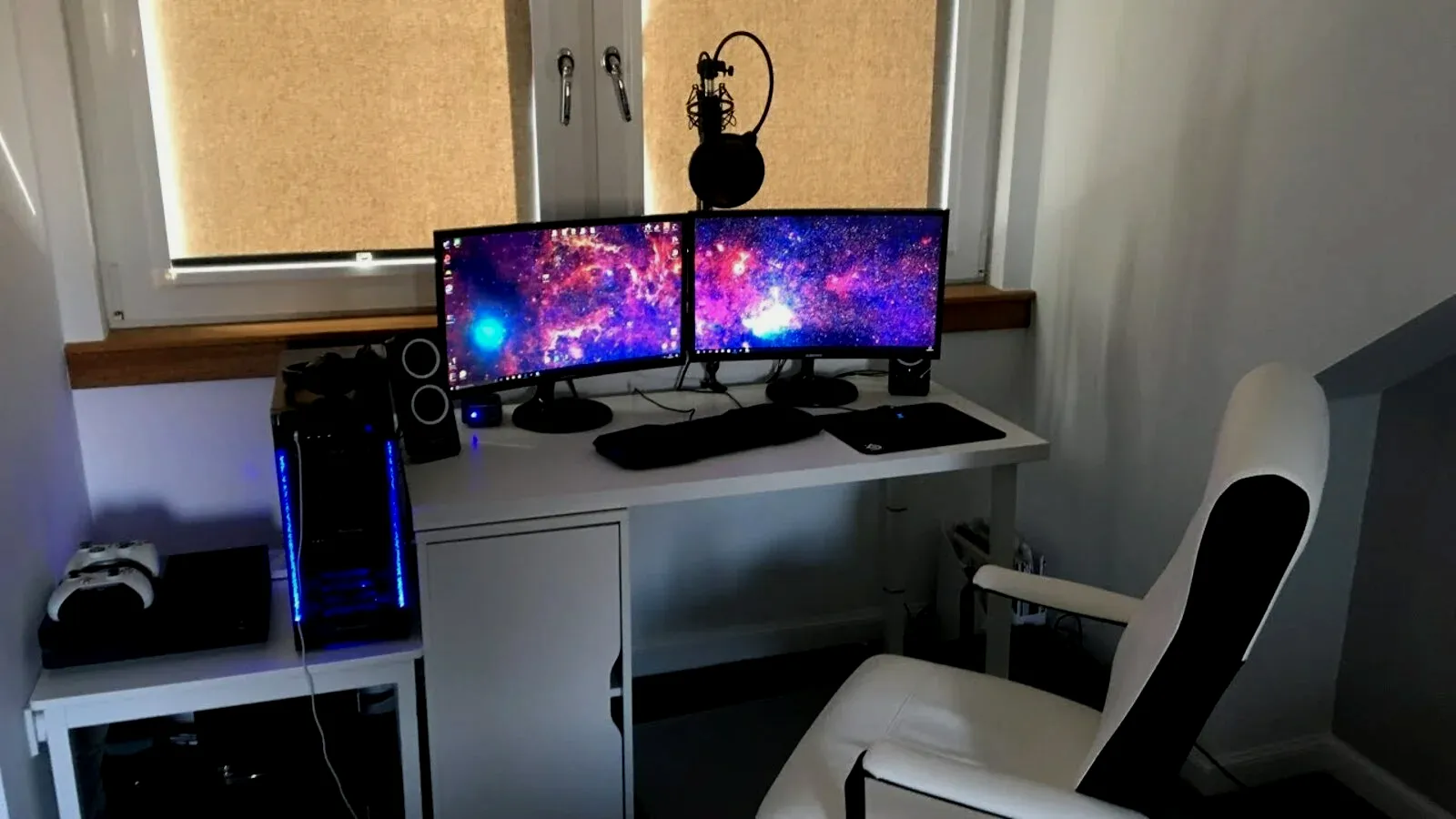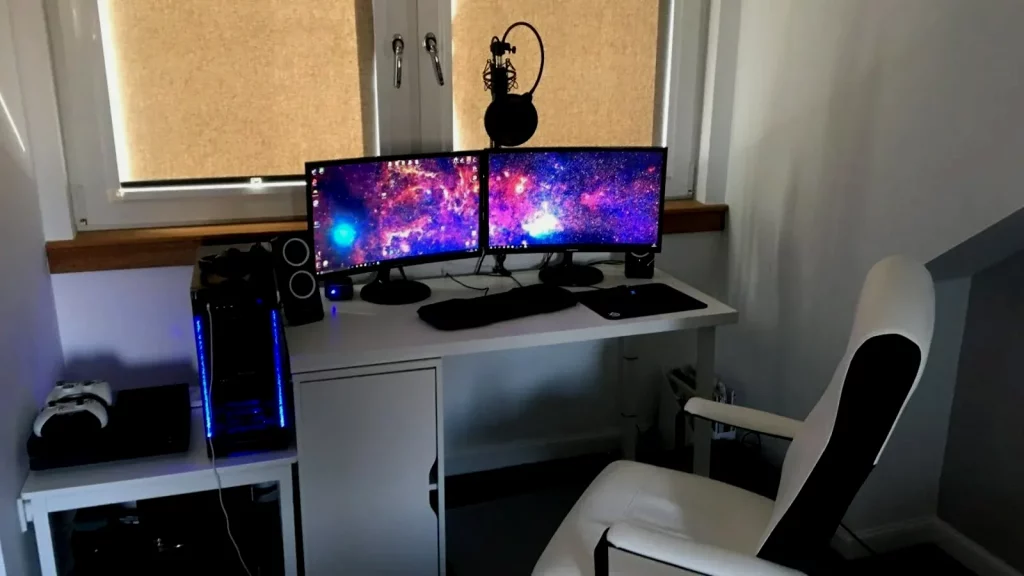 Here is the list of pieces of equipment that you required to start an esports streaming Youtube channel:
1 . A Gaming PC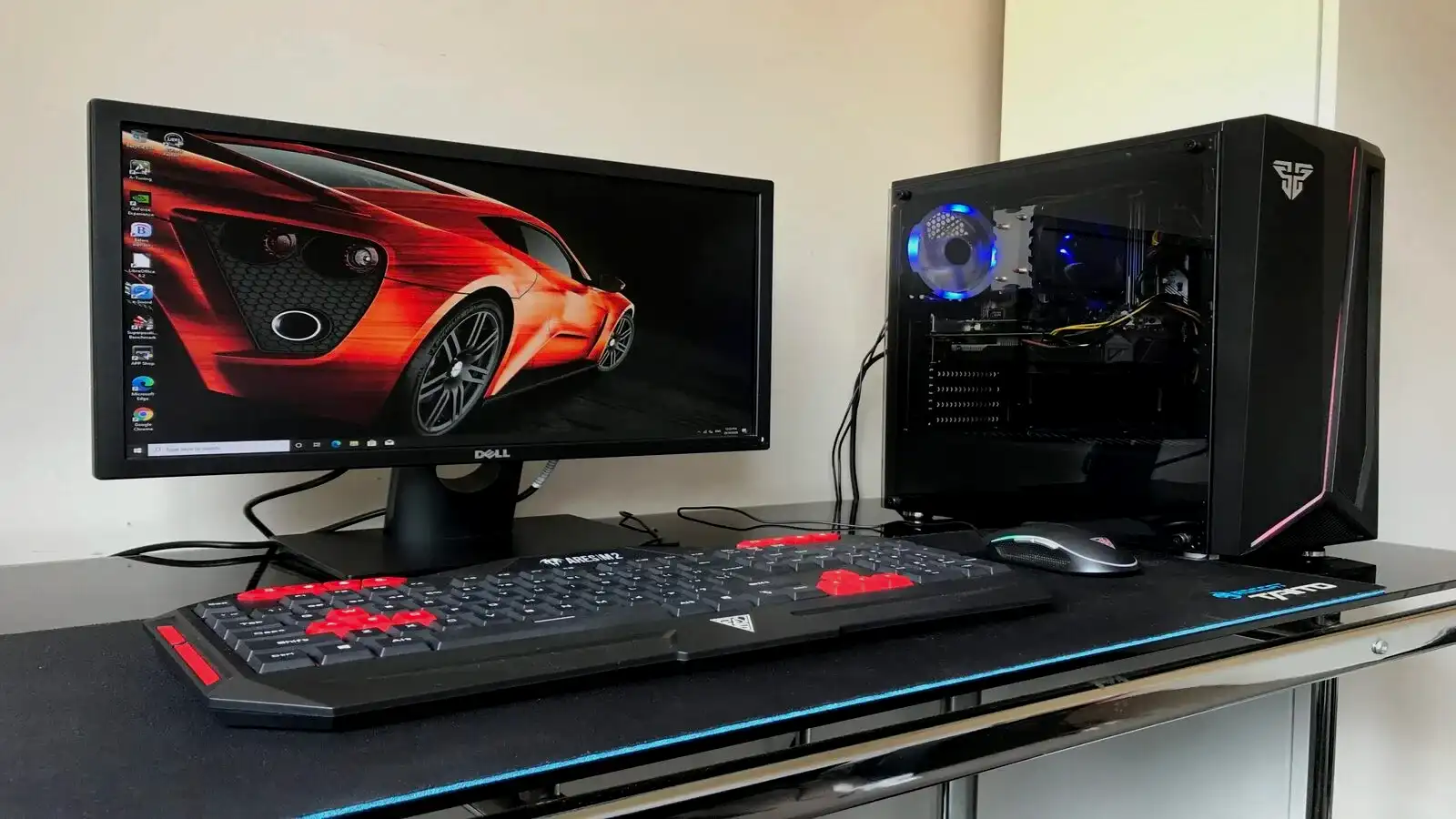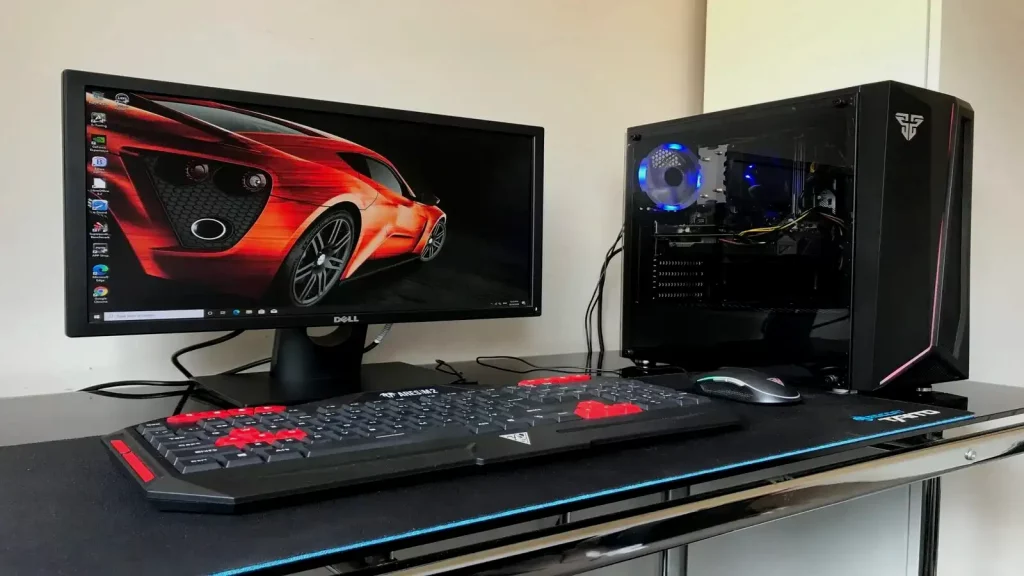 A powerful gaming PC is the most important thing that you need to play a game on high graphic settings while recording the whole gameplay simultaneously. Before recording your gameplay, make sure that your PC has enough HDD/SSD storage space free so that your recording is not interrupted in between.
2. Gaming Phone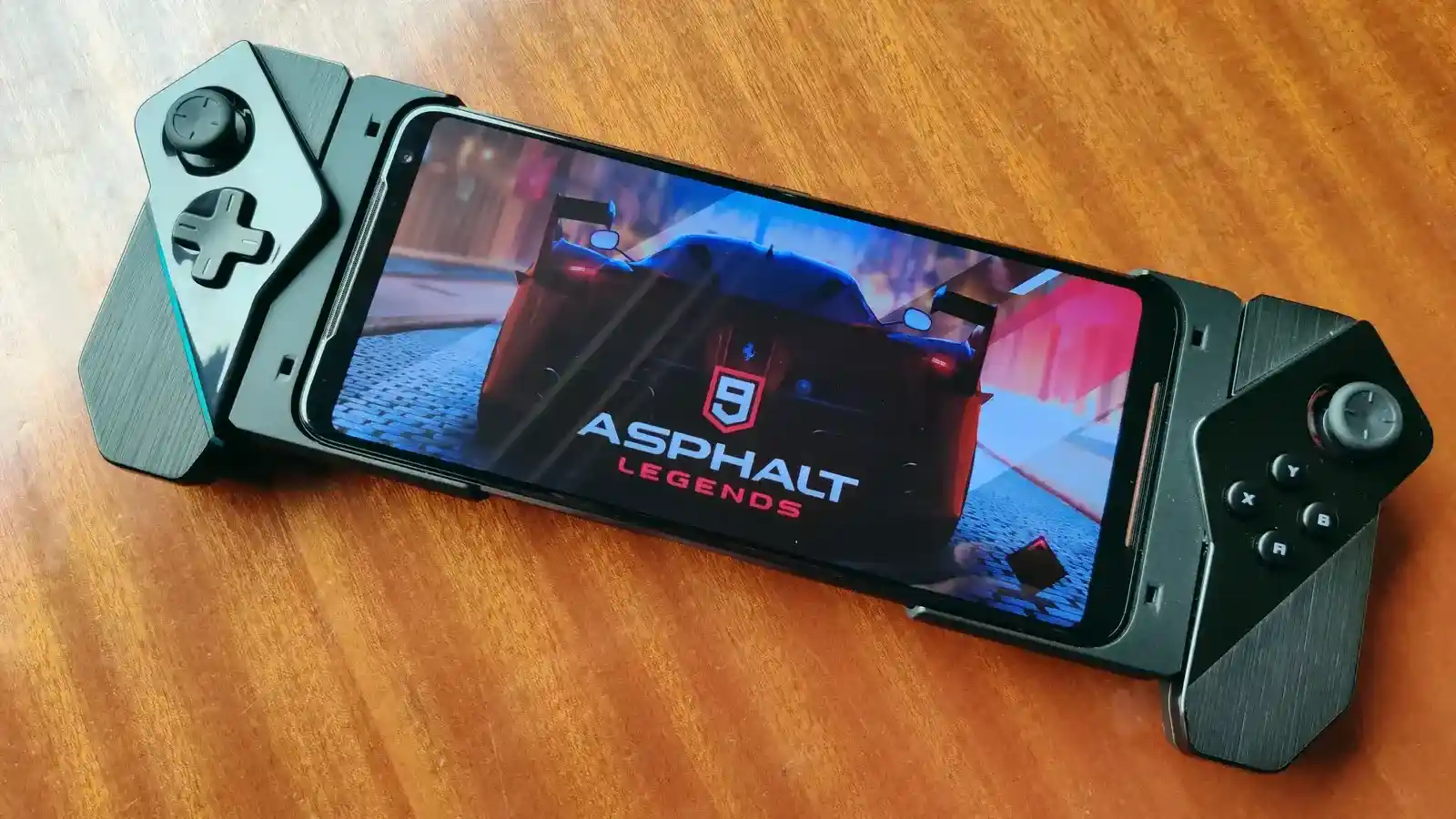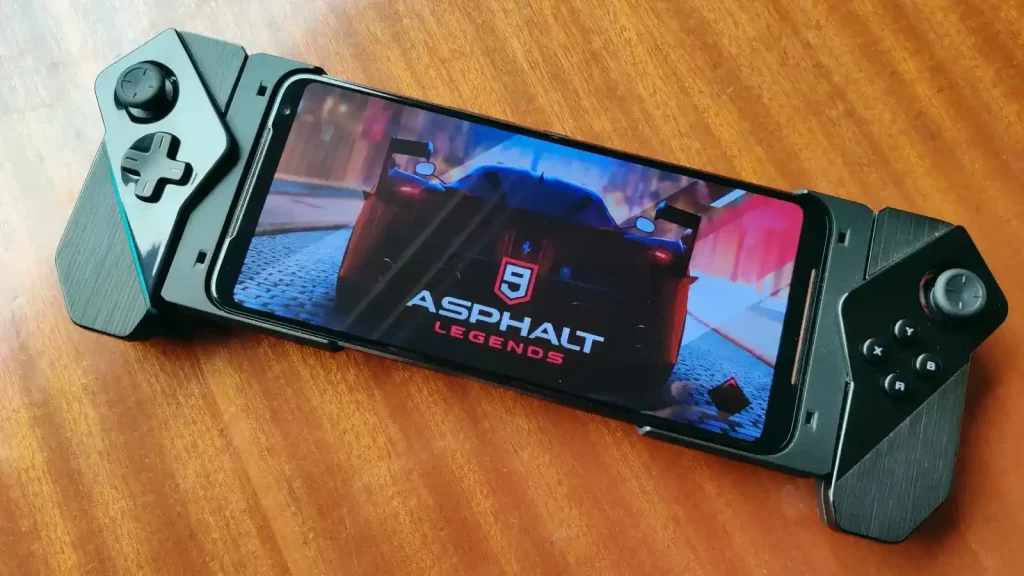 Some games can be played well only on the phones like Pubg, BGMI, Free Fire, Call of Duty, etc. So you must have a good gaming phone if you are planning to start an esports gaming channel. You can share your mobile gameplay by connecting it with your PC's screen.
3. Screen Recorder Software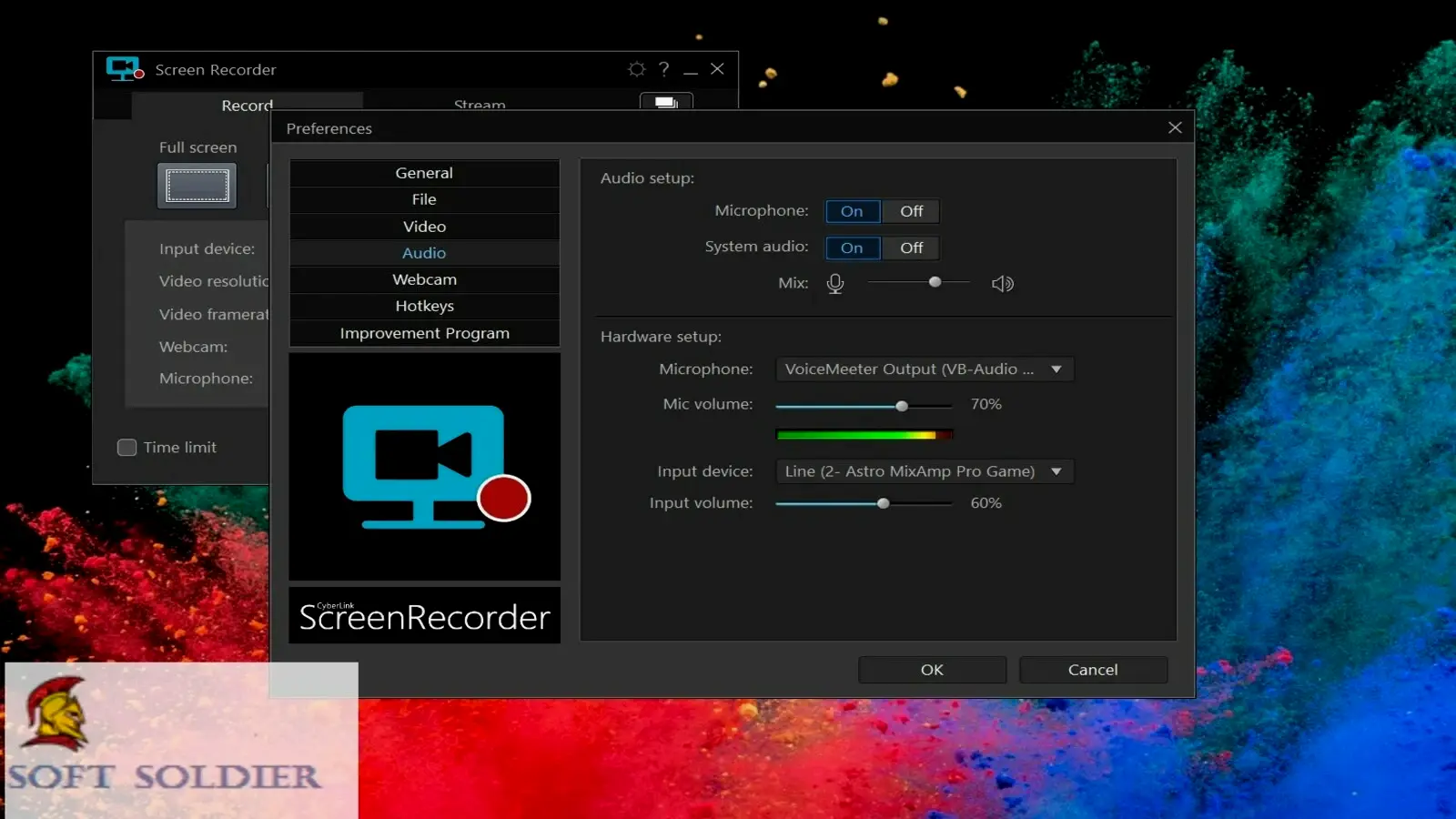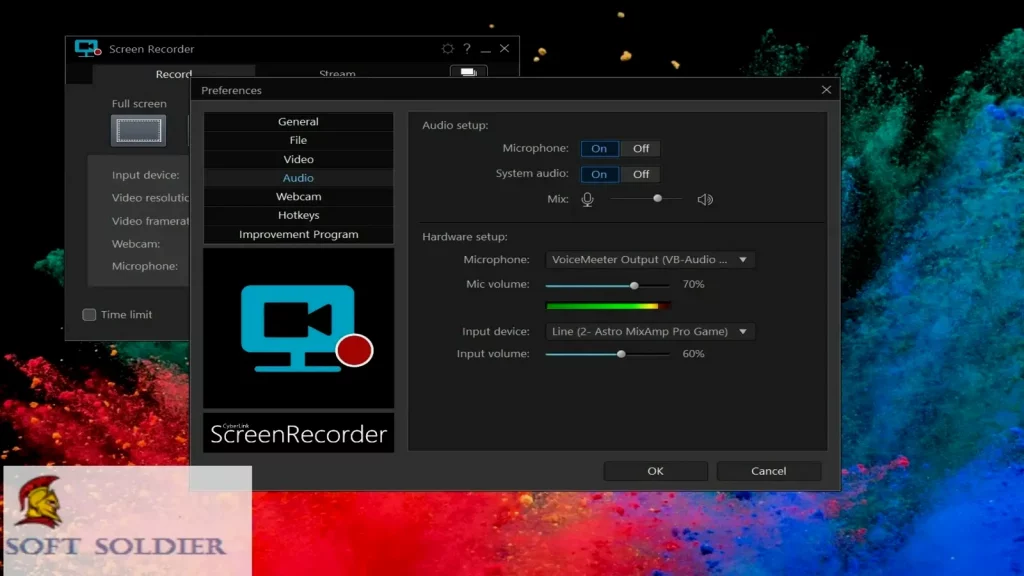 To record your gameplay, you should have good screen recorder software in your system. Open broadcaster software (OBS) is one of the best software for recording audio/video or live streams on YouTube. When you activate the OBS, everything on your computer screen will start recording.
4. Video editing software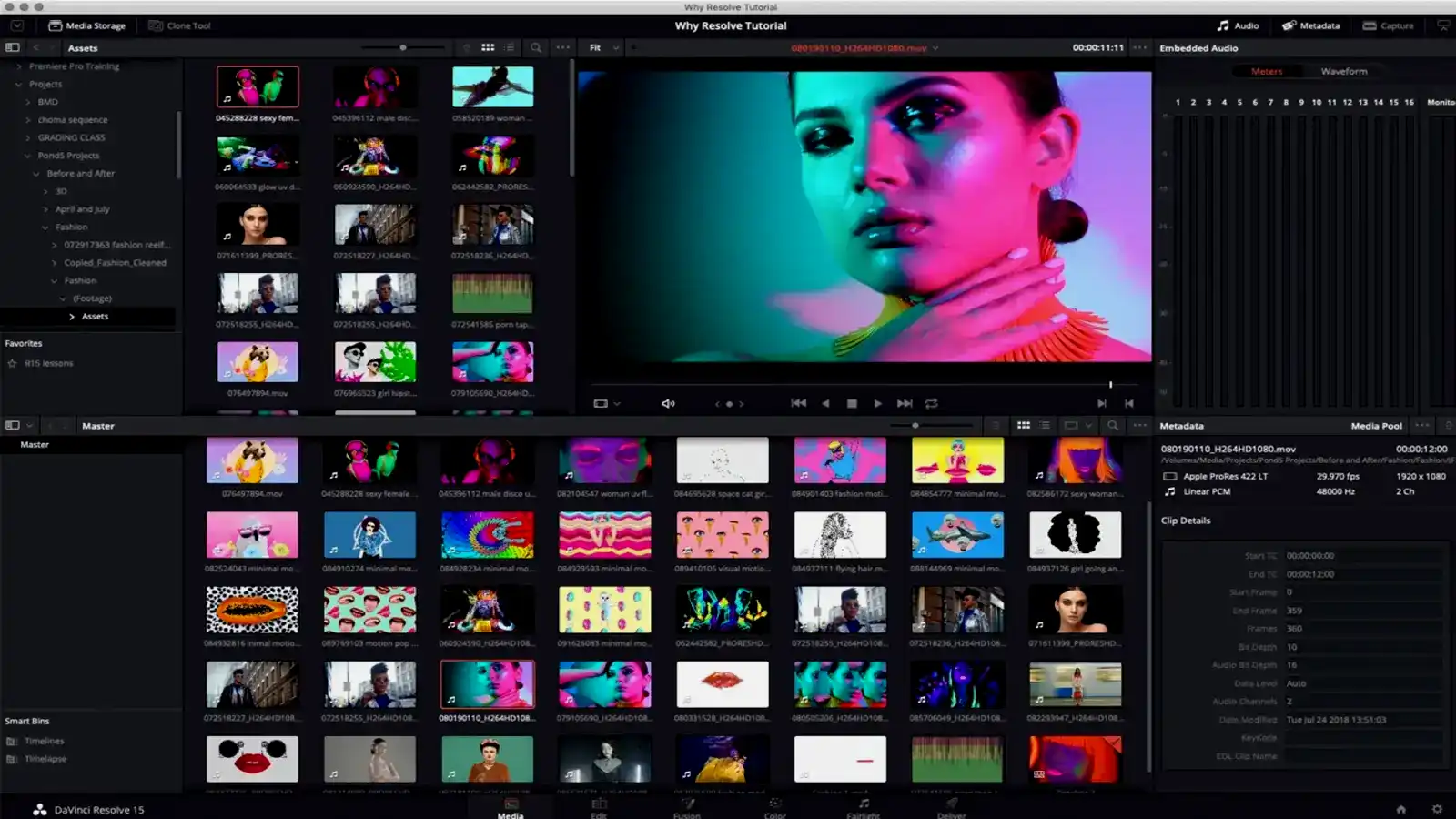 After recording your gameplay, you must edit the video and cut those parts which are not interesting. So, for that uh need good video editing software. Almost Every YouTuber or streamer edits their video using video editing software. Some best video editing software is Filmora9, Final Cut Pro, etc.
Also Read: Top 10 best esports teams in India
5. Audio recording devices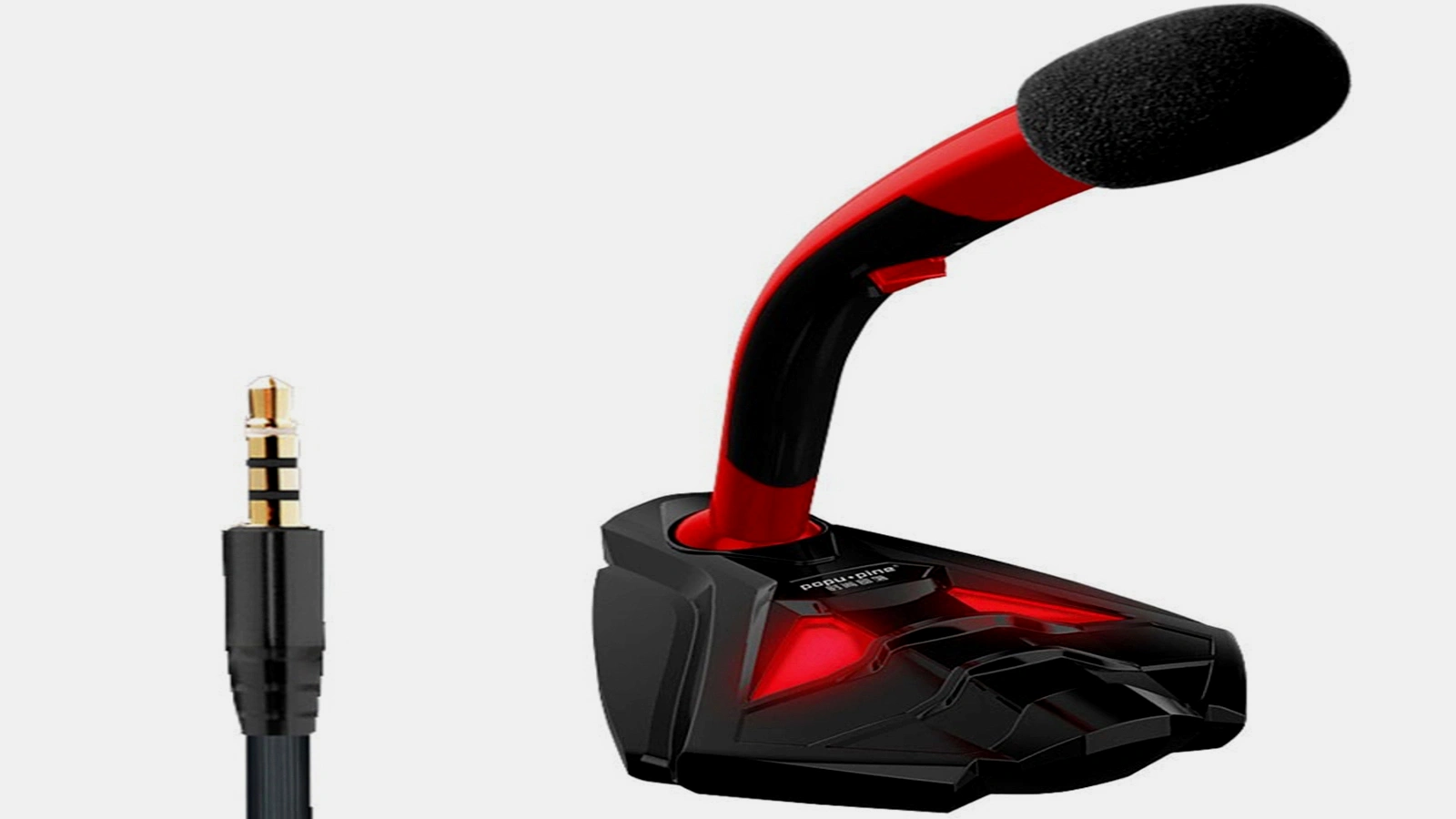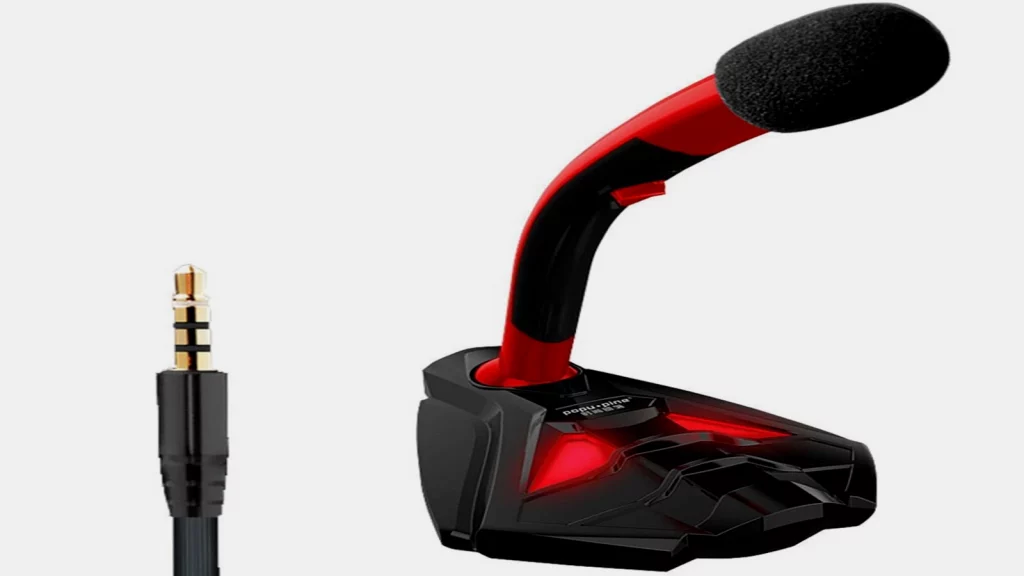 Recording your audio is most important. This will help you to present your personality in front of your viewers. So, your videos must have clear audio. Many YouTubers or streamers use Zalman ZM-Mic1 along with the headphones, which is a good combination. Blue Yeti mic is also used by YouTubers and esports players.
6. A Suitable Webcam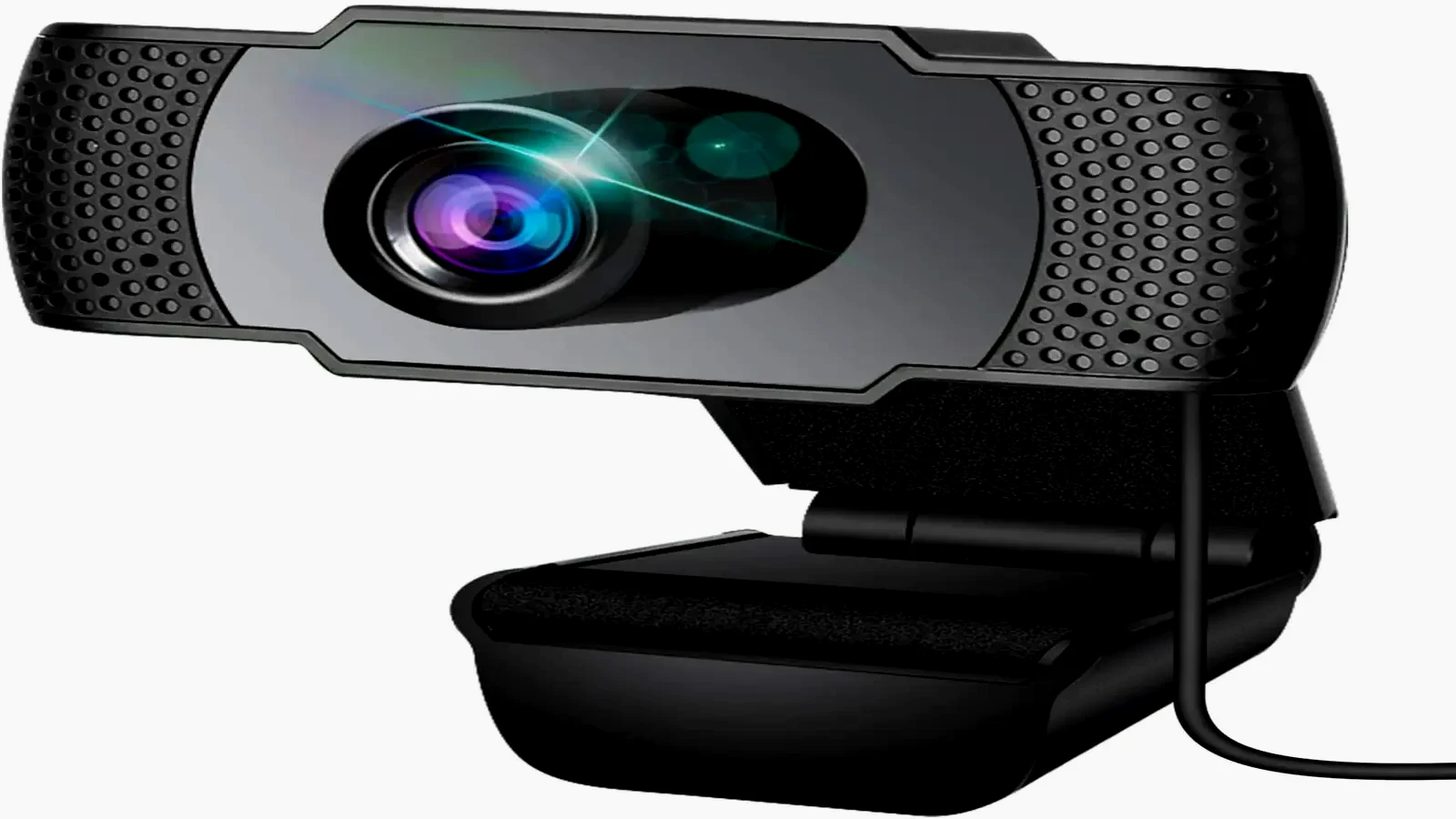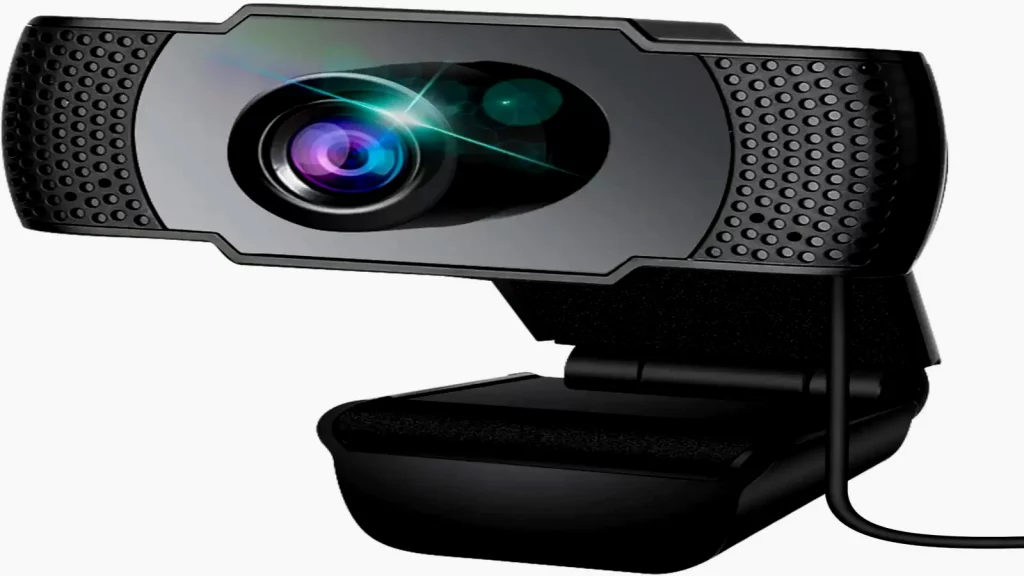 Including your face in the video has become more popular over recent years. Viewers love the reactions and emotions of their favorite streamers or content creators. So for that, you need a good quality webcam like Logitech C920 HD PRO. This Cam can record in 1080p with 30FPS. You can also use a DSLR camera for more high quality.
7. Lighting
You must need some good lighting in the room if you want to show your face on YouTube. In this way, viewers can see you clearly in the video. Depending upon your budget and space in your room, you can go for any lighting system.
For More news related to the games and eSports, keep checking The SportsLite