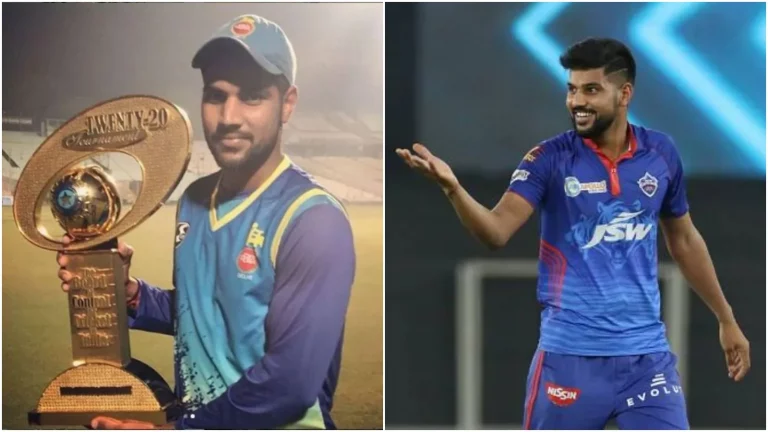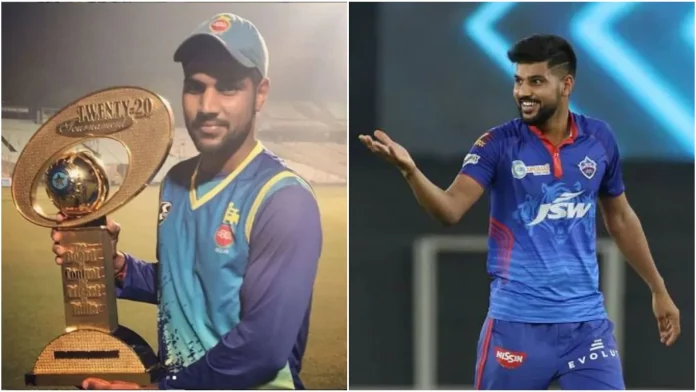 To hit 6 sixes in an over – is an incredible feat achieved by very few. But to find a player who has done the unbelievable not once or twice, is rare. Lalit Yadav is one such cricketer who is part of the elite club. The Delhi right-hand batter made his presence felt smashing 6 sixes twice for Sporting club in Najafgarh Sports complex. He hails from Najafgarh, the same place that produces giants of Indian cricket like Virender Sehwag. Yadav represents Delhi in domestic cricket. He made his first-class debut back in 2017 against Maharashtra and his List A debut came in 2018. The flamboyant cricketer has been a part of the Delhi Capitals since IPL 2020.
Lalit Yadav Net Worth 2022
The 25-year-old all-rounder's primary source of income is his cricketing ventures in the domestic circuit and IPL. Lalit Yadav's net worth is estimated to be close to $ 1.5 Million USD.
Lalit Yadav IPL Salary
Delhi Capitals bought Lalit Yadav for the first time back in IPL 2020 at his base price of INR 20 lakhs. The team management spotted the talent and promise in the youngster and therefore signed him once again in the mega auction of 2022 at INR 65 lakh.
Lalit Yadav Endorsements
The youngster does not endorse major popular brands at present but will surely bag some in the future the more he establishes himself in top-level cricket.
Also Read: Ayush Badoni IPL Salary and Net Worth 2022: How much does he earn?
Lalit Yadav Car and Bike Collections
Not much is known about his car and bike collections.
Lalit Yadav House And Properties
The 25-year old cricketer resides in Delhi. Presently, no information is available about his housing properties.
Read Also:  Top Five Best All-rounders in T20I History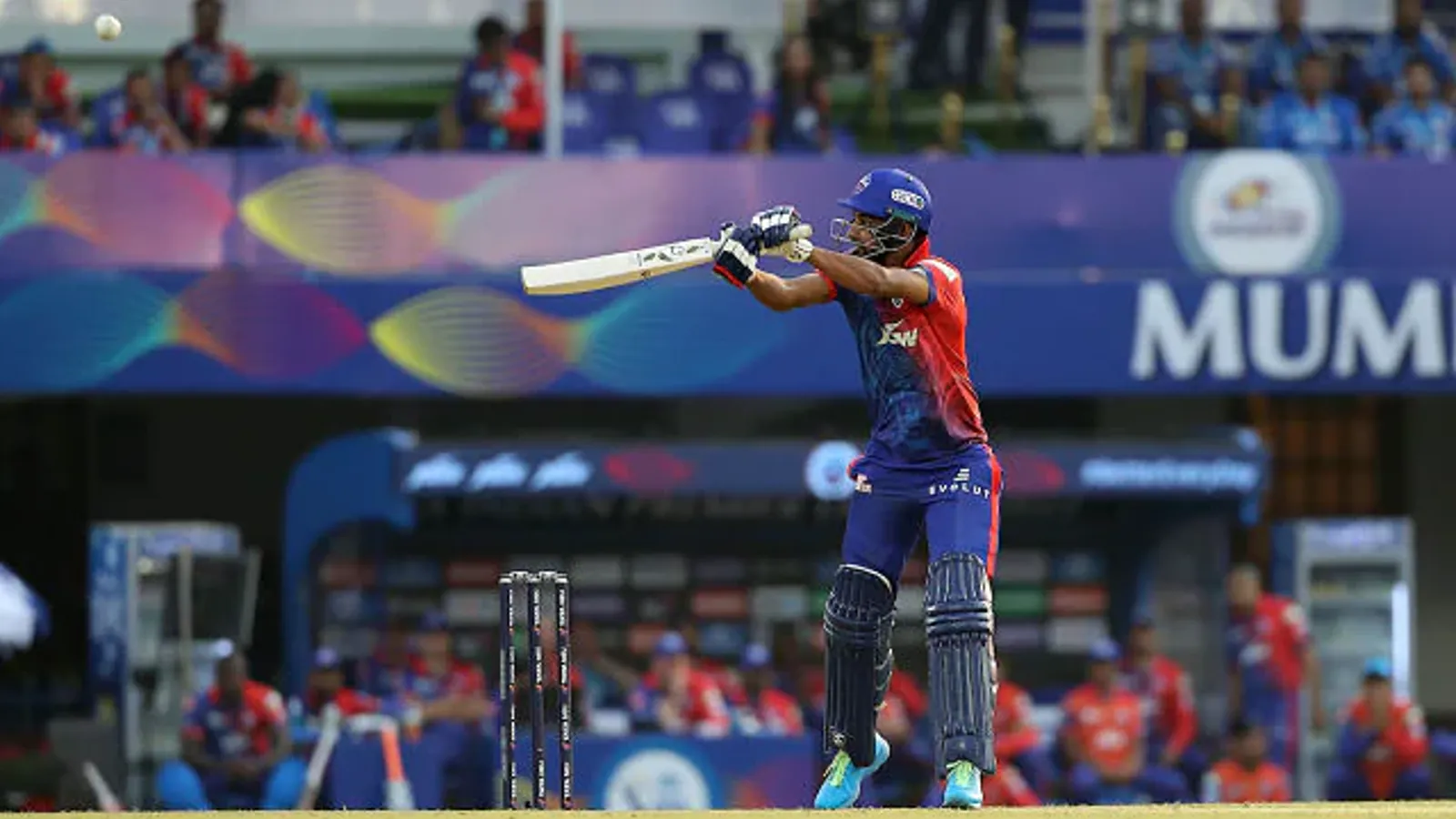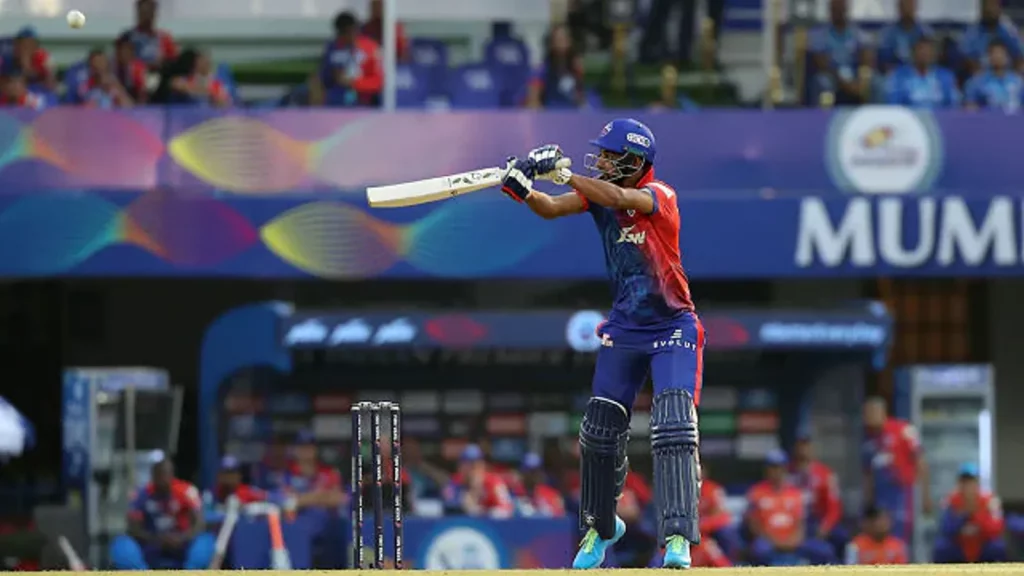 FAQ About Lalit Yadav's Net Worth And Money
Q. What is the net worth of Lalit Yadav?
Lalit Yadav's net worth is estimated to be around $ 1.5 Million USD.
Q. What is the IPL Salary of Lalit Yadav?
Lalit Yadav was signed by Delhi Capitals for a sum of Rs 65 lakh INR.
Q. Where does Lalit Yadav live?
The swashbuckling cricketer presently lives in Delhi.
Q. What are the luxury cars & bikes Lalit Yadav owns?
No information is available about whether Lalit Yadav owns any luxury car or bike.
For more such interesting content, please keep visiting thesportslite.com
Do follow us on: Facebook | Instagram | Twitter | Youtube | LinkedIn
Have a good day ahead 🙂