The Golden State Warriors suffered a tough loss to the Los Angeles Lakers in Game 4 of the NBA playoffs, but the team remains positive thanks in part to the leadership of guard Gary Payton II. Payton II has been a vocal leader in the locker room, encouraging his teammates to stay focused and motivated despite the setback.
Gary Payton II's Impact on the Warriors
Payton II has been a key contributor to the Warriors' success this season, particularly on the defensive end of the court. He has consistently demonstrated his ability to disrupt opposing offences and make crucial steals that have led to fast-break opportunities for the Warriors. In addition, Payton II has been a reliable scorer off the bench, providing a much-needed spark to the team's offence when they have struggled to find their rhythm.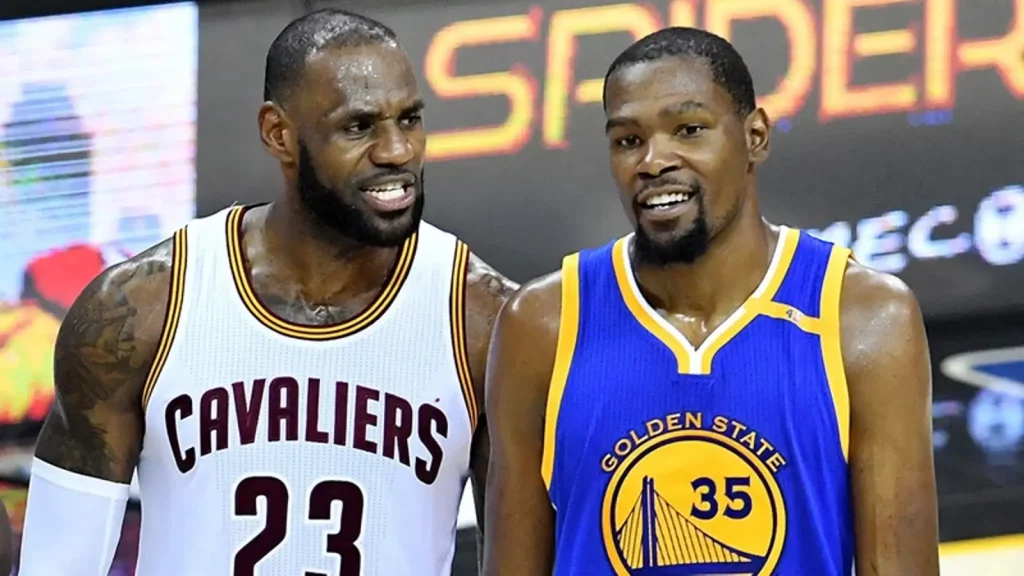 The Importance of a Positive Locker Room Culture
In addition to Payton II's individual contributions, his leadership has also played a crucial role in fostering a positive culture in the Warriors locker room. This type of culture is essential for a team to be successful in the long term, as it helps to build trust, camaraderie, and a shared sense of purpose among teammates. Even in the face of adversity, Payton II has been a vocal advocate for staying positive and working together as a team to overcome challenges.
Also Read: Celtics takes a 2-1 lead in NBA playoff against Philadelphia 76ers
Payton II's Leadership Impact
While the Warriors' loss to the Lakers was certainly disappointing, Payton II's leadership and positive attitude have helped to keep the team focused on the bigger picture. With his contributions on both ends of the court, as well as his ability to keep the locker room culture positive and supportive, Payton II is an essential piece of the puzzle for the Warriors as they look to make a deep playoff run.
Also Read: Miami Heat beats Knicks 109-101 in Game 4, Takes 3-1 Lead