On Friday night, a game between Eastern Conference playoff contenders will take place at State Farm Arena. The Atlanta Hawks Vs New York Knicks. In the third meeting between the two teams this year, the New York Knicks travel to Atlanta to face the Atlanta Hawks. They split evenly between the first two games between New York and Atlanta, and Atlanta comes in on a four-game winning streak overall. While the Knicks are 25-21 and 14-8 on the road, the Hawks are 23-22 and 12-9 at home. Mitchell Robinson (thumb) will not play against the Knicks, while Trae Young (ankle) and Bogdan Bogdanovic (knee) are questionable for the Hawks. Also Read: "I'm more than excited": Stephen Curry reveals his stance on playing in Olympics 2024 from the USA National Team
Atlanta Hawks Vs New York Knicks: Odds
They give the Hawks odds of -150 to win, while they give the Knicks odds of +125 to win. The Hawks have lost 12 of the 29 games this season in which we picked them as favourites, while the Knicks have triumphed in nine of their 24 games as underdogs. Also Read: Golden State Warriors Vs Boston Celtics Predictions, Head To Head, Betting Odds, Predicted Line-Ups: NBA
Atlanta Hawks Vs New York Knicks: Recent Form
The Atlanta Hawks defeated the Dallas Mavericks 130–122 prior to this game. They had excellent attacking play the entire time, scoring with regularity. If they want to take care of business at home, they will need to remain heated in this one. As they now hold the ninth spot in the Eastern Conference, the Atlanta Hawks are not playing at their best this season. Before their three-match winning streak, the team had been doing very averagely on the court. But during their current four-game winning streak, the Atlanta Hawks are starting to display the results that were anticipated after they acquired Dejounte Murray and paired him with Trae Young to form a potent backcourt in the offseason. When the Hawks visit the New York Knicks on Friday, the guards will put their newly discovered chemistry to the test.
For New York Knicks supporters, the shift into 2022–23 has been surprisingly beneficial. The team seems to have changed back to the postseason-caliber 2020–2021 squad after a terrible 2021–2022, much below expectations. The New York Knicks lost to the Washington Wizards by a score of 116-105 heading into this game. They laboured on both ends of the floor in that contest, and if they want to compete with the Hawks on the road, they will need to play more effectively this time around. Also Read: Jayson Tatum reaches a career milestone as the Celtics beat the Warriors in OT to win the rematch of the NBA Finals
Atlanta Hawks Vs New York Knicks: Head to Head
The Knicks have won eight of their last ten games against the Hawks, who have only won two of those contests. In their two meetings this season, the Hawks and the Knicks each shared a victory.
Best Picks of the Game
Atlanta Hawks
Julius Randle (Power Forward)
Points Per Game: 24.2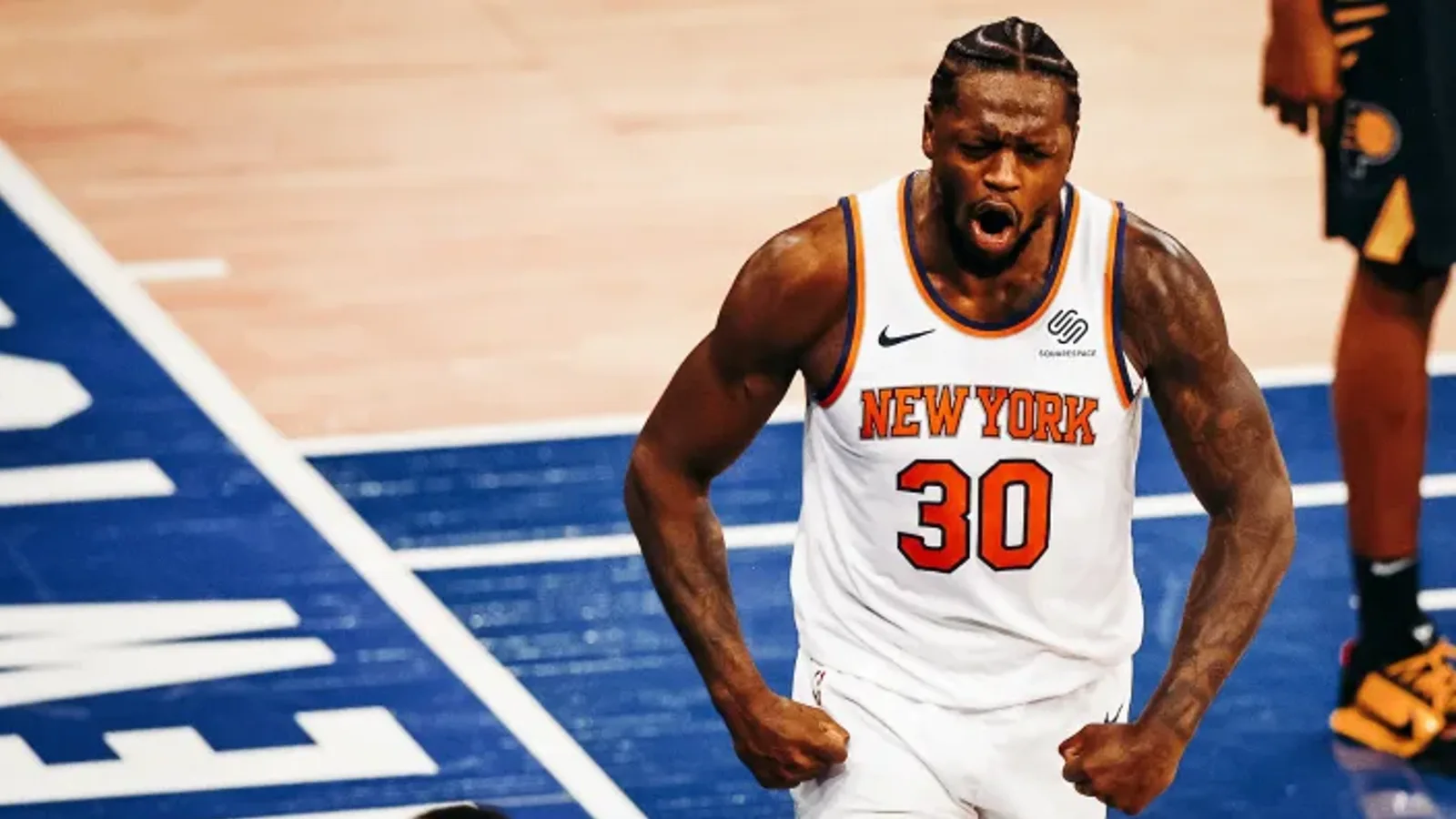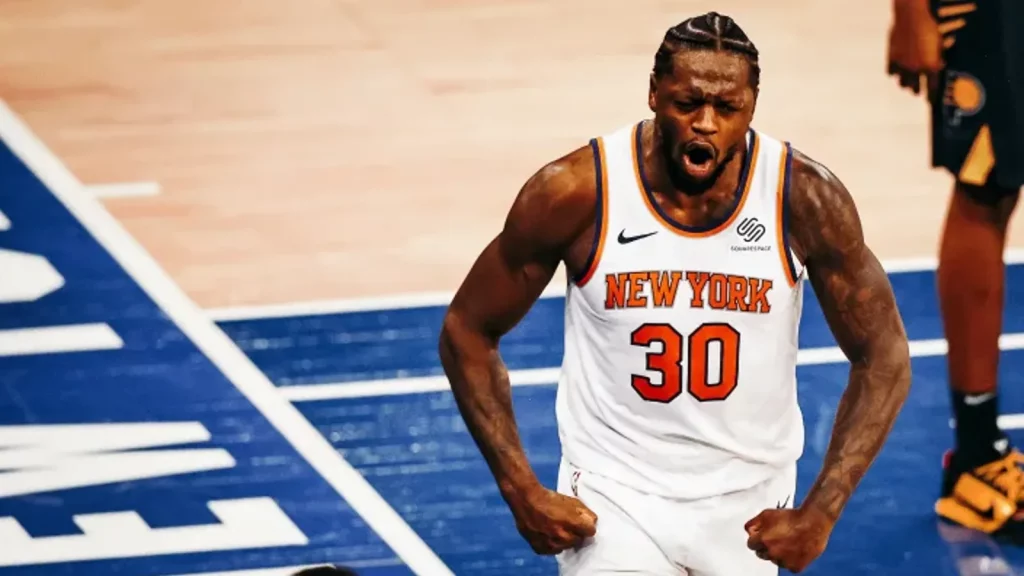 Jalen Brunson (Point Guard)
Points Per Game: 22.6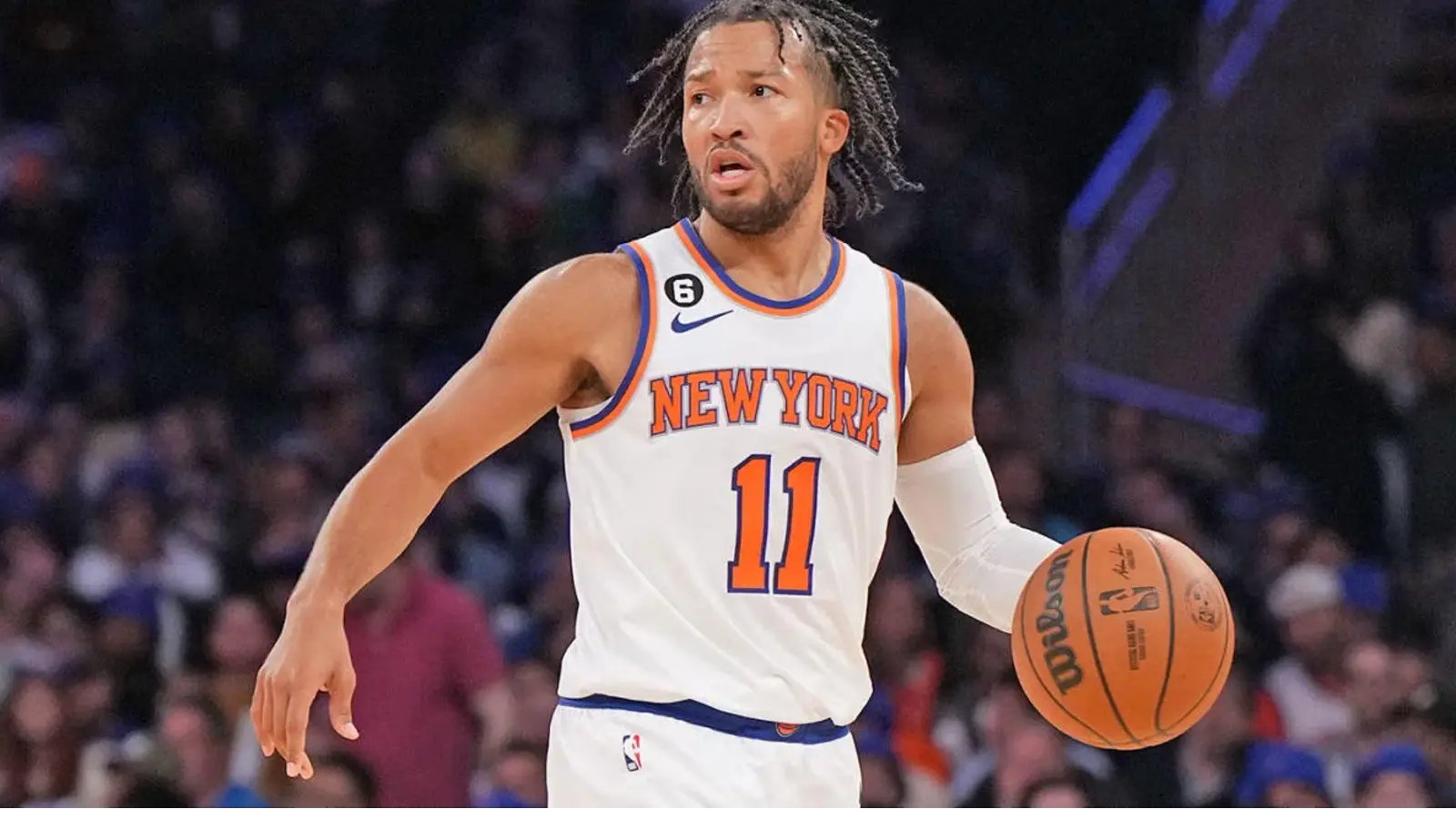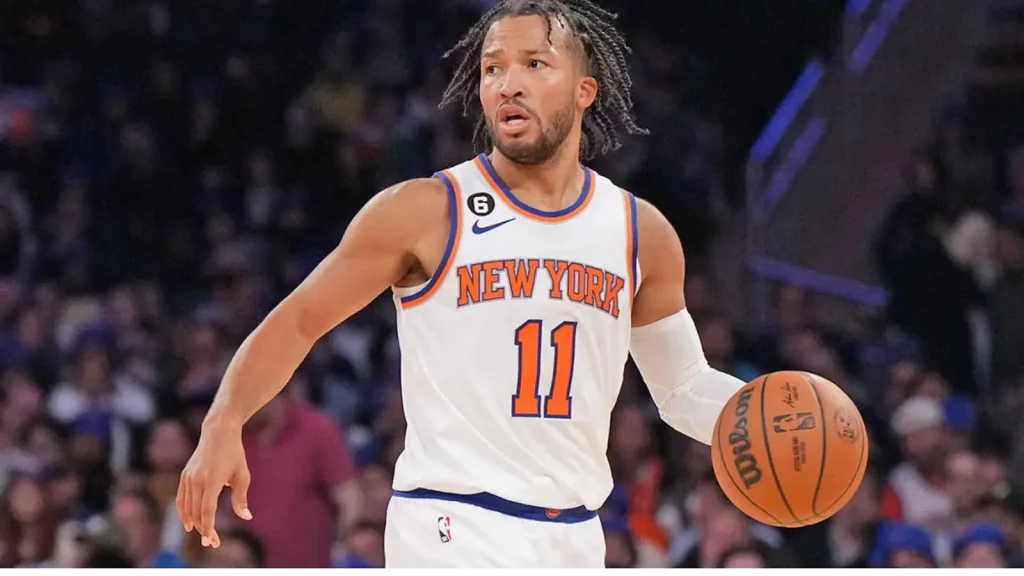 New York Knicks
Trae Young (Point Guard)
Points Per Game: 25.53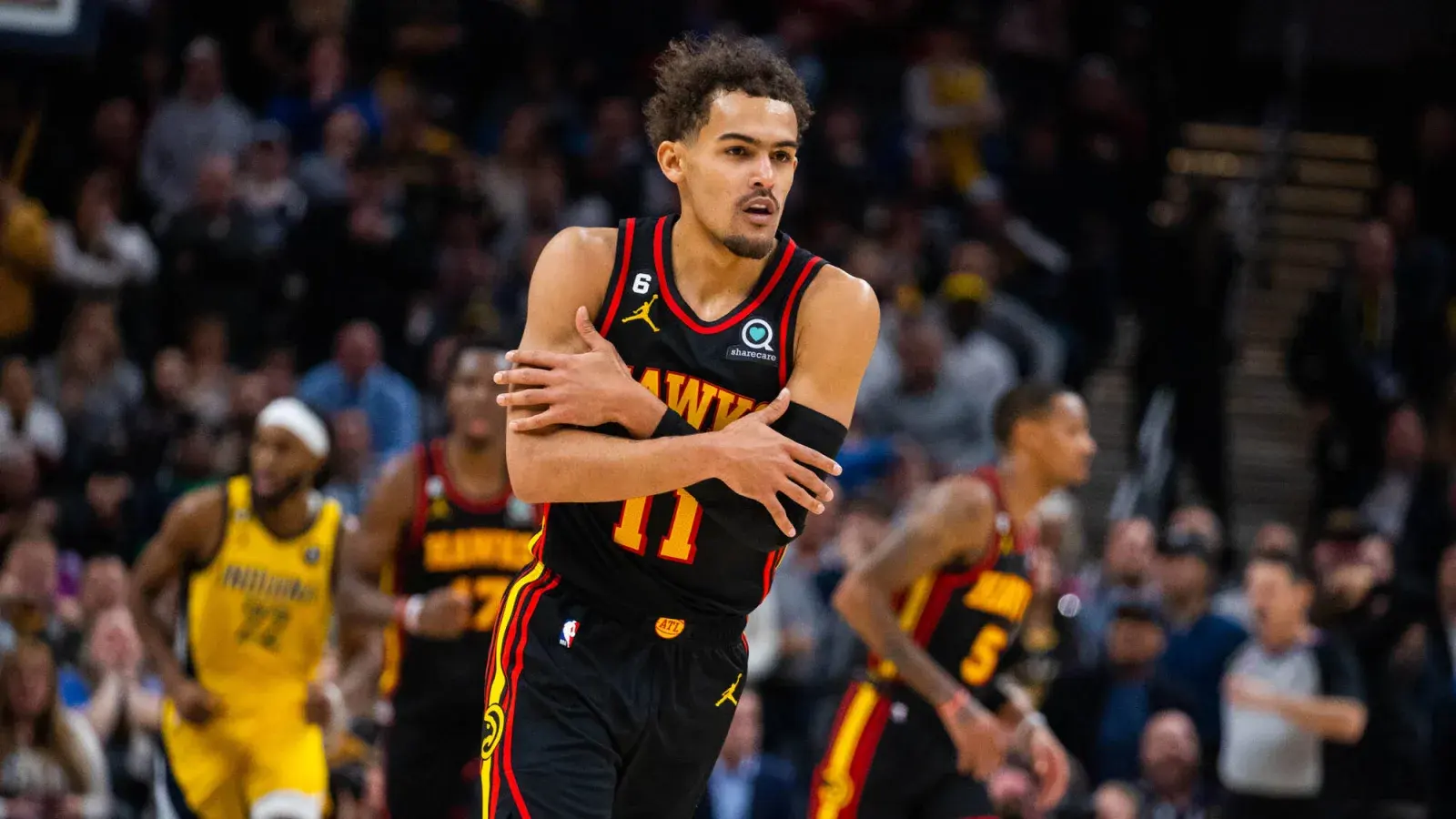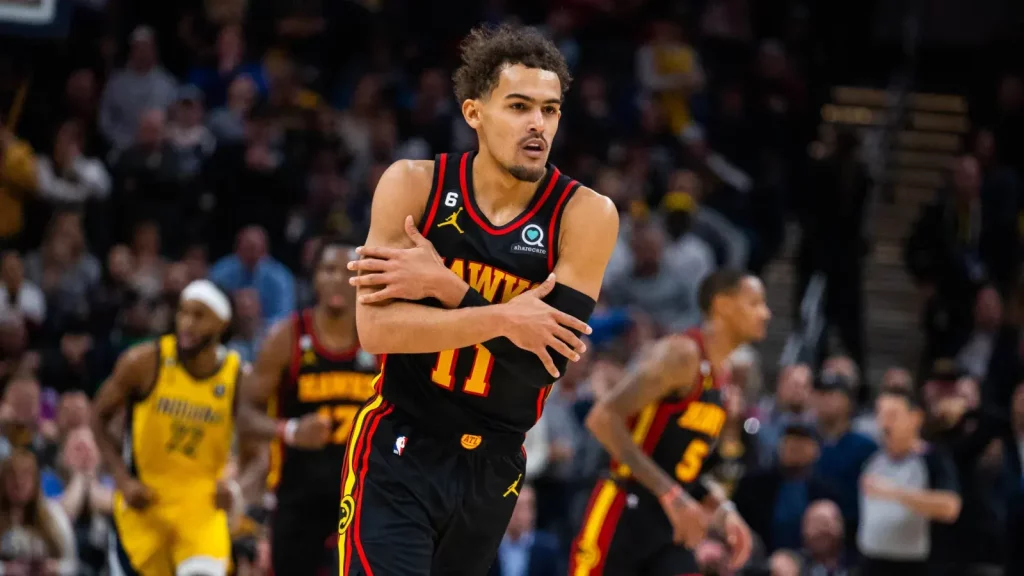 Dejounte Murray (Point Guard)
Points Per Game: 20.6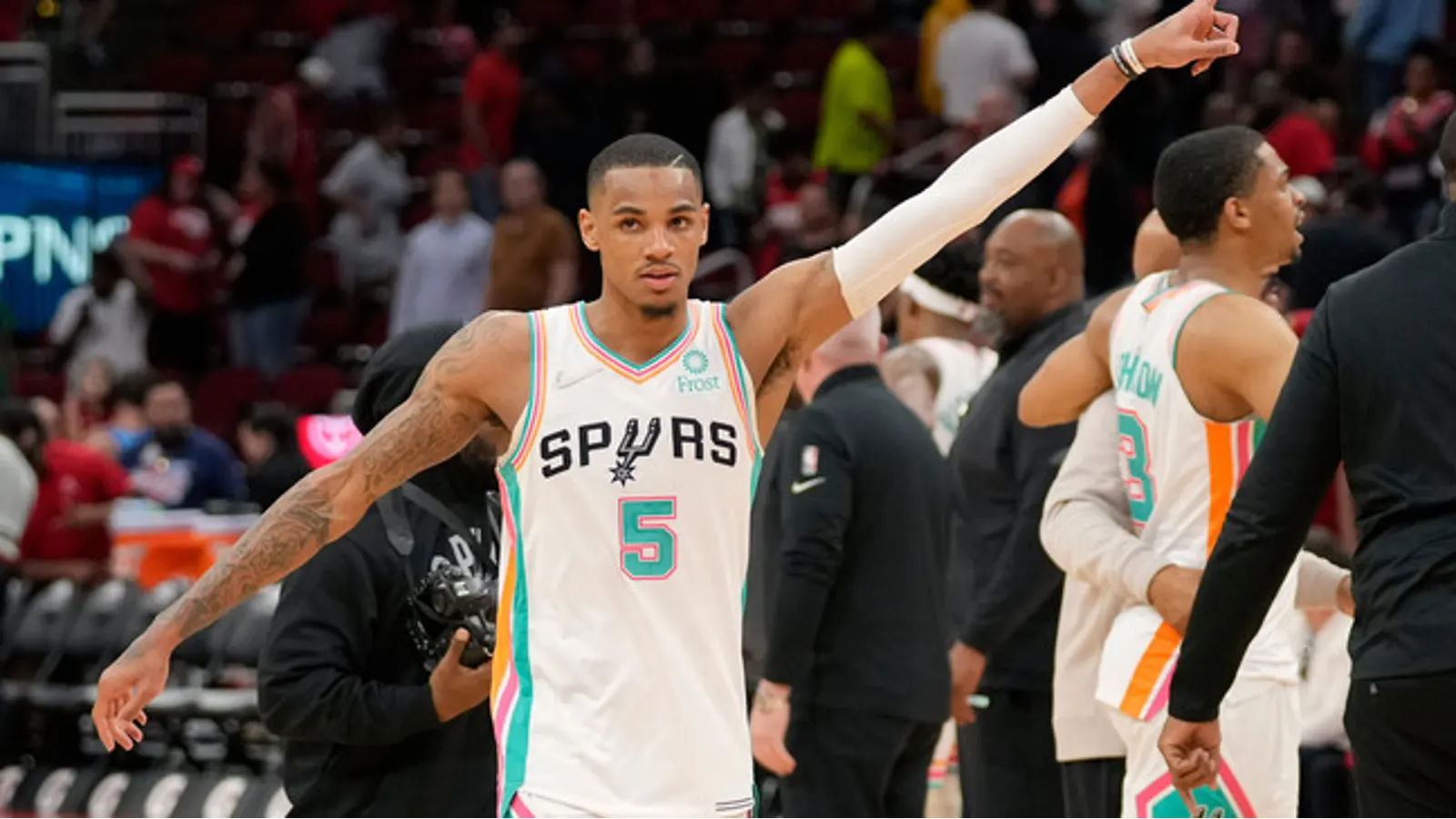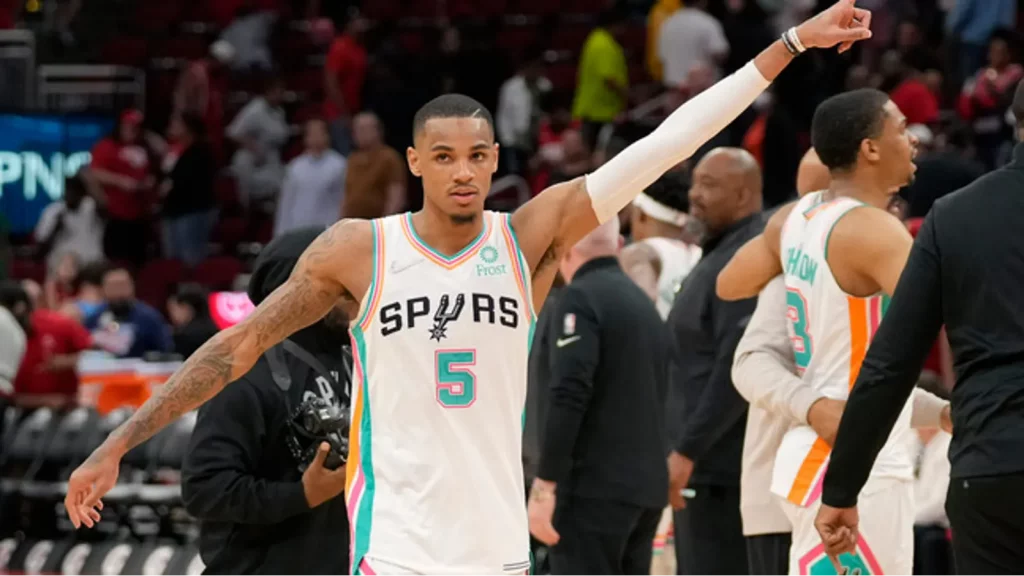 Atlanta Hawks Vs New York Knicks: Possible Lineups
New York Knicks
Atlanta Hawks
Atlanta Hawks Vs New York Knicks: Predictions
Three good guards—Jalen Brunson for the Knicks, Dejounte Murray and Trae Young for the Hawks—make this a great battle. Given that the Knicks just suffered a disputed loss to the Wizards, Atlanta should be in a strong position to earn its fifth straight victory. Despite Brunson's 30-plus points, Atlanta wins thanks to the combined 50 points from Murray and Young.
Thank you for reading it. Leave us a comment if you liked it.
Do follow us on: Google News | Facebook | Instagram | Twitter | Youtube | LinkedIn
Have a good day ahead 🙂