Well it has been a roller coaster ride for the football fans this year. Struggling through COVID-19, it has also impacted the football leagues. The European football too suffered the wrath of Covid 19. Football had to be closed for about six months. Soon, as everything was coming to normal, Covid has again hit the beautiful game. Football stars have to stay in isolation all over the world. Well, Indian Super League has also been affected by this disease. And ATKMB are suffering the most as we at SportsLite brings you the breaking news of ATKMB Vs Bengaluru FC Postponed Due To COVID-19.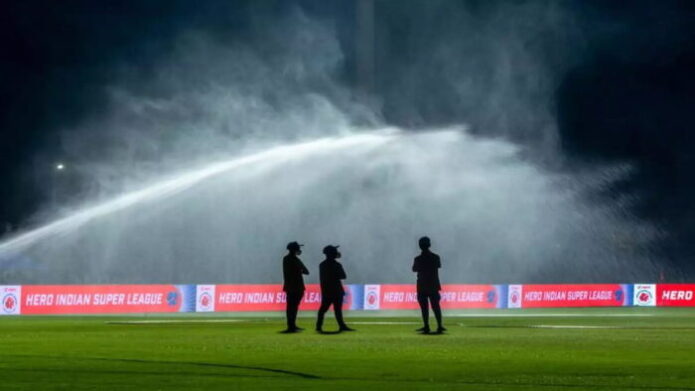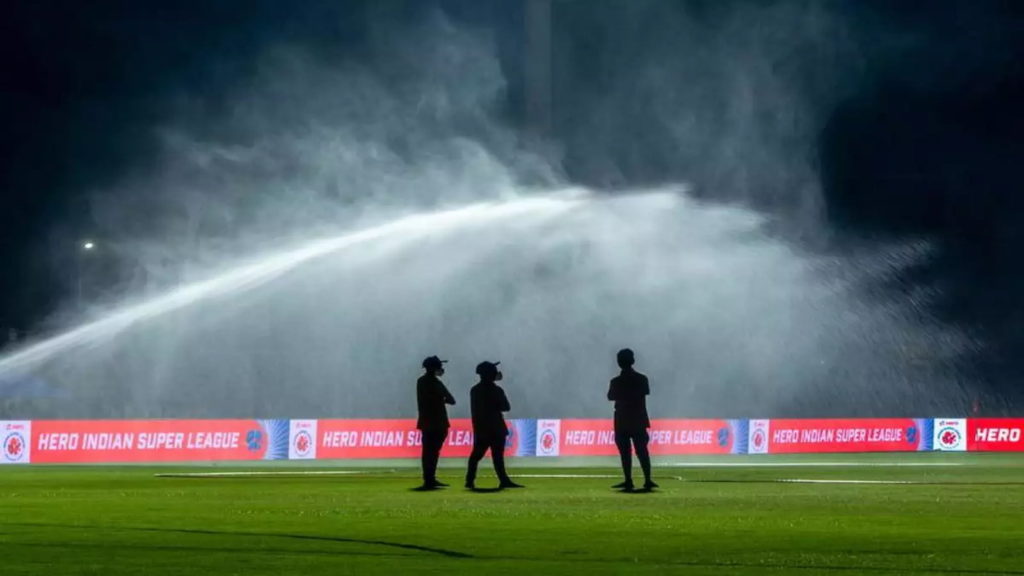 ATKMB Vs Bengaluru FC Postponed Due To COVID-19: Covid hit ATKMB again
ATKMB's match against Odisha FC was postponed last Saturday after an unnamed player tested positive for COVID-19. But once again due to the surge of Covid 19, Atk Mohun Bagan's match against Bengaluru Fc is canceled.
"Hero Indian Super League (ISL) announces the postponement of the match between ATK Mohun Bagan and Bengaluru FC scheduled to be played on Saturday at PJN Stadium, Fatorda," ATKMB said in a statement. Each match is assessed on a number of factors including the ability of the clubs to field a team; the severity of COVID-19 breakout at the club(s); and the ability of the club personnel to safely prepare for and play the match. The health and safety of all personnel in various "bubbles remains our priority, and the League & clubs will continue to monitor the situation and act accordingly."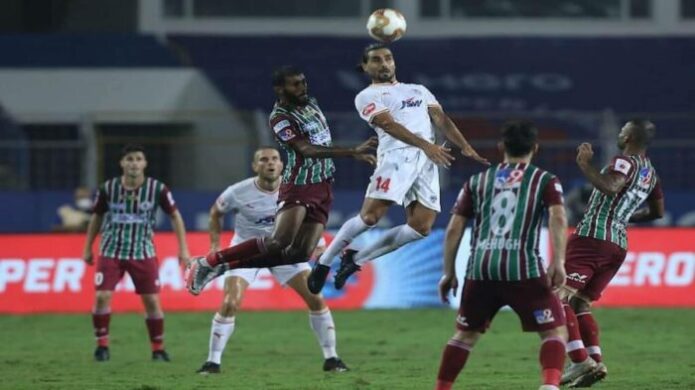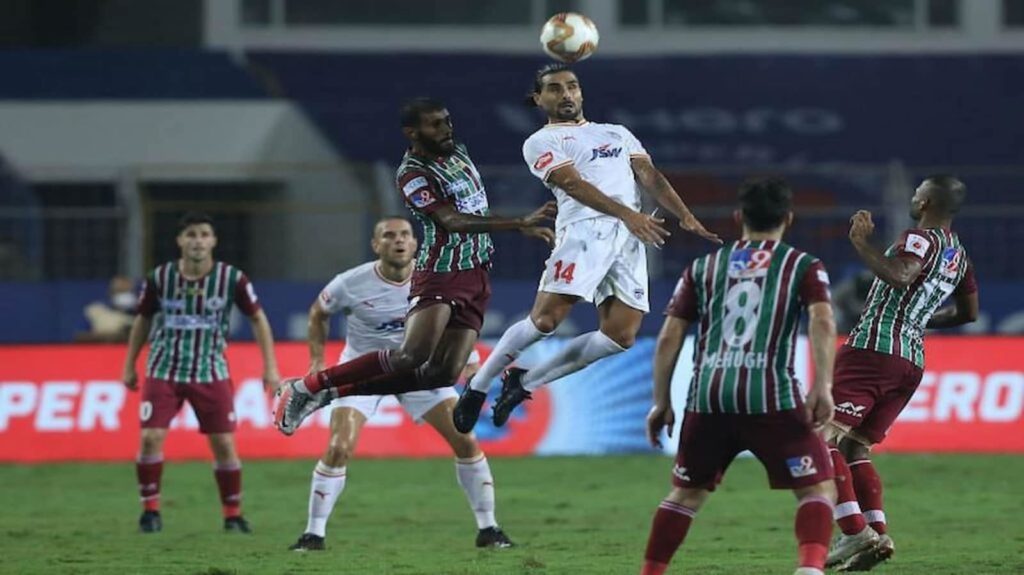 Also see: Top 10 Players with Most Goals in Indian Super League
Four ATKMB players are said to be positive. Juan Fernando's side were locked in their rooms too. On top of that, they were not allowed for a single training session. Other teams, including as FC Goa, Bengaluru FC, and Odisha FC, were also infected with Covid. East Bengal was forced to isolate after hotel personnel inside the bio bubble tested positive.
Players are losing interest to play. Covid 19 has created quite a havoc on the players. It is not only just on the physical level but emotionally too. It is necessary to maintain precautions. But, this might lead to fans losing interest in the franchise. Thus, it may lead to lose of interest in the sports which is so dear to the fans.