Seth Curry is a basketball player who plays shooting guard for the Brooklyn Nets of the National Basketball League (NBA). He was part of the U-19 team that won the gold medal in the U-19 World Championship in 2009.
This article is about his career as well as his personal life. Read more to find out.
ALSO READ |NBA renames the MVP award the Michael Jordan Trophy
Seth Curry Age
Curry was born on August 23, 1990. He is 32 years (as of December 27, 2022).
Seth Curry Height
Curry is 6 ft 1 in (1.85 m) tall.
Seth Curry Wiki
Curry is a professional basketball player who represents the Brooklyn Nets of the National Basketball Association.
He was born August 23, 1990, in Charlotte, North Carolina, US. His father, Dell Curry, was a former NBA player, while his mother, Sonya Curry, was a former Virginia Tech women's volleyball player. Dell played for the Charlotte Hornets.
Curry graduated from the Charlotte Christian School and enrolled at Liberty University. He transferred from Liberty to Duke after the 2008-2009 season.
Curry's professional career started with the Santa Cruz Warriors of the NBA Development League. He made his debut for the Memphis Grizzlies. He was part of several teams like Cleveland Cavaliers, Phoenix Sun, New Orleans Pelicans, Sacramento Kings, Dallas Mavericks, Portland Trail Blazers, and Philadelphia 76ers. On February 10, 2022, Curry was traded to Brooklyn Nets, which is his present team.
Curry married former volleyball player Callie Rivers on September 14, 2019. Rivers is the daughter of his former head coach Doc Rivers and the sister of his former Duke teammate Austin Rivers.
The couple welcomed their first child, a daughter, in May 2018. Rivers gave birth to a son in November 2021.
ALSO READ |  Top teams in the NBA 2022-23 season
Seth Curry Brother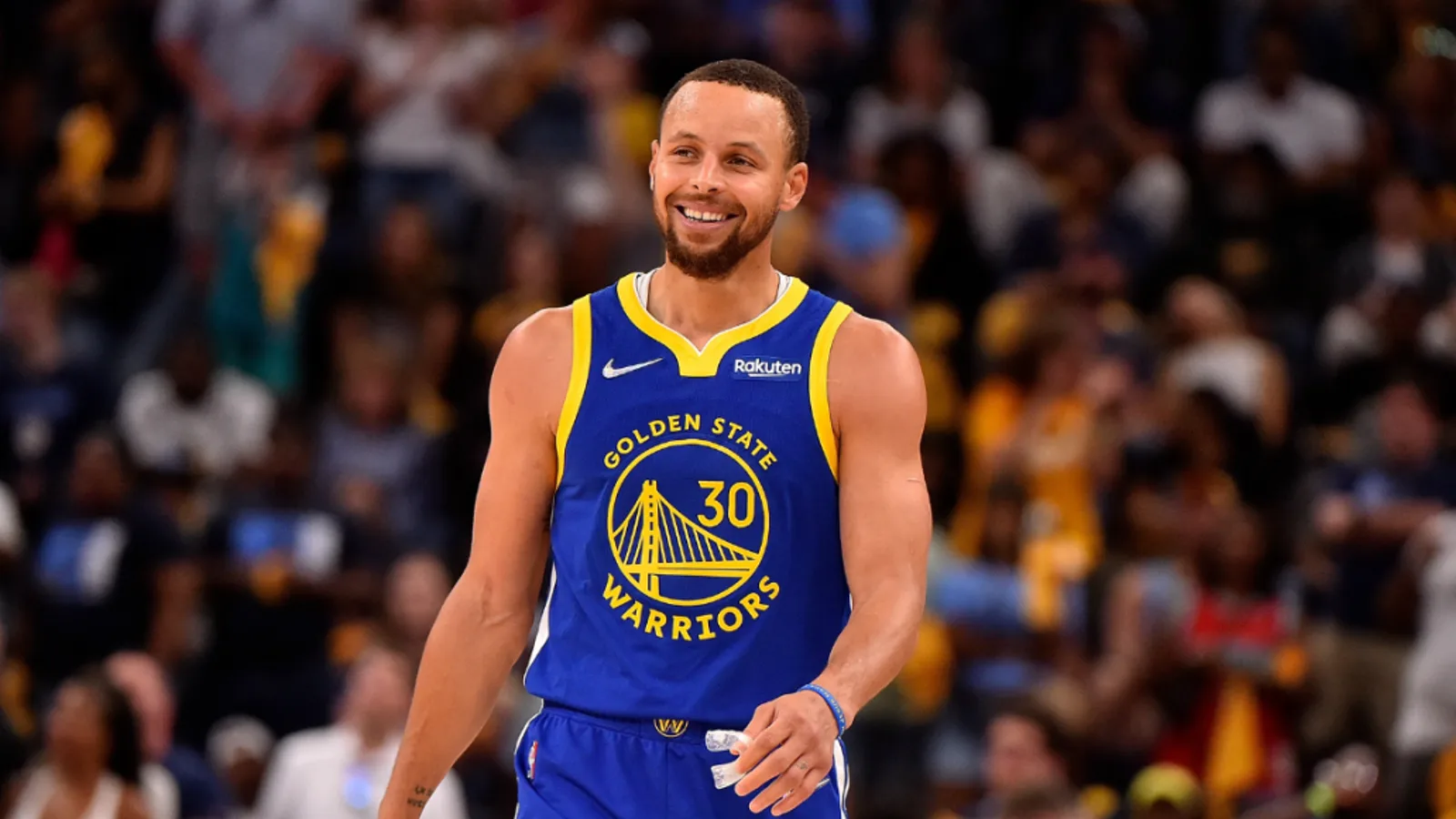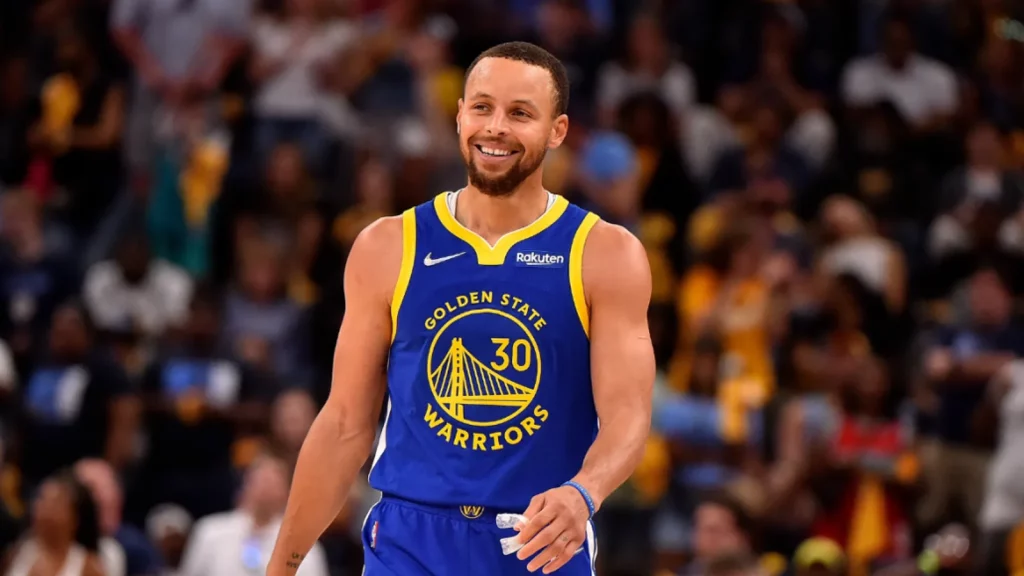 Curry has an older brother, Stephen Curry, who is considered one of the greatest shooters in NBA history. He has been named NBA Most Valuable Player twice and has won four NBA championships.
Curry also has a younger sister Sydel, who played college volleyball at Elon University.
Seth Curry Instagram
Curry is on Instagram as sdotcurry and has over 2 million followers on the platform.
Seth Curry Stats
| | | | | |
| --- | --- | --- | --- | --- |
| | G | PTS | TRB | AST |
| Career | 399 | 11.1 | 2.2 | 2.2 |
Seth Curry Salary and Contract
Curry's salary is $8,496,653, while his net worth is $4 million (approx). He has signed a four-year contract worth $32 million with Brooklyn Nets.
ALSO READ |  Top 5: Youngest Players in NBA History