The ICC on 29 June 2021 affirmed that the ICC Men's T20 World Cup 2021 will happen in the UAE and Oman because of the continuous COVID-19 circumstance in India. It will start from 17 October to 14 November 2021. The ICC T20 World Cup happens roughly like clockwork. Six competitions have so far been played since the first in 2007. ICC T20 World Cup consists of 16 teams, comprising the top 10 teams from the rankings at the given deadline and six other teams chosen through the T20 World Cup Qualifier. All matches are played as Twenty20 Internationals. The West Indies tops the list of top 3 teams with most T20 International titles.
Here are the top 3 teams with the most T20 International titles:
#3 Pakistan – 1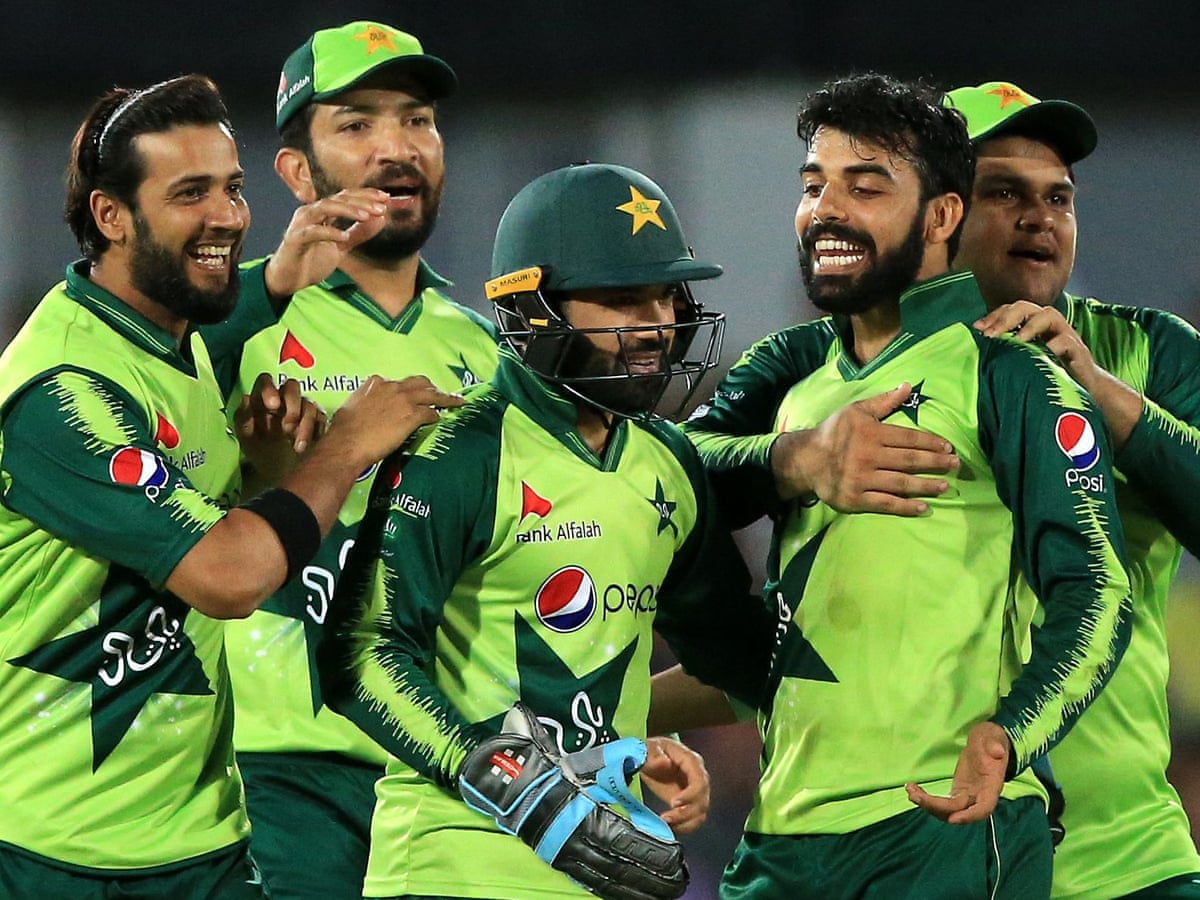 After concluding as runners-up in the first T20 World Cup, Pakistan triumphed two years later, in 2009. They lost a close match against their all-time rival India, which cost them the cup. However, the team with one of the best bowling units won their first title defeating Sri Lanka in the final in England to lift the T20 trophy.
#2 India – 1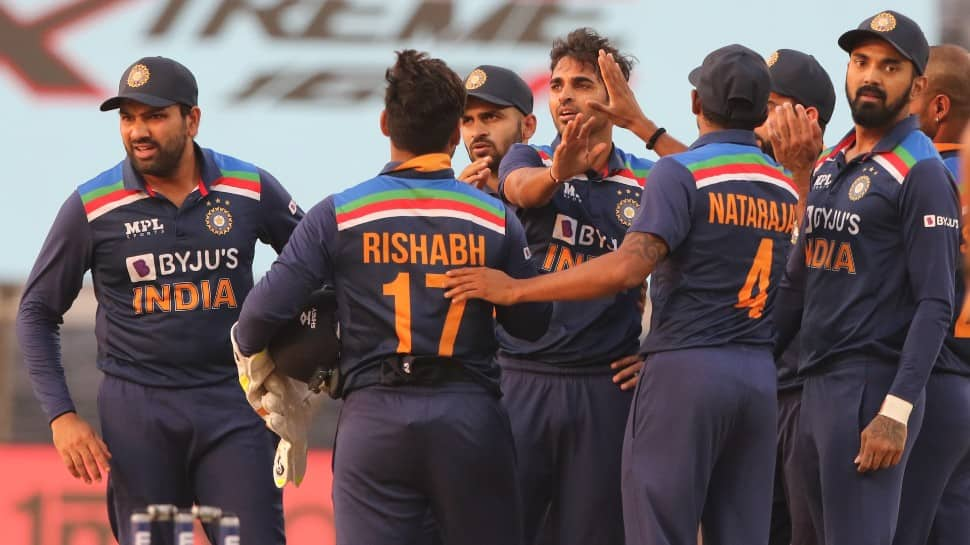 The Indian cricket team was the foremost winner of the T20 World Cup. Playing under the captaincy of a new and young skipper, MS Dhoni, India defeated Pakistan in the final to win the tournament. Dhoni believed in giving all of his players a chance, and that day will never go misremembered when they won in a nail-biting finale. They only lost one game in the competition – against New Zealand in Super 8s.
#1 West Indies – 2
West Indies happens to be the first team to win the T20 World Cup twice. After winning the title in 2012, Darren Sammy became the first-ever captain to win the T20 World Cup twice. West Indies won their 2nd title beating England in a thrilling final in 2016. West Indies became the T20 dominators and quickly began scoring runs. Their players hold some of the best world records for T20 games. They adapted the format and shaped themselves to be the best in it. The Caribbean nation was up against Sri Lanka in the 2012 final in Colombo.
England turned out to be the first non-Asian team to win the T20 World Cup in 2010. Sri Lanka became the new T20 World Cup winners in 2014. Both of them have won one title each.